Saudi Arabia opened its first movie theater in more than 35 years on Wednesday with a screening of "Black Panther" — but the cut of the mega-blockbuster was about 40 seconds shorter than what most of the world has seen, according to the Hollywood Reporter.
Spoilers ahead:
Late in the film, two of the film's leads, T'Challa (Chadwick Boseman) and Nakia (Lupita Nyong'o), share a kiss. That scene was axed from the Saudi cut of the film, the Associated Press reported. The film's many instances of violence, however, made the cut.
In the 1980s, Saudi Arabia banned public movie screenings as it embraced an ultra-conservative form of Sunni Islam. But Saudi Crown Prince Mohammed bin Salman has pushed for social reform since he took the helm last June.
The co-ed screening of "Black Panther," now one of the highest-grossing films of all time, at an AMC theater was invitation-only, but theaters open to the public will generally be segregated by gender. U.S.-based AMC is set to build as many as 40 theaters in Saudi Arabia over the next half-decade.
For his part, Prince Mohammed has plans to put $64 billion into the Saudi entertainment industry, and Saudi Arabia projects that there will be up to 300 cinemas in the country by 2030.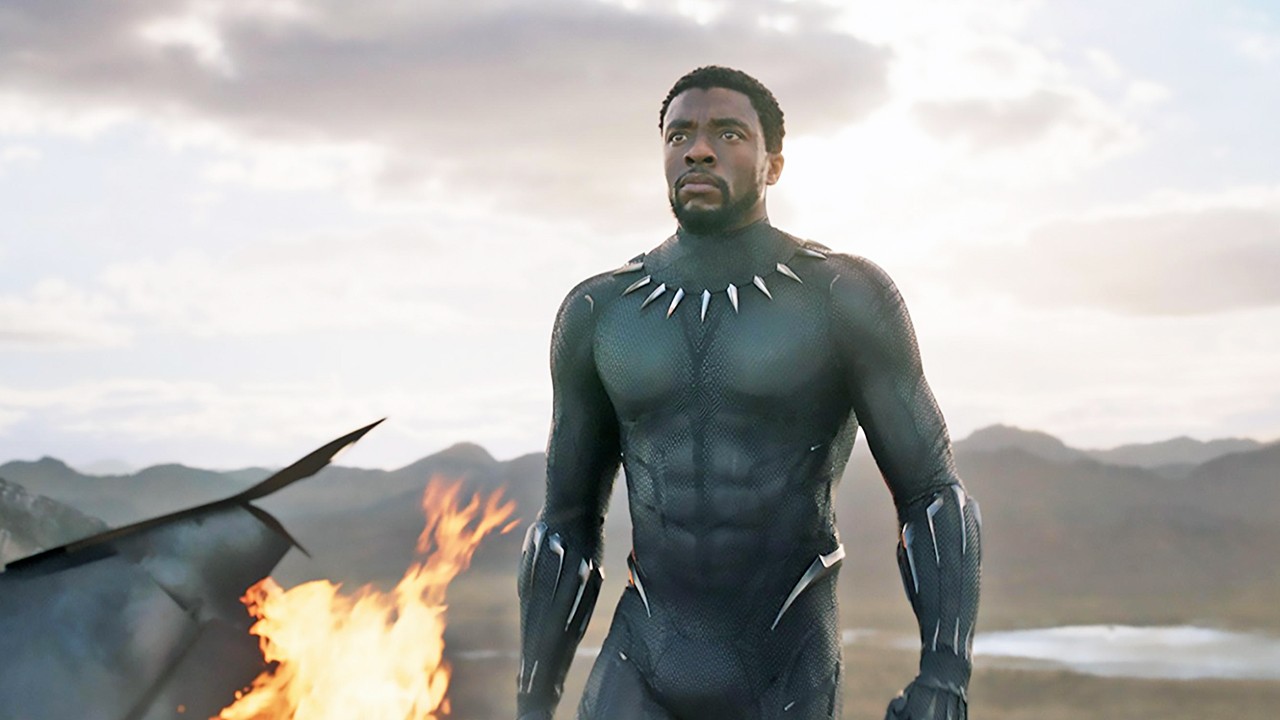 Cover image: A visitor checks out a Lexus car, similar to a one used in the Black Panther film, that is on display outside an invitation-only screening, at the King Abdullah Financial District Theater, in Riyadh, Saudi Arabia, Wednesday, April 18, 2018. (AP Photo/Amr Nabil)