"So long as I do not firmly and irrevocably possess the right to vote I do not possess myself. I cannot make up my mind — it is made up for me. I cannot live as a democratic citizen, observing the laws I have helped to enact — I can only submit to the edict of others." - Martin Luther King, Jr. 1957, Give us the Ballot Speech
On the third Monday of January, schools and businesses will be closed across the United States to honor the legacy of Dr. Martin Luther King Jr. Breakfasts and banquets will be held, hashtags will flourish, and politicians will march, all commemorating the legacy of one of the most impactful human beings in modern history. Through nonviolent means and civil disobedience, Dr. King led the American civil rights movement during difficult years of social unrest and drastically improved the situation of people of color in Western society.
This year, the holiday has particular significance, given that it falls on the 50th anniversary of King's assassination and at a time of escalating racial tension, continuous economic inequality and national disharmony. After a divisive campaign and unexpected election, and following up on two-terms of the nation's first and only black president, President Trump's hateful rhetoric has emboldened racially charged hate groups and his administration (which is all but empty of minorities) seems hardly interested in serving the non-white electorate.
Trump wimped out on condemning a white nationalist rally in Charlottesville, VA that turned deadly when a white supremacist protester killed an anti-racist activist by plowing his car through a crowded street. His administration appears to be hellbent on making the lives of minorities difficult, from 7-11 workers, to war refugees to black athletes who have come under fire for taking a stand against racial inequality— which proponents have compared to the same activism as King.
---
Watch more video from VICE: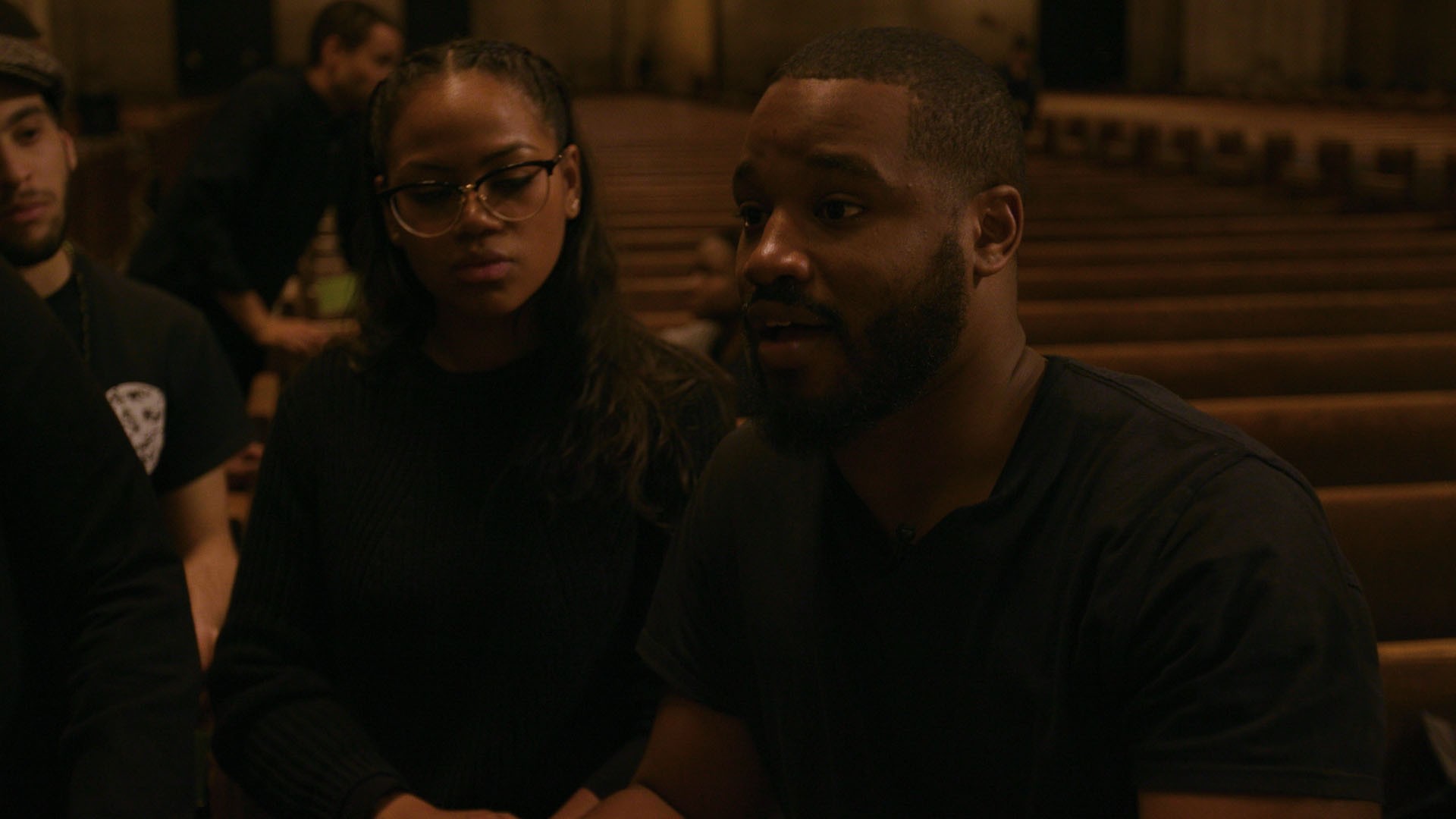 ---
One of King's most enduring accomplishments was helping to secure the right to vote for more Americans. King, who in 1964 was the youngest person ever to win the Nobel Peace Prize, was instrumental in the passage of the Voting Rights Act of 1965. The historic legislation that was passed during the presidency of Lyndon B. Johnson banned states from employing discriminatory policies — such as literacy tests and poll taxes — that made it nearly impossible for millions of black people to exercise their right to vote, thus having little say in the affairs of the nation.
While the fight for racial equality has come a long way since King's time, racism is still a rampant disease that plagues American society, especially when it comes to voter suppression. Policies such as voter ID laws in states like Wisconsin, gerrymandering in North Carolina, early voter access repeals in various states, lifetime voting bans for ex-offenders in Florida and voter registration roll purges in Ohio disproportionately affect people of color, which makes these electoral issues clear civil rights issues.
This is one holiday that shouldn't just be treated like an arbitrary day off of work or school. The best way to honor Dr. King's legacy is to help ensure that the issues he fought and ultimately killed for continue to get the support they need. In honor of King's enduring struggle against injustice, VICE Impact has put together a roundup ways you can further King's legacy of fighting for voter rights in marginalized communities.
This year, get out and do something. The need to take action has never been more dire.
1. Take action to expand the right to vote to more people
2. Register to vote. It's easy, and important midterm elections are coming right up.
3. Learn the history of voting for minorities in America
4. Make a charitable contribution.
Donate to the ACLU's Let People Vote Campaign or the Southern Christian Leadership Conference which Dr. King helped found in 1957.
5. Support the Mission of the Poor People's Campaign.
And finally, check out the Poor People's Campaign which picks up where Dr. King left off in 1968 before his assassination. King was planning a civil occupation of Washington, D.C. and the effort has been renewed by Reverend William Barber and a wide coalition of social justice activists.