James Alex Fields. REUTERS/Eze Amos
Since James Alex Fields allegedly drove his muscle car at a crowd protesting a white nationalist rally in Charlottesville, Virginia, on Saturday, killing one and injuring at least 19 more, a deluge of details have emerged about his ideology and background. The 20-year-old raised alarms as a ninth grader for possibly harboring extremist views: He apparently adored Adolf Hitler and called Germany the "fatherland." Before departing Ohio for the Unite the Right rally this weekend, he told his mom that he was headed South for something having to do with Donald Trump and asked her to watch his cat while he was gone.
Now we have insight into his police record, which suggests Fields didn't reserve his ire for people protesting racism on the street.
According to records obtained by the Associated Press from the Police Department in Florence, Kentucky, after his mother asked him to stop playing video games one day in 2010, Fields allegedly smacked her in the head and locked her in a bathroom. The next year, Bloom called 911 and said Fields had stood behind her with a knife.
The new information paints a clearer picture of a young man who fits the prototype of aggrieved white men who often commit acts of mass violence in America.
"We routinely see high incidents of domestic violence with white supremacists because these individuals are often boiling stews of both personal and group hatreds that combine with a glorification of physical conflict in their subculture," Brian Levin, the director of the Center for the Study of Hate and Extremism at California State University San Bernardino, told me. "Historically, interestingly, the Klan used to beat or kill those that harmed their family members, but that's a relic of the past."
---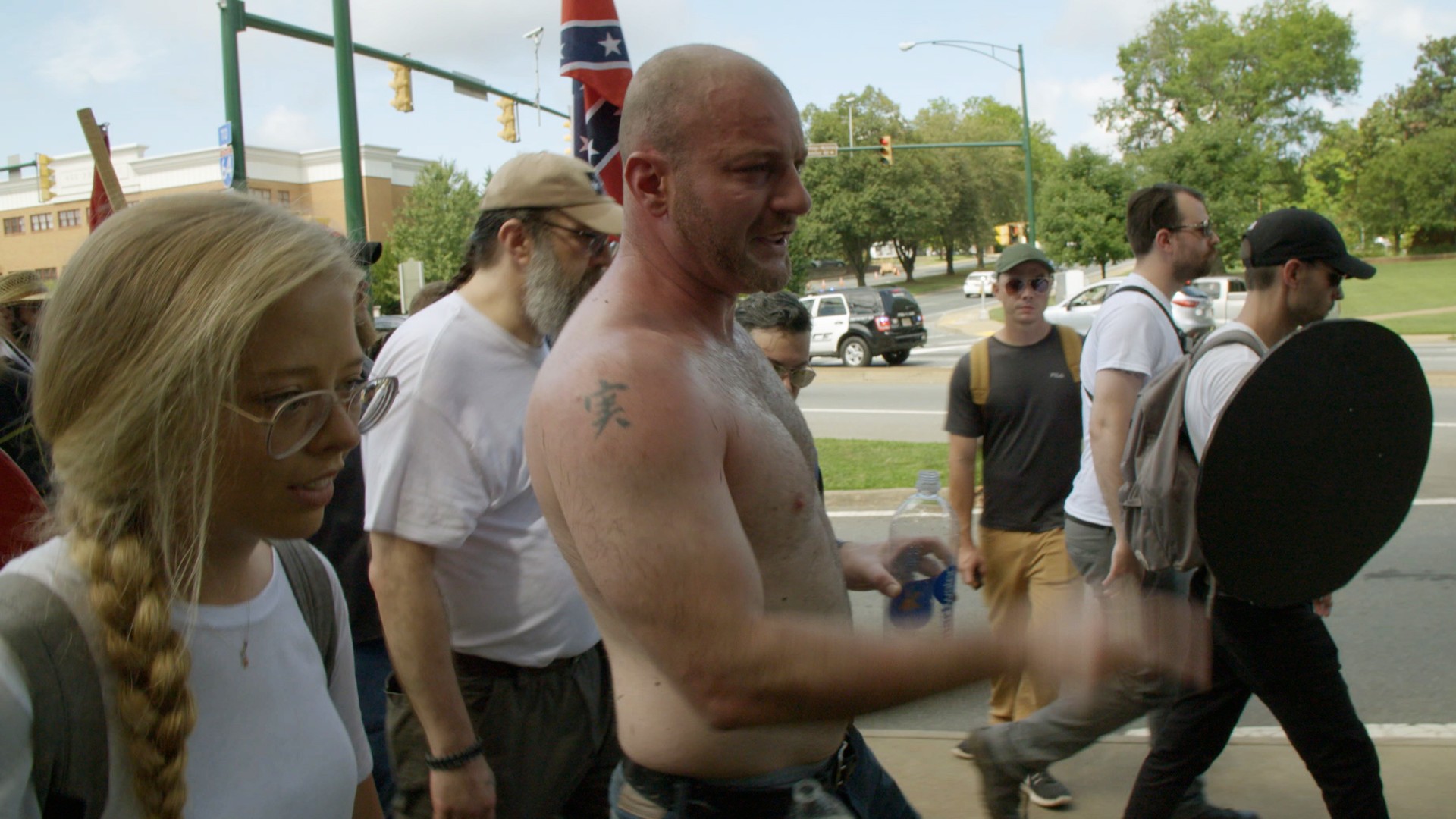 ---
Although Fields applied to become a tank commander in the army after high school, he was turned down. Though he later enlisted as a regular soldier, he was let go for failing to meet standards after only four months of active duty.
About six months ago, Bloom apparently moved her son into his own apartment and didn't pay too much attention to his increasingly radical political beliefs. In an interview with the AP, she was not even familiar with the term "alt-right."
"I told him to be careful," she explained to a reporter with the outlet. "[And] if they're going to rally to make sure he's doing it peacefully."
Obviously, things didn't work out that way. Fields was arrested on Saturday for allegedly causing the death of a 32-year-old woman named Heather Heyer and injuring at least 19 others. Meanwhile, the Dodge Challenger used in that incident sheds more light on Fields's story: One neighbor told a reporter that the vehicle rarely moved, which suggested Fields did not work. Another told the Toldeo Blade that they often saw the young man sitting inside of the car blasting Polka music.
Fields has been charged with second-degree murder, malicious wounding, and failure to stop for an accident involving a death. He was denied bond Monday morning, and his next courtroom appearance is scheduled for August 25.
Follow Allie Conti on Twitter.