Union leaders and workers in action against the blacklisting of construction workers, on College Green (
Steve Parsons/PA Archive/PA Images
)
Two years before 43-year-old Slovakian Crossrail worker Renè Tkáčik was killed by a cascade of wet concrete falling on him, campaigners warned that the victimisation of safety reps on his site would lead to a "major catastrophe". Shortly after Tkáčik's death, a leaked report revealed that workers were too scared to report injuries for fear of being sacked. Contractors were running the sites in a fashion "almost entirely counterproductive" to maintaining safety, the report said. Ten months later, two workers suffered serious injuries in the same Fisher Street tunnels, with just six days between the incidents.
For building workers, the story is all too familiar. Construction is Britain's most fatal profession, with an average of 39 construction workers dying at work every year.
Last year, seven big construction firms – Bam Ferrovial Kier, Costain, Vinci, Sir Robert McAlpine, Balfour Beatty, Laing O'Rourke and Carillion – admitted liability in a High Court case brought by workers on an illegal blacklist. The list – maintained by a secretive body called the Consulting Association – named 3,000 workers who were systematically excluded from getting any work, because they raised concerns about workplace safety.
After the Grenfell Tower fire, the government has shared plenty of warm words about health and safety. "The awful tragedy of Grenfell Tower will make us rethink… and I hope it will change the culture that surrounds the way we look at regulation," the business minister Lord Prior said. It's a change from David Cameron pledging to "kill off health and safety culture".
Despite the rhetorical shift, in the same week as Prior's statement, the government awarded every single one of its flagship High Speed 2 contracts to a partnership that involves at least one former member of the blacklisting Consulting Association.
Law firm Leigh Day has argued that any company which has engaged in the practice should be excluded from public contracts "unless it can demonstrate that it has taken appropriate remedial steps". Many victims of blacklisting believe construction companies have failed to do so. Many councils have adopted anti-blacklisting clauses as official policy. The government, meanwhile, has repeatedly turned down opportunities to make companies face consequences. Their words are just that – words.
"Some fines have been insultingly low, and some are inexplicable given the level of culpability, seriousness of harm and the size of the company turnover. These companies will barely feel any effect of such small fines, yet go on to seek and win public sector contracts."
The biggest HS2 contract-winner was a partnership between Carillion, Eiffage and Kier, which won two contracts worth a total of £1.4 billion. According to court documents, by 2009 Carillion subsidiaries had paid the Consulting Association – the company behind the infamous blacklist – over £90,000 for its services. Kier paid over £30,000.
Carillion's safety failings are far from historic. Last year the firm was fined a paltry £200,000 for the death of rail worker Scott Dobson. Scott had been involved in two dangerous incidents just months before his death – and Carillion failed to properly investigate why this had happened.
Last month, the government announced the second phase of Crossrail that will stretch from Hertfordshire to Surrey from 2033. Bam Ferrovial Kier, a partnership of three major construction firms, was announced as one of the key Crossrail contractors. The same week as the announcement, it was fined £1 million for three safety offences, including the death of Renè Tkáčik.
Crossrail programme director Simon Wright offered "thoughts and sympathies". He said "Safety has always been, and continues to be, the number one value for Crossrail and is critical to the successful delivery of the project." He insisted the scheme "has a good safety record and sets the most stringent contractor safety requirements in the industry", adding: "Our contractors know what we expect of them and what is needed to be done to achieve this."
Another HS2 master builder will be Balfour Beatty, which in a joint venture with Vinci won two contracts worth a whopping £2.5 billion. Balfour Beatty's subsidiaries had paid out over £100,000 to the Consulting Association by 2009, and Vinci companies paid nearly £57,000. When working for one subsidiary, Balfour Kilpatrick, at the Pfizer site in Kent, electricians refused to work after union reps raised concerns about the risk of Weil's disease – due to the toxic combination of rats and standing water. They were sacked but won a 2002 employment tribunal.
The list goes on. Every week, my inbox fills up with press releases from the Health and Safety Executive – the body that investigates injuries and deaths at work – reporting prosecutions for the most horrific industrial accidents, and in many the same old construction firms are at fault. Each time they are described as avoidable, and safety failings are clearly identified by inspectors.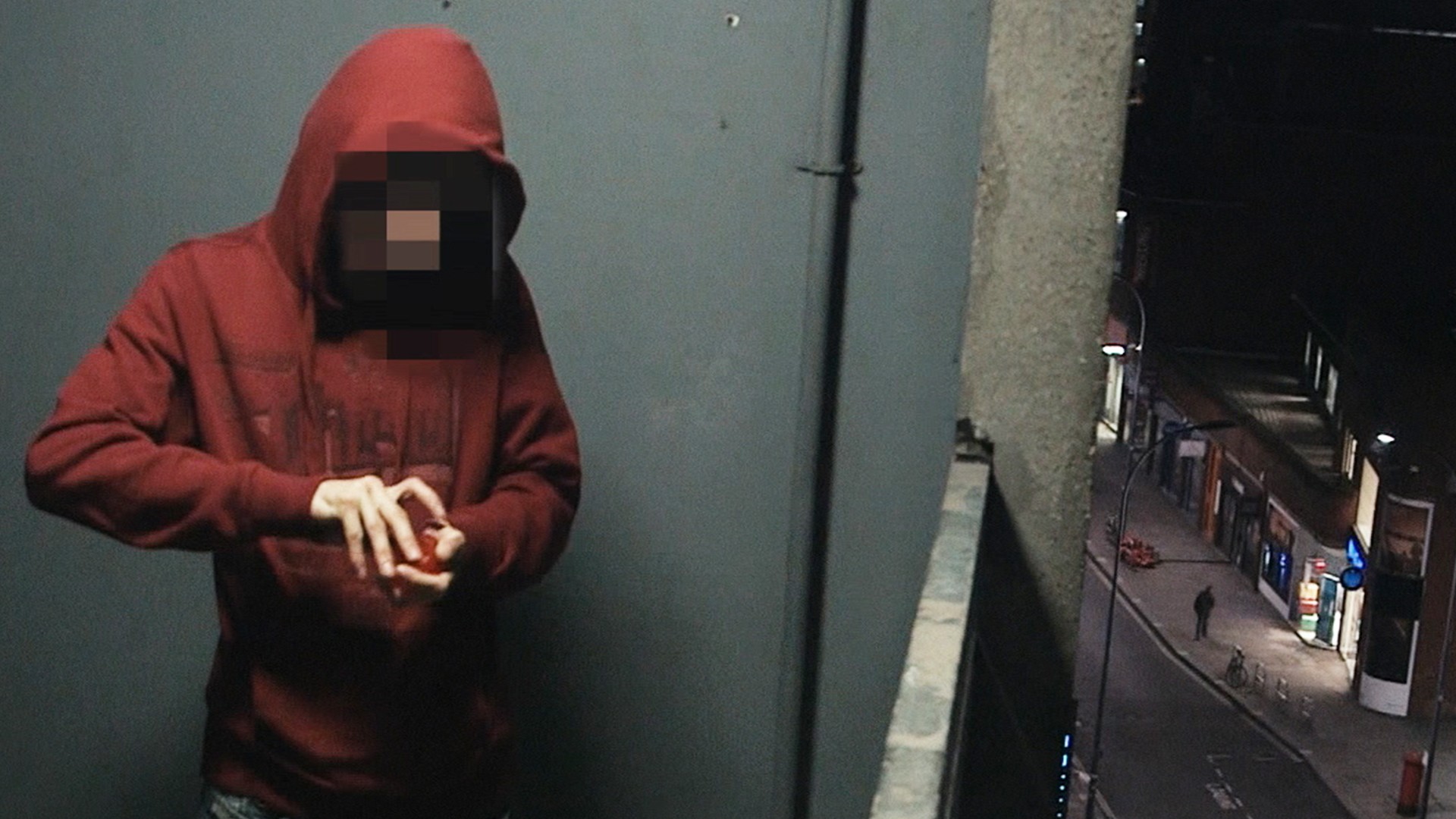 "The industry has failed to clean up its act," Gail Cartmail, who leads on construction for trade union Unite, says. "Too often our members who put themselves forwards as shop stewards and safety reps are targeted by employers and removed without warning."
An HS2 Ltd spokesman told me that "any form of blacklisting within the supply chain would run contrary" to the company's agreement with the TUC.
So why do people keep getting hurt? Hilda Palmer, of the Hazards Campaign, says the fines are just too low. "Some fines have been insultingly low, and some are inexplicable given the level of culpability, seriousness of harm and the size of the company turnover," she says. She's particularly worried by the £300,000 fine for Rene's death. "It puts us all at potential risk. These companies will barely feel any effect of such small fines, yet go on to seek and win public sector contracts."
Meanwhile, ministers have continued to drag their feet. Facing calls for a public inquiry into blacklisting in 2013, then-business secretary Vince Cable said he wanted "some evidence" that the practice was continuing. When the calls were repeated in a parliamentary debate in February, business minister Margot James said that too much time had passed since the height of the practice. "Such an inquiry would have had an effect 20 years ago, and I regret very much there wasn't one held then," she added.
The tragedy at Grenfell has made health and safety – for the first time in decades – a fashionable issue for politicians and commentators. But once the threat of another summer of rioting has lifted and the news cycle has moved on, will leaders get back to boasting about ripping up red tape and handing out contracts to companies with dodgy records?
The government will argue these companies are the only game in town, whereas Labour's John McDonnell has argued that the work should be taken back in house. Until the construction industry demonstrates that it is encouraging workers to speak out about safety, rather than punishing those who do, people will keep dying.