Want the best of VICE News straight to your inbox? Sign up here.
A federal judge on Tuesday blocked a law in Georgia that would have banned abortion as early as six weeks into a pregnancy, before many people even know they're pregnant.
The law, which was set to go into effect on Jan. 1, 2020, would have banned abortions as soon as a doctor could detect a fetal heartbeat. Gov. Brian Kemp's signing of the law in May sparked a nationwide backlash, in part due to fears that it would legally define fetuses as people and treat people who seek abortions like murderers. Filmmakers and studios threatened to boycott the state's thriving film and TV industry if the law took effect; after its passage, about 180 CEOs took out a full-page ad in the New York Times calling abortion bans "bad for business."
READ: Giving fetuses legal rights could be a nightmare for women, advocates say
Georgia is one of at least seven states that passed laws this year to ban abortion at eight weeks of pregnancy or earlier. Many of the Republican-controlled state legislatures behind the laws wanted to hand the Supreme Court an opportunity to undermine Roe v. Wade, the 1973 Supreme Court decision that legalized abortion nationwide.
None of those bans are currently in effect, due to court challenges. Now, the Georgia law will also be put on hold while litigation over the case continues, thanks to the Tuesday decision from the U.S. District Court in Northern Georgia.
"To the countless Georgians who spoke out against this ban and were ignored, we promised to keep fighting every step of the way and we have," Staci Fox, president of Planned Parenthood Southeast, said in a statement. Planned Parenthood Southeast was one of multiple groups, including the Sistersong Women of Color Reproductive Justice Collective, that sued over the law.
"To Gov. Kemp, we promised to see you in court, and we did," Fox continued. "But most importantly, to our patients, we promised to protect access to safe, legal abortion and together we have."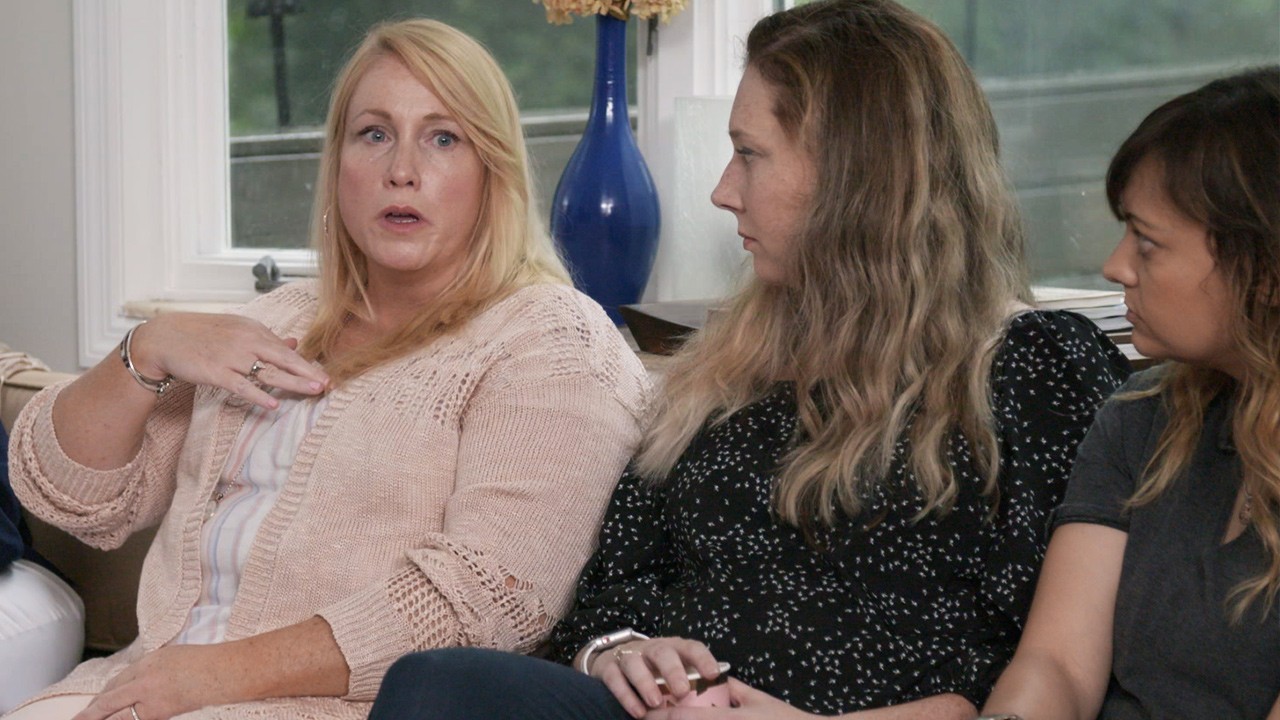 Cover image: Women hold signs to protest HB 481 at the state Capitol, Tuesday, April 2, 2019, in Atlanta. HB 481, which would ban most abortions after a fetal heart beat is detected, has past both the House and the Senate and awaits a signature from Gov. Brian Kemp. (AP Photo/John Bazemore)