Courtesy of OnComfort
It's the stuff of nightmares, the way we treat head and neck cancers. You're completely immobilized—a too-tight mesh mask wrapped around your face and neck, restricting your motions, hindering your ability to breathe or swallow. As you lie prone, the mask is bolted down to a table, where you'll spend the next 20 to 30 minutes being blasted by radiation.
This is a necessary evil; in treating these cancers, oncologists need to target the exact same spot, right down to the millimeter, week after week. It's nonetheless uncomfortable at best and panic-attack-triggering at worst. Especially if, like Mark Reisenauer's father, you have extreme claustrophobia.
Reisenauer recalls watching his dad's traumatizing experience unfold—how it had him in a near-constant state of anxiety, threatening to cancel his treatments. It was hard, feeling so helpless as a caregiver, but there wasn't really anything he could do.
"When it comes to the non-treatment-based aspects of cancer care, there's huge unmet need," Reisenauer reflects today. And that's kind of a serious problem, given recent studies which have indicated that anxiety and depression could be linked to increased risk of cancer death.
Diane Jooris agrees; mounting anxiety had her sister wanting to cancel breast cancer treatments. So Jooris, a former mind and body intervention specialist at the renowned MD Anderson Cancer Center, developed a product that could help: Oncomfort, a virtual reality system that aims to eliminate those negative mental health impacts.
Researchers are already applying VR to a lot more than gaming. Studies have shown that these immersive systems are a convenient, cost-effective way to manage anxiety and other psychiatric symptoms, and the headsets are already being used to treat everything from PTSD to phobias. A recent study found that VR training can improve social skills for people on the autism spectrum, and one team of researchers even developed a VR experience that makes your root canal feel like a walk on the beach.
Oncomfort uses clinical hypnosis techniques, which Jooris says can cause an extreme reduction in anxiety, pain, length of stay in the hospital and the recovery room—and consumption of opioids. "It impacts the patients extensively, from a medication point of view and also from a psychological point of view," she explains. VR helps relax patients and reduces their perception of pain.
---
More from Tonic: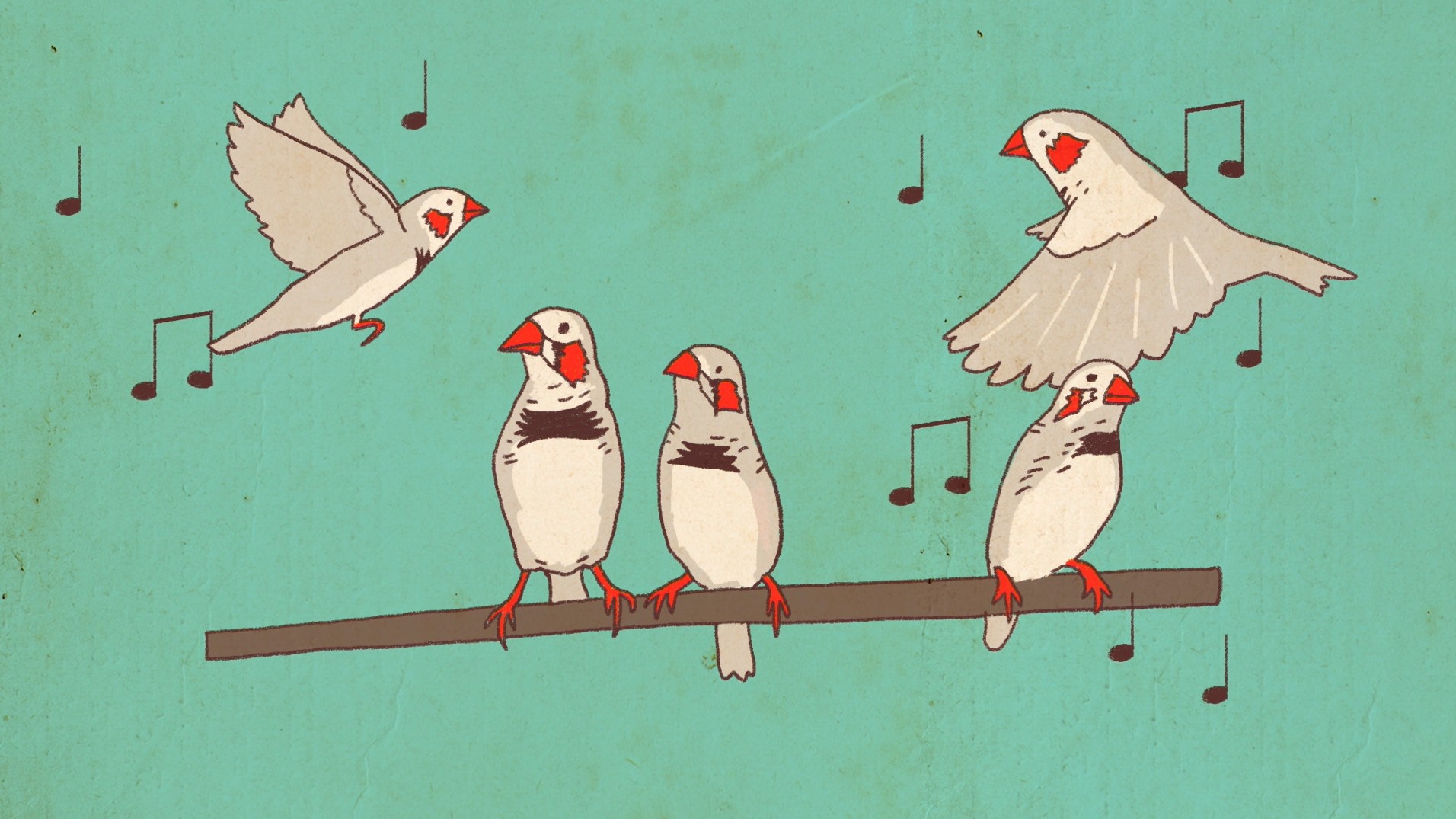 ---
The project caught Reisenauer's eye. As the senior vice president in the oncology business unit of Astellas Pharmaceuticals, he used his father's frustrations as the inspiration for Astellas's C3 Prize, which launched last year to fund non-medical innovations in improving cancer care. Oncomfort was its first winner.
Right now, OnComfort is available in five languages and has five treatment options that are matched to the patient based on factors like age, type of intervention, and length of treatment. "Stella" is the newest module and is meant to be used during short, anxiety-inducing pediatric procedures like a port flush or blood draw. "Kimo," a 13- to 16-minute game where kids shoot cancer cells, is intended for use before or during chemotherapy.
There's also "Amo," which applies clinical hypnosis techniques like deep breathing and guided imagery to increase relaxation during minor invasive procedures; "Spacio," which provides deep breathing training, rewards stillness, and accustoms patients to the sounds they'll hear in preparing for an MRI or radiation; and "Aqua," an immersive underwater experience to help manage anxiety and pain.
"Our goal is to have the most extensive library we can, really adapted to the patient," Jooris says. She'd like to add more languages and lengths that can be implemented across treatment types and tailored to kids, adults, and teens. She's trying to design more individualized experiences—for example, the company is delving into head and neck cancer specifically, citing how harrowing the bolted-down experience can be.
Oncomfort has been used at Texas Medical Center and Denver Health, but it's currently only available through a few select doctors during hospital procedures. It isn't available for at-home use—yet—though she says that's a frequent request.
One barrier? Western docs are still a little skeptical when it comes to incorporating mindfulness techniques in treatment. Jooris, who is based in Belgium, says clinical hypnosis has been a big deal in Europe for about 20 years, but it's often met with raised eyebrows from the medical establishment here in the US, where pharmaceutical giants reign and the techniques are relatively new.
On the other hand, oncologists have a lot on their minds, so when you're focused on beating cancer, non-medical treatment options can take a backseat. "Sometimes, doctors don't have the time or interest for non-pharmacological approaches to cancer care," Jooris notes. "While medical literature—I mean, articles and research have extensively shown that you can improve—not only a patient's quality of life—but also outcomes by adding some psychological interventions to medical interventions." And even if doctors aren't interested, patients are; she says more than 60 percent look for non-medical approaches to improve their cancer care. And she sees the C3 Prize as signifying a sea change, an indicator that perhaps the mentality surrounding care is shifting.
"To me, not only was it innovative in using what is pretty cool technology, but it was intuitive in that … it would clearly take patients' minds off of what they were going through," Reisenauer says, adding that it's something that would have made his father's care more manageable. (Unfortunately, his father passed away from complications from the cancer last year.) "You could really see what the benefit and impact would be."
"We're on the drug side of treatment…but cancer treatment is so much more than just drug therapy," he adds. "There [are] so many other things that patients need and require, and it's things like this that make a huge difference in treatment."
Read This Next:
Virtual Reality Could Take the Pain Out of Surgery