Phones have long been street style catnip—second, perhaps, only to a cigarette.
But one of the absolutely worst things to shoot is someone wearing their headphones. There's nothing like a tangled mess of white wire or bulky black ear cushions to ruin a look.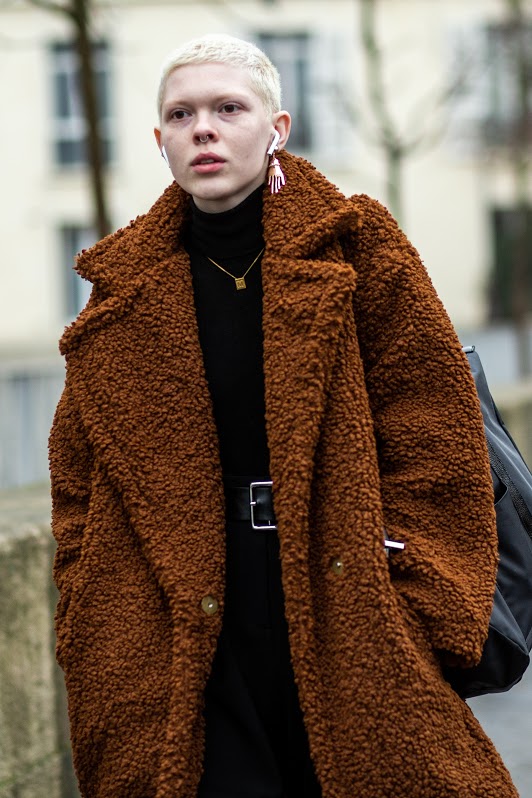 At first, AirPods weren't much better. They were kitschy—synonymous with finance bros and people who had money but didn't know how to spend it.
But we are in the midst of a cultural revolution when it comes to headphones. The cult of AirPods is gaining strength online, and suddenly, to wear them is to flex one's ability to purchase them—an affinity for the finer things in life.