The vocal leader of the Coast Guard will continue to allow transgender troops to serve until he's legally not allowed to.
The commandant of the U.S. Coast Guard, Adm. Paul Zukunft, said he remained committed to transgender service members until a specific policy lawfully requires the Coast Guard to ban them. The comment, a break from the Trump administration, came after Democratic Rep. David Price of North Carolina asked about the Coast Guard's stance on the issue during a House Appropriations Homeland Security Subcommittee on Tuesday.
"We are certainly committed to their continued service in the United States Coast Guard," Zukunft responded, according to The Hill.
"I work with the chairman. I work with the other service chiefs as we look at the policy going forward. We will make sure that there is one policy for all service members," Zukunft added.
Secretary of Defense James Mattis spearheaded the guidance sent to the White House for the latest iteration of the ban, and while the Coast Guard falls under the Department of Homeland Security, Mattis' memo applies to all of the U.S. armed forces.
Since the Trump administration's transgender military ban is tied up in the courts right now, the Pentagon isn't allowed to implement the policy yet. Several military leaders — including dozens of high-ranking retired leaders — have used the time to throw their support behind trans service members, but few have been as vocal as Zukunft.
Zukunft has repeatedly emphasized his commitment to transgender troops since President Trump announced the ban on Twitter last July. He told a forum, "I will not turn my back" on transgender troops, and his office reached out to the small handful of transgender troops in the Coast Guard after Trump's tweets. Among 17 known Coast Guard members who have transitioned (out of more than 40,000), one serves on Zukunft's personal staff, he noted.
Trump's transgender ban was halted by four federal courts last year after service members and advocacy groups brought suits against the president that argue the ban is discriminatory. Despite the White House's new policy released in March, a judge in Seattle ruled on Friday to keep the previous injunctions until the suits play out because the adjustments made to Trump's ban "threaten the very same violations."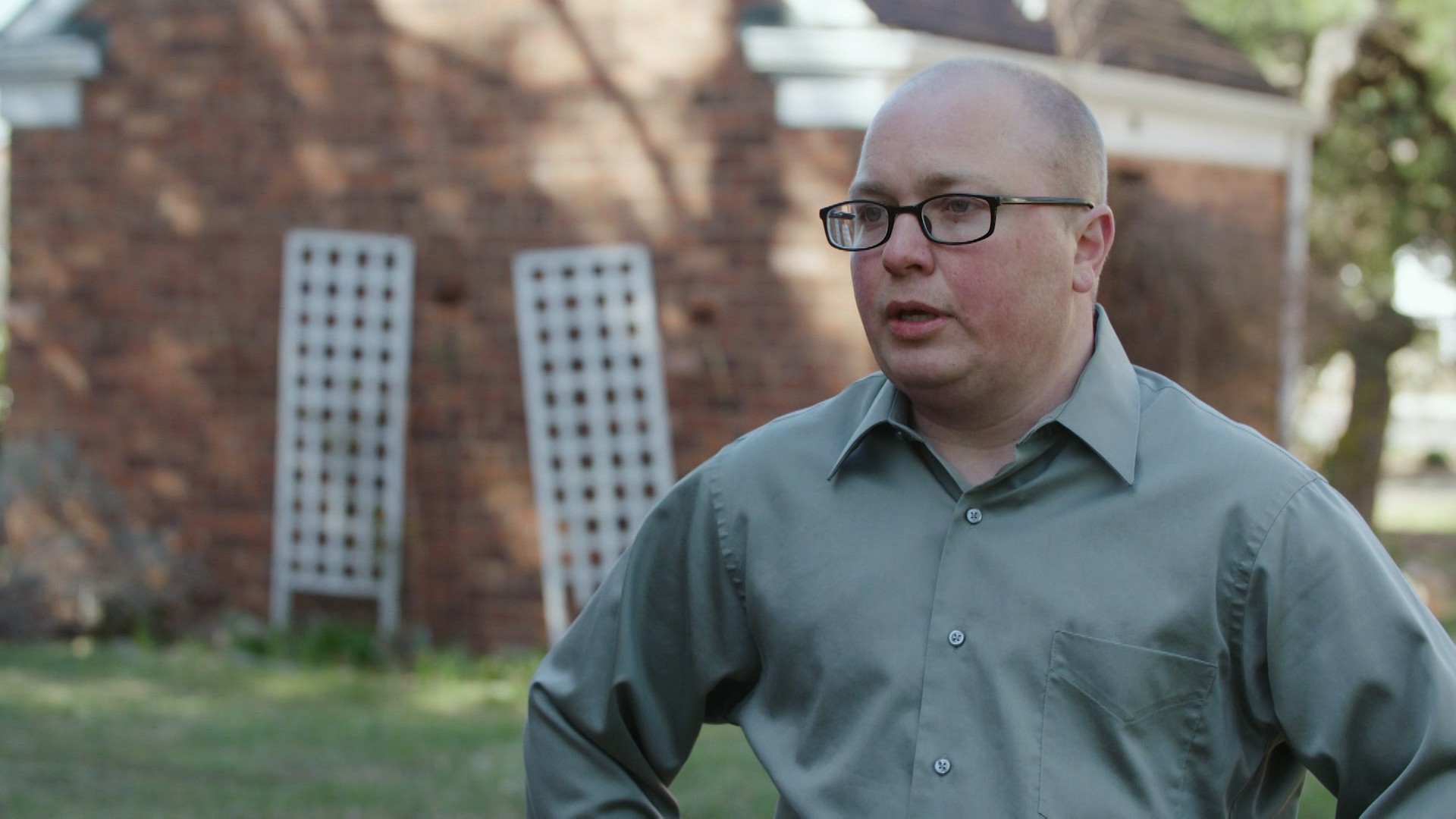 Cover image: Adm. Paul Zukunft, the U.S. Coast Guard commandant speaks to the media during a summit of coast guard leaders from arctic nations at the U.S. Coast Guard Academy, Friday, Oct. 30, 2015, in New London, Conn. (AP Photo/Jessica Hill)