Photo courtesy the author. Image by Lia Kantrowitz
This article is part of the Voices of School Shooting Survivors project, a series by VICE.com intended to shine a light on victims of school shootings across the country.
On April 16, 2007, a gunman killed 32 people and injured 17 at Virginia Tech in a rampage that spanned two and a half hours and two on-campus buildings. Lisa Hamp was among the survivors.
April 16, 2007, started as a typical Monday morning. I rode the bus to campus and headed to my 9:05 AM computer science class. There were 15 minutes remaining in class when, suddenly, I heard a loud popping sound coming from the classroom across the hall. I wasn't familiar with the sound of gunfire. But as soon as I heard the sound, I had this gut feeling: Something isn't right. My mind went into fight-or-flight mode, but my body froze. There was no lock on the door. I knew we needed to do something, but was unable to come up with what that something was.
Luckily, God gave me some amazing, quick-thinking classmates. A couple of them stepped into the hallway to explore the unusual sound. They called 911. They built a barricade with a table and desks. They kept the shooter out of the classroom, just seconds before he attempted to enter. They suggested lying on the floor because the gunman likely was to shoot at chest-height, which he did.
Without a doubt, my classmates saved my life.
Within hours of the shooting, the university was inundated with news reporters and overwhelmed with people and organizations who wanted to help and donate. We were struggling with personal emotions and really hard questions: How did this happen? Why at our school? What do we do now?
After the shooting, I constantly compared myself to the physically injured survivors. I thought I was undeserving of being recognized as a "survivor" because the gunman had not entered my classroom and I wasn't shot. I thought I needed to be quiet and minimize the impact the shooting had on me. Staying as busy as possible, I needed help, but did not realize it. It felt selfish to ask for help when others were killed or wounded, so I didn't. But the truth is, physically uninjured survivors need resources, too.
Before the Virginia Tech shooting, I didn't think much about my safety. But after the shooting, my mind kept wondering, When is it safe again? I had a tremendous fear that it would happen again. People tried to comfort me by telling me that it wouldn't, but I don't think they knew what else to say.
When the Virginia Tech shooting happened, I was 21. It was my first big hurdle in life. It was my first test of resiliency. And I failed big time. I faked resilience on the outside and was struggling on the inside.
Looking back, it's obvious I needed help dealing with the anxiety, the nightmares, and my constant state of fear and concern about safety. But at the time, I was in denial and self-medicated with food and exercise to cope. Slowly, this turned into an eating disorder. My recovery from the shooting didn't begin until years later.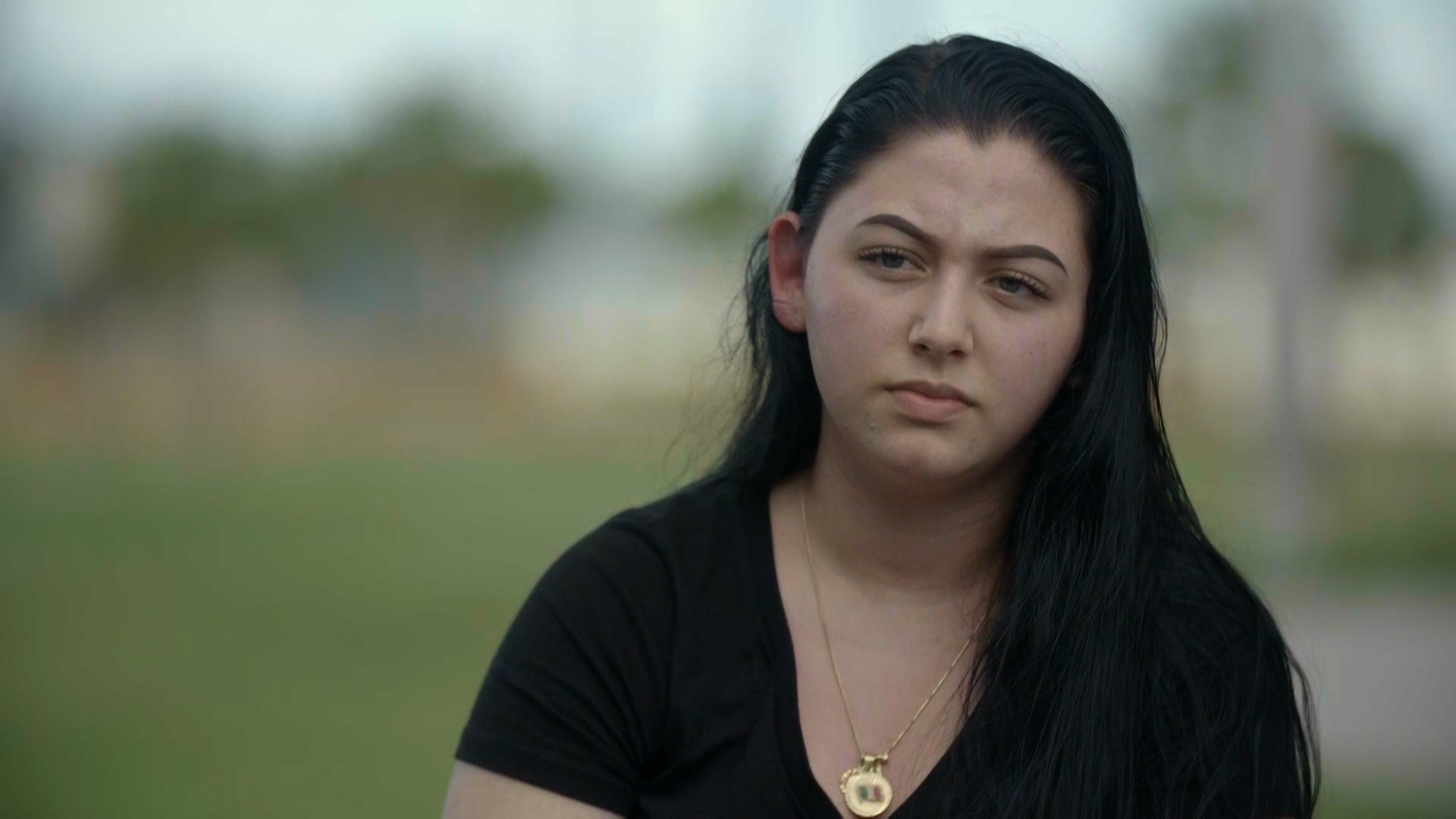 There have been hundreds of other mass shootings since Virginia Tech. The media tends to focus on the number of people killed and the number of physically injured. But these shootings affect more than just those who were physically injured and the families and friends of those who died. There are thousands of physically uninjured survivors of mass shootings. There are law enforcement officers and medics who responded to these tragic events. These people may think for a long time that they weren't impacted. It can take months, sometimes years, before realizing the impact the shooting had on them.
The physically uninjured survivors are often considered the fortunate and lucky ones, and we are because we escaped gun wounds. But that doesn't mean life after a shooting for us is anything close to normal. We have to find our new normal, just like the physically injured survivors. We have a struggle that can't be seen, only felt.
I've learned it is common for post-traumatic stress disorder, if untreated, to evolve into addictions. Recovering from trauma can be difficult, regardless of whether you've been physically injured. Psychological trauma has a lifelong effect on those who experience it.
Today, I speak in public about my experience and educate law enforcement, school administrators, and psychologists, as well as teachers and students. I recommend schools take an honest look at their active shooter prevention, response, and crisis recovery plans. I remind them that believing a shooting won't happen at their school doesn't do any good. But by taking an honest look at their safety plan, they can identify the gaps, close them, and improve the safety of their school ecosystem.
Solutions to preventing active assailants receive a lot of attention in the news and social media, but it's important we don't forget about improving the active shooter response and crisis recovery. Each shooting that happens—as horrific as it is—we can learn something from. What did individuals do to protect themselves during the shooting? What unfolded after the shooting ended? How were students reunified with their families, and how were parents of the deceased told? These lessons, what worked and what didn't, are important to share with one another. Because, as much as I hope and pray Parkland is the last mass shooting, I know it is unlikely.
---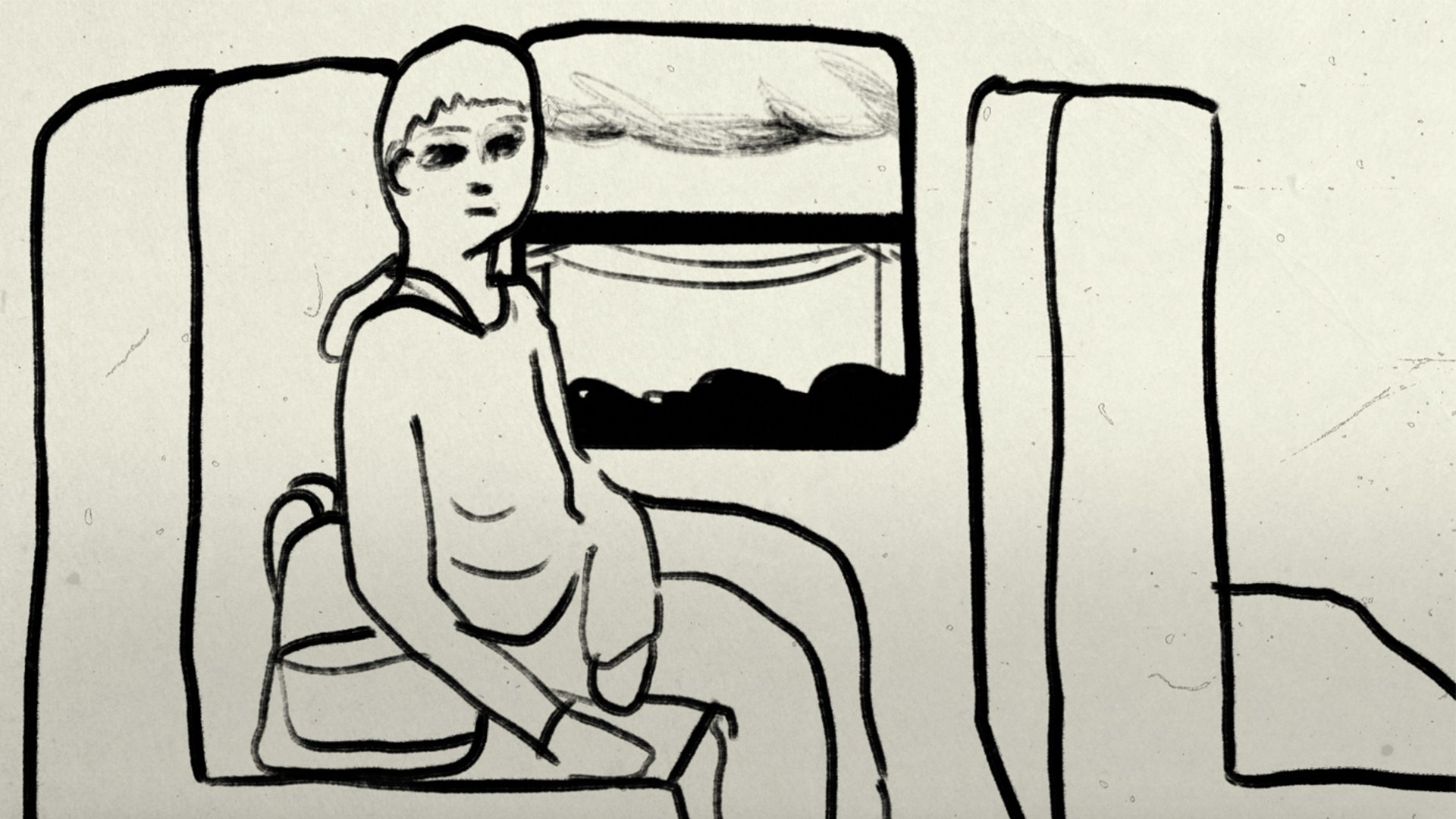 ---
When I hear about a mass shooting in the media, several emotions come over me. First, there is sadness. Sadness for those who died, and their parents, children, and friends. Sadness for the survivors, both physically injured and psychologically scarred. Sadness for the law enforcement and medics who had to respond.
Then, there is anger. Anger at how often I hear about another mass shooting when I turn on the news. Anger at how quickly the approach to preventing mass shootings becomes a political debate. And finally, there is fear. Fear for my daughter's safety when she goes to kindergarten in a few years. Fear we are never going to make any progress reducing gun violence.
Then I remind myself I can't give up hope. I hope the Parkland high school students are going to be the difference this time. These students are demanding change and driving a conversation about school safety and gun violence. They are proposing reasonable solutions. They continue to impress me with their resiliency and articulateness. Keep doing what you're doing, Parkland.
Lisa Hamp is a national speaker, writer, and contributor to improving crisis prevention, response, and recovery. She shares her story of psychological trauma to help others. Lisa works with Safe and Sound Schools to provide research-based education, tools, and resources to advance school safety. Find more of Lisa's work on her website, and on Twitter.