The helicopter's wake whips at the April alpine meadow as two paramedics are hoisted to the ground. A logging foreman waves them over and points to a body visible at the bottom of a steep rocky hill.
"Buddy got whipped across the chest by a cable that snapped, and knocked down there," says the foreman. The two paramedics quickly assess the terrain and its hazard before shouldering their equipment and beginning their perilous trip down to the patient.
These are members of Technical Evacuation Advanced Aero Medical, or TEAAM, and by scaling down the hill to bring a high level of medical care to their patient they have done what no other paramedics in British Columbia can do.
Under the current model BC Ambulance Service, or BCAS, paramedics are banned from putting themselves in dangerous situations and work with search and rescue teams to transfer patients from hazardous spaces into paramedic care. But search and rescue teams rarely have advanced medical caregivers at their disposal; and neither organization is mandated to answer calls for injured workers in remote job sites in BC.
The injured logger is just a test dummy for this training call, but TEAAM founder Miles Randell says his model of combining search and rescue training with advanced-life-support paramedicine is going to mean fewer BC worker deaths when they launch in June 2018.
"Twenty years of seeing patients getting just first-aid care in remote settings—we decided that somebody had to create an organization that would provide people with [an advanced] level of care," Randell told VICE.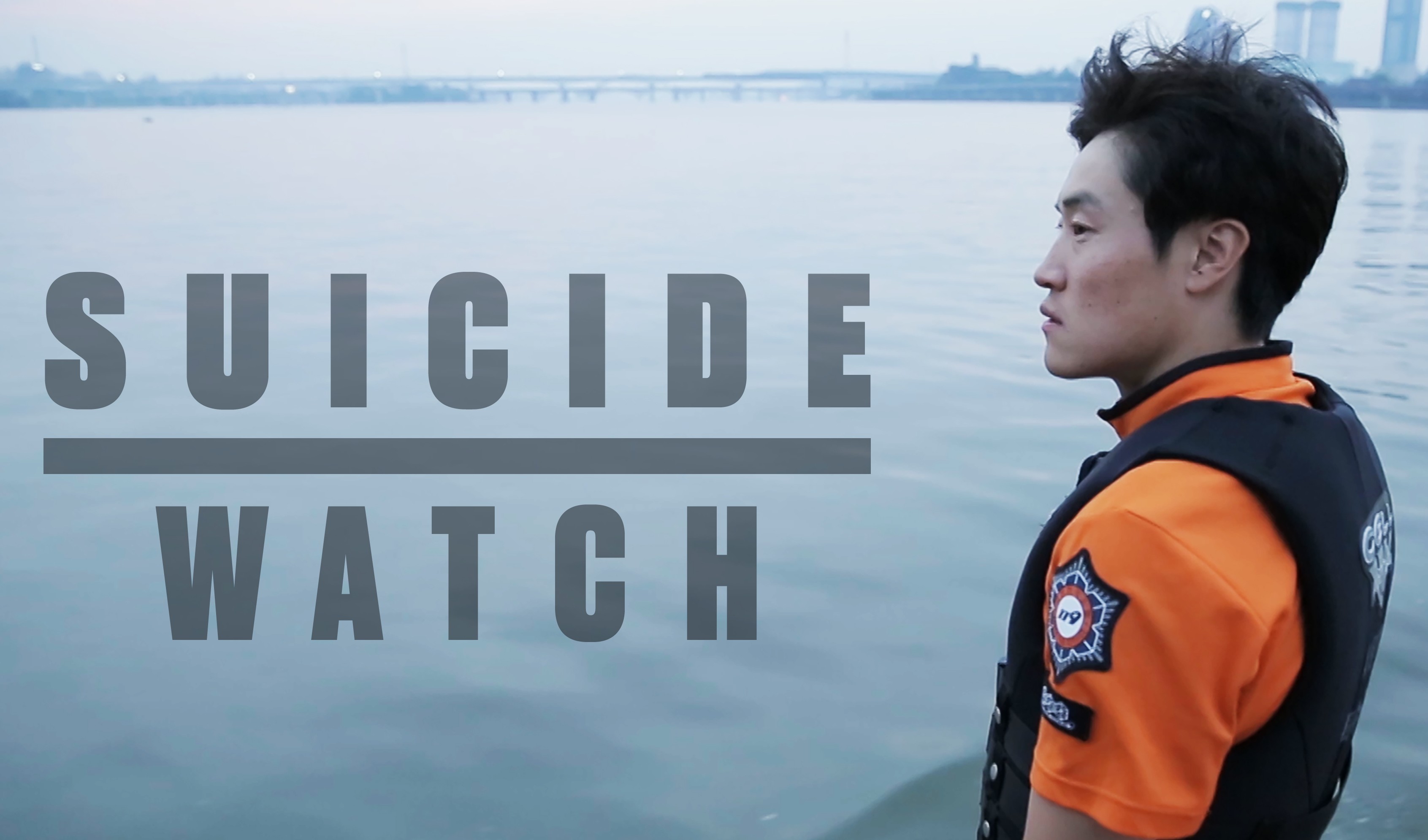 WorkSafeBC requires employers to provide emergency transportation and treatment in the event of an injury which can lead to catastrophic consequences.
As previously reported by VICE, 82 percent of all trauma-related deaths in northern BC happen outside of a hospital, compared to just 12 percent in urban centres like Vancouver, according to a 2017 report by the Forest Safety Ombudsman Roger Harris.
Lives could be saved if the province increased its helicopter fleet to boost emergency medical access in remote worksites, concludes the report.
One year on Randell is ready to launch TEAAM out of Blackcomb Helicopters' Squamish base.
At launch time TEAAM is a group of 24 experienced paramedics and physicians with extensive austere environment medical backgrounds. Ranging from 10 to 37 years of experience, every member is trained to work in everything from avalanche terrain to mining sites. Imagine Bear Grylls meets an ER doctor, but with a background in search and rescue, ski patrol, firefighting, the military and more.
Randell paired up with Blackcomb Helicopters to gain access to patients in remote settings. TEAAM will be flying with Blackcomb's hoist-equipped EC135 helicopter, which can carry six people and hover while a hoist operator lowers and raises people from the ground—which is a huge bonus when there isn't enough space for a helicopter to safely land, Randell told VICE.
But where TEAAM becomes really special is in its size. A team of 24 means every member can be trained to deal with everything from packaging patients to be hoisted into a hovering helicopter to auto extrication—better known by the brand name "Jaws of Life."
TEAAM's members will also be able to transfer their patients to what they judge to be the most appropriate care facility—whether that is to a waiting ambulance or to the roof of Vancouver General Hospital itself, said Lawrence.
This will not be a company to compete or replace ambulance or existing search-and-rescue teams in BC, Randell told VICE. He has worked with both as an advanced-life-support paramedic and volunteer for 27-odd years and understands where the limitations come in.
BCAS responds to around 1,400 911 calls per day with its fleet of 643 ground ambulance and 11 air ambulance, BC Emergency Health Services Communications Officer Shannon Miller told VICE in an email. However, "being a rescue operation is not part of BCEHS' mandate."
That is so BCAS can keep its paramedics safe, according to Randell. "They will not put their paramedics in what they consider to be 'high-risk terrain,' which is anything outside of the realm of a regular street response. They won't put anyone in avalanche terrain, in technical road terrain; they won't put people in job sites unless it's deemed safe," Randell told VICE. "They're extremely safety conscious."
Where BCAS paramedics can't go BC search and rescue steps in. They have 80 teams and over 2,500 qualified volunteers who can deploy across the province—but they're also not mandated to respond to calls from job sites, Chris Mushumanski, BC Search and Rescue Association public information officer, told VICE over the phone.
The sheer size of these organizations means they are capable of covering the vast terrain of BC, but also gives TEAAM its edge, Randell told VICE. As a small team they can afford to train for every possible scenario and to use the best equipment—which could be financially crippling to an organization as large as BCAS.
At the TEAAM base is Squamish a few weeks before their official launch, Randell is running his team through drills.
Scenarios range from falls down industrial stairs to crush injuries from a fallen tree. Heart attacks to face-first falls down icy cliffs are inflicted on the rubber training dummy. Two members attend each call—at least one being an advanced-life-support paramedic, which is how real calls will be—and are aided by the rest of the team posing as loggers or miners.
The team swaps stories of similar calls they've done in other jobs. They share tales of people's faces mutilated in a snowmobile accident, of a deadly bear mauling, of patients slipping from conversational to dead in the span of 20 metres in the back of an ambulance.
They are calls that have left their mark.
Post traumatic stress disorder, or PTSD, is something TEAAM members openly talk about while running through their drills. Randell is also upfront about the 12 years he has been living with PTSD, and told VICE it was part of why he wanted to create TEAAM.
Building an organization centred around a robust critical-incident stress management plan was therapeutic for him. One of TEAAM's members is being trained as a counsellor and stress-reducing things like bringing your dog to the base is encouraged.
The business model is not without its shortcomings.
The weather in the mountains can shift quickly, which is why SAR teams in B.C. always work with a ground and air response, North Shore Rescue Team Leader Mike Danks told VICE over the phone.
"We never solely rely on the aircraft. If something goes wrong with the aircraft, if the weather is not conducive—or you just can't get in to the site by air—you always need to have a backup plan to get in there and access and extricate the patient," said Danks.
Randell agrees that weather can wreak havoc on a call, but stresses that is why TEAAM members are hired with extensive backcountry experience. If they get grounded in a blizzard it's their job to keep the patient warm and alive and he feels each member is up to the challenge.
The non-profit business is set up with a 'P3' model, which includes public, private and partnership funding. Donations have helped supply the team with expensive medical equipment and Blackcomb Helicopters has invested around 180 hours of flight time for training. But Randell says the biggest funding will come when WorkSafeBC and the government realize how much money TEAAM could save the province.
Follow Michelle on Twitter.