Photos by Steven Branscombe, Geoff Burke—USA TODAY Sports
Virginia and Villanova, the top-ranked men's basketball teams in this week's Associated Press poll, begin play in the ACC and Big East tournaments today. Regardless of how they fare this weekend, they will almost certainly enter next week's NCAA tournament as No. 1 or 2 seeds and among the championship favorites. It's no fluke.
For the past five seasons, the Cavaliers and the Wildcats have been arguably the nation's most consistently successful programs, even if they are often overshadowed by Duke, Kentucky, Kansas, North Carolina, and other more tradition-laden schools.
Since the start of the 2013-14 season, Virginia has gone 140-32 (81 percent winning percentage), won three regular-season ACC titles, and has been a No. 1 or 2 seed in three of the past four NCAA tournaments. Villanova has had an even more impressive stretch. The Wildcats have gone 156-21 (88 percent winning percentage), won the 2016 national championship, captured four regular-season and two postseason Big East titles, and have been a top-two seed in each of the past four NCAA tournaments. They haven't lost consecutive games since March 2013.
What truly sets both programs apart, however, is that they're doing it without the high-profile, "one and done" recruits destined for the NBA.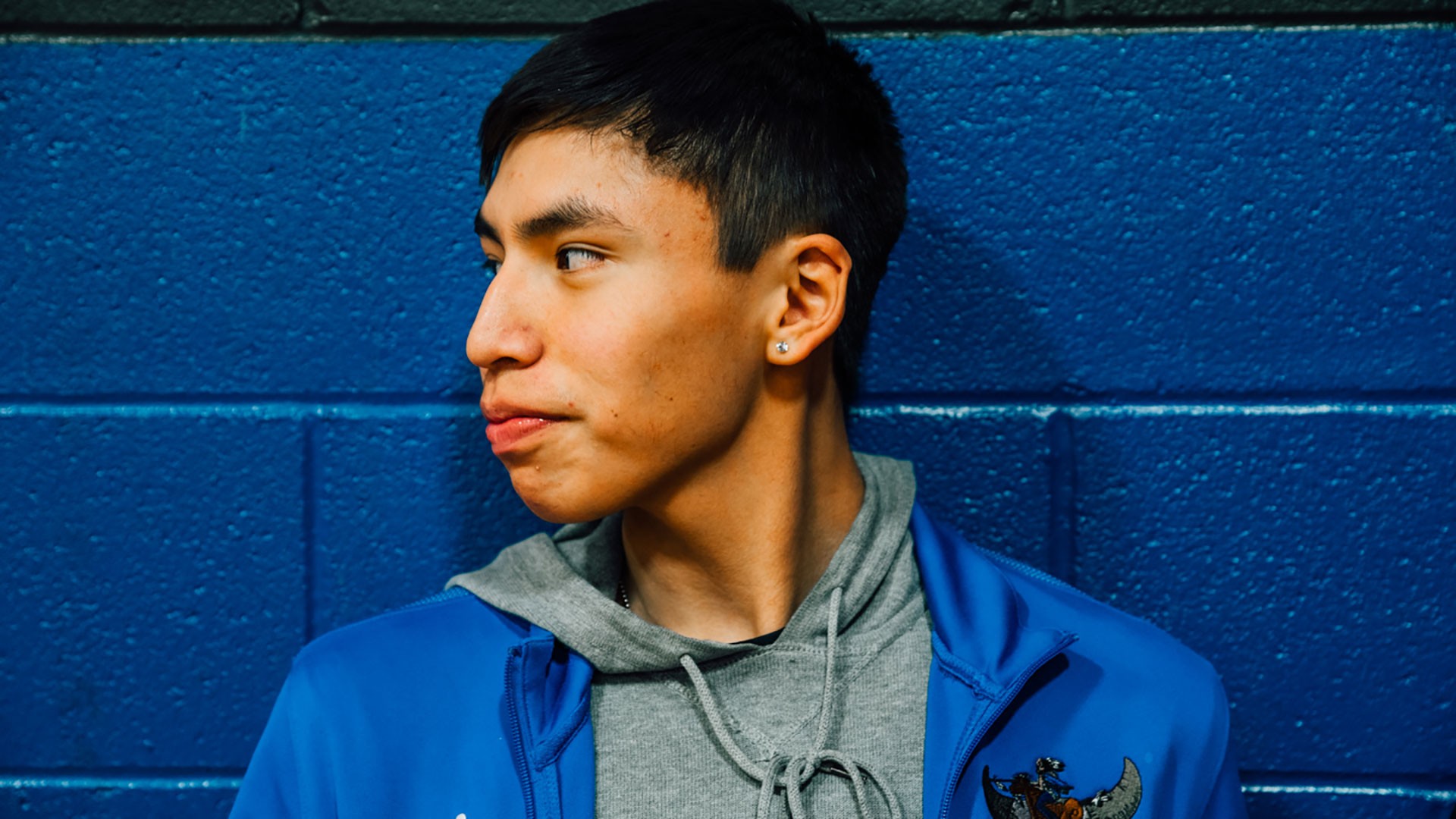 Since 2005, many college programs have benefitted from the NBA rule prohibiting players from entering the draft straight out of high school. Six of the ten starters in last month's NBA All-Star Game spent only one season in college before becoming lottery picks: Kevin Durant (Texas), Anthony Davis (Kentucky), DeMarcus Cousins (Kentucky), Joel Embiid (Kansas), Demar DeRozan (USC), and Kyrie Irving (Duke). Five All-Star reserves were one-year college players, too.
Virginia and Villanova have been unable, or unwilling, to sign such can't-miss players. Virginia sophomore guard Kyle Guy and Villanova junior guard Jalen Brunson are the only two McDonald's All-American high-school players on this season's rosters. Since 2007, each program has had only one first-round NBA draft pick: Virginia forward Justin Anderson (21st overall in 2015) and Villanova forward Josh Hart (30th overall in 2017). During that stretch, they've never had a player drafted after one or even two years in college.
Still, Virginia coach Tony Bennett and Villanova coach Jay Wright have done so well because they have compiled veteran rosters that fit together and use systems that take advantage of their personnel, albeit in different ways.
Virginia is a methodical, even boring, team to watch. The Cavaliers, who were not ranked in the preseason AP poll, wait until deep in the shot clock before attempting to score and make things miserable for their opponents on the defensive end. Ken Pomeroy ranks Virginia last among 351 Division I teams in adjusted tempo, which measures pace of play, but the Cavaliers are first in Pomeroy's adjusted defensive metric, the fifth consecutive season they've been in the top seven. They also only allow 52.8 points per game, the lowest mark in the country.
Villanova, on the other hand, has a much more freewheeling, fun style, reminiscent of progressive NBA teams that shoot threes and take high-percentage shots near the rim. The Wildcats usually have a six-man rotation of players between 6'3'' and 6'9'', each of whom averages at least 2.5 three-point attempts per game. They make more than 11 threes per game and are first in the nation with 87.2 points per game and first in KenPom's adjusted offensive metric, the fourth consecutive season they've been in the top four.
When the NCAA tournament starts next week, Virginia (28-2) and Villanova (27-4) will be among the dozen or so teams that most observers believe have a realistic shot at winning the title—but they're not unbeatable. Villanova has gone 5-3 in its last eight games and needed overtime to beat Seton Hall by one point last Wednesday, while Virginia trailed Louisville by four points with less than a second remaining last Thursday before winning 67-66.
And, save for Villanova's run to the national championship two years ago, neither program has been to a Final Four during their remarkable five-year runs. Regardless of the talent level or the system, the NCAA tournament's single-elimination makes any team vulnerable to an upset and an early exit.
Still, no matter how their seasons end, Virginia and Villanova have once again showed they can compete against anyone. As long as Bennett and Wright stick around, they'll continue to be relevant programs, proving that teams don't need elite prospects to thrive at the college level.