Lauren Atkins is a 17-year-old high school senior in Norman, Oklahoma. She thinks she might want to run for president someday. She's already accustomed to serving in office — last year, she was the junior class homecoming princess.
That year, she says, she was also raped at a high school party after drinking so much she felt unable to consent.
"I was passed out — like throwing up on a toilet. He shouldn't have even thought about having sex with me," she told VICE News in an interview. "If that's not a sign that I'm not able to make my own decisions then I don't know what is."
After the incident, Atkins decided to speak out, telling her story to Babe.net. That article helped her connect with Oklahoma activist Stacey Wright, an advocate for teen victims of sexual assault.
The two eventually teamed up with freshman Democratic state Rep. Jacob Rosecrants to pass legislation she believes will help prevent similar incidents in the future.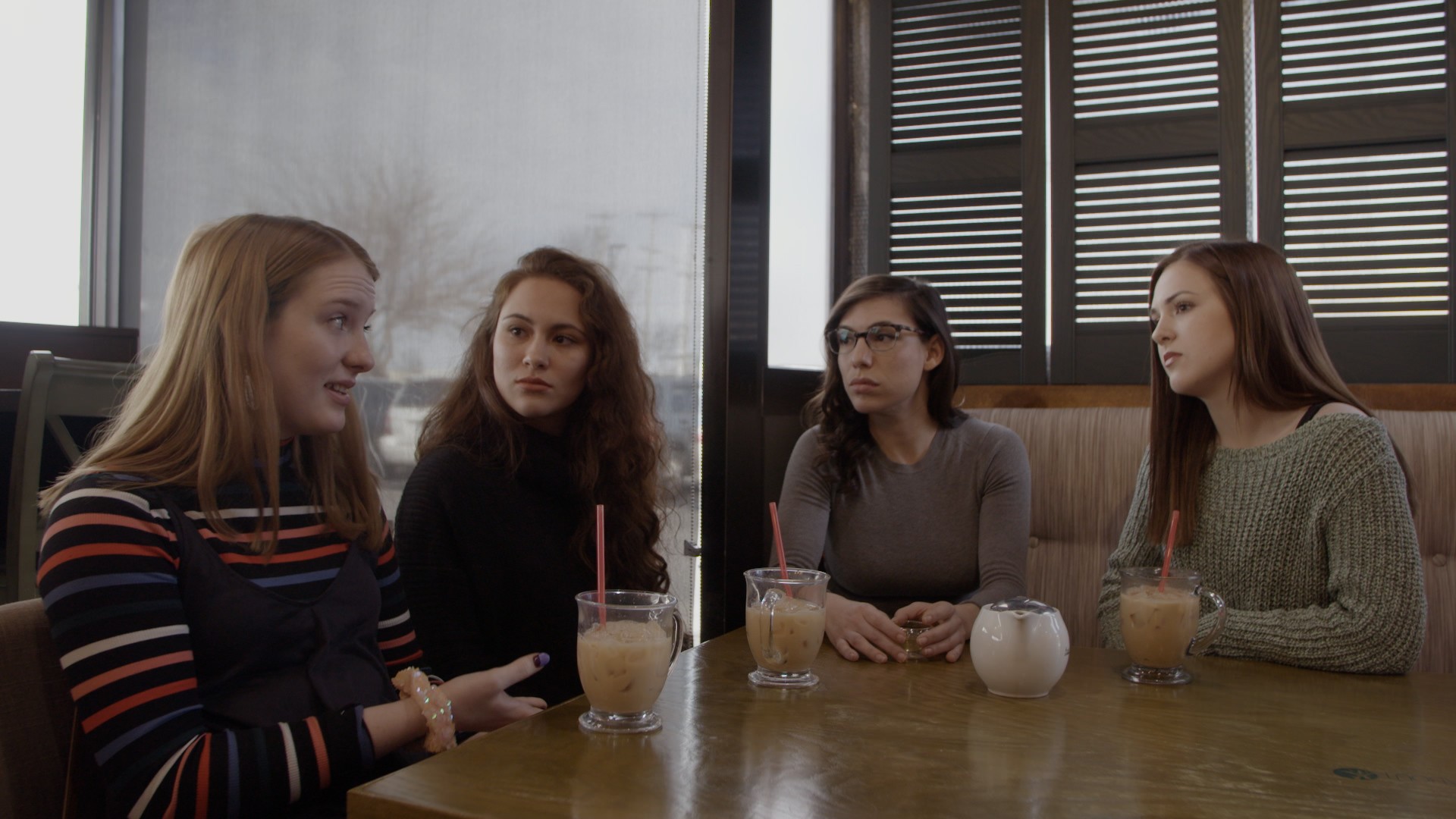 The bill, nicknamed "Lauren's Law," would establish training for Oklahoma public school teachers to educate their students on sexual consent in the classroom.
In a series of Snapchat messages and texts Atkins exchanged with the boy in the days following the incident, which were shared with VICE News, they argued about whether they had intercourse, and he says she gave consent earlier in the night. Atkins denies this, and filed a police report, but the District Attorney declined to prosecute.
VICE News made multiple unsuccessful attempts to reach the boy. The DA's office said through a spokesperson that they didn't have enough evidence to move forward with a case.
Oklahoma law defines consent as "the affirmative, unambiguous and voluntary agreement to engage in a specific sexual activity during a sexual encounter which can be revoked at any time," and says consent can't be given by an individual who's "mentally or physically incapacitated either through the effect of drugs or alcohol or for any other reason."
Atkins believes that, if the boy had known this, he might not have done what he did.
This segment originally aired on February 26, 2018, on VICE News Tonight on HBO.