Eighty-two Chibok schoolgirls kidnapped three years ago in Nigeria by Boko Haram were reportedly freed by the Islamist militant group over the weekend. The government released some imprisoned Boko Haram commanders in exchange.
More than 270 girls were abducted from a school in the town of Chibok in April 2014, sparking an international outcry and a massive social media movement using the hashtag #BringBackOurGirls.
During its seven-year campaign against the Nigerian government, Boko Haram has killed 15,000 people and forced more than 2 million more from their homes; one of the group's factions has pledged allegiance to ISIS. They are notorious for using young girls in suicide attacks.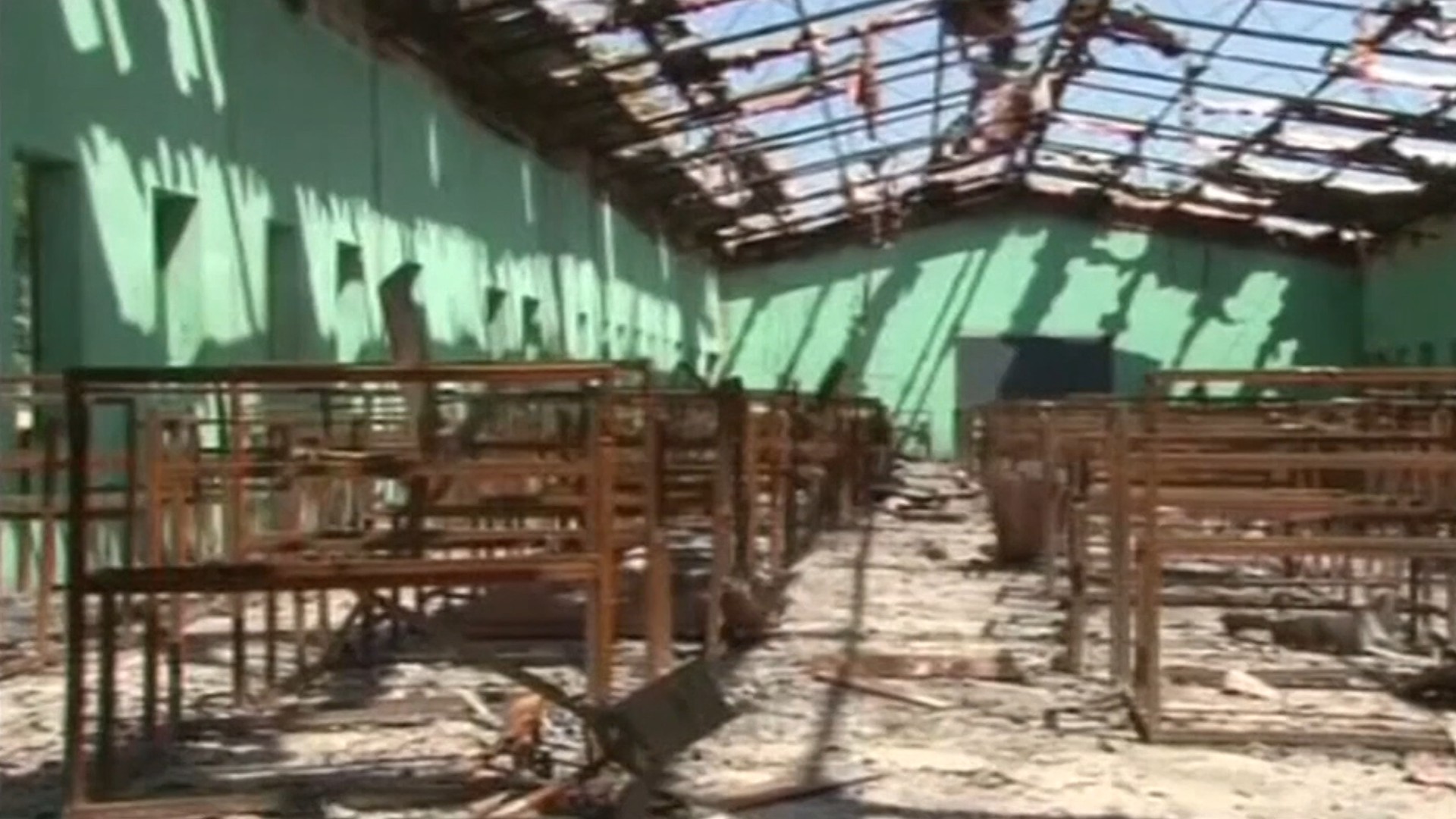 The exchange, in which up to six Boko Haram members were reportedly freed, was negotiated by the Swiss government and the Red Cross, which also brokered the release of 21 of the girls last year.
After medical checkups, the girls were taken to meet Nigerian President Muhammadu Buhari, who promised to defeat Boko Haram during his election campaign.
About 100 Chibok schoolgirls remain missing, along with hundreds of other men, women, and children Boko Haram has abducted.