Buffalo is responding to New York's opioid epidemic by opening the nation's first opioid intervention court that treats participants more like patients than defendants.
Unlike standard drug courts, Buffalo's opiate intervention court gets eligible defendants into court-supervised addiction treatment programs almost immediately and places any drug-related charges on hold for a minimum of 30 days. Successful completion of the program can lead to charges that are reduced or even dropped.
The court is overseen by Craig D. Hannah, a judge whose philosophy is informed by his own struggles with drug addiction and a rejection of the mass incarceration culture encouraged by the drug epidemics of the 1970s and '80s. Hannah's priority is keeping his participants alive. "Our goal is to make sure they're here the next day, tomorrow, next week, next year," he told VICE News.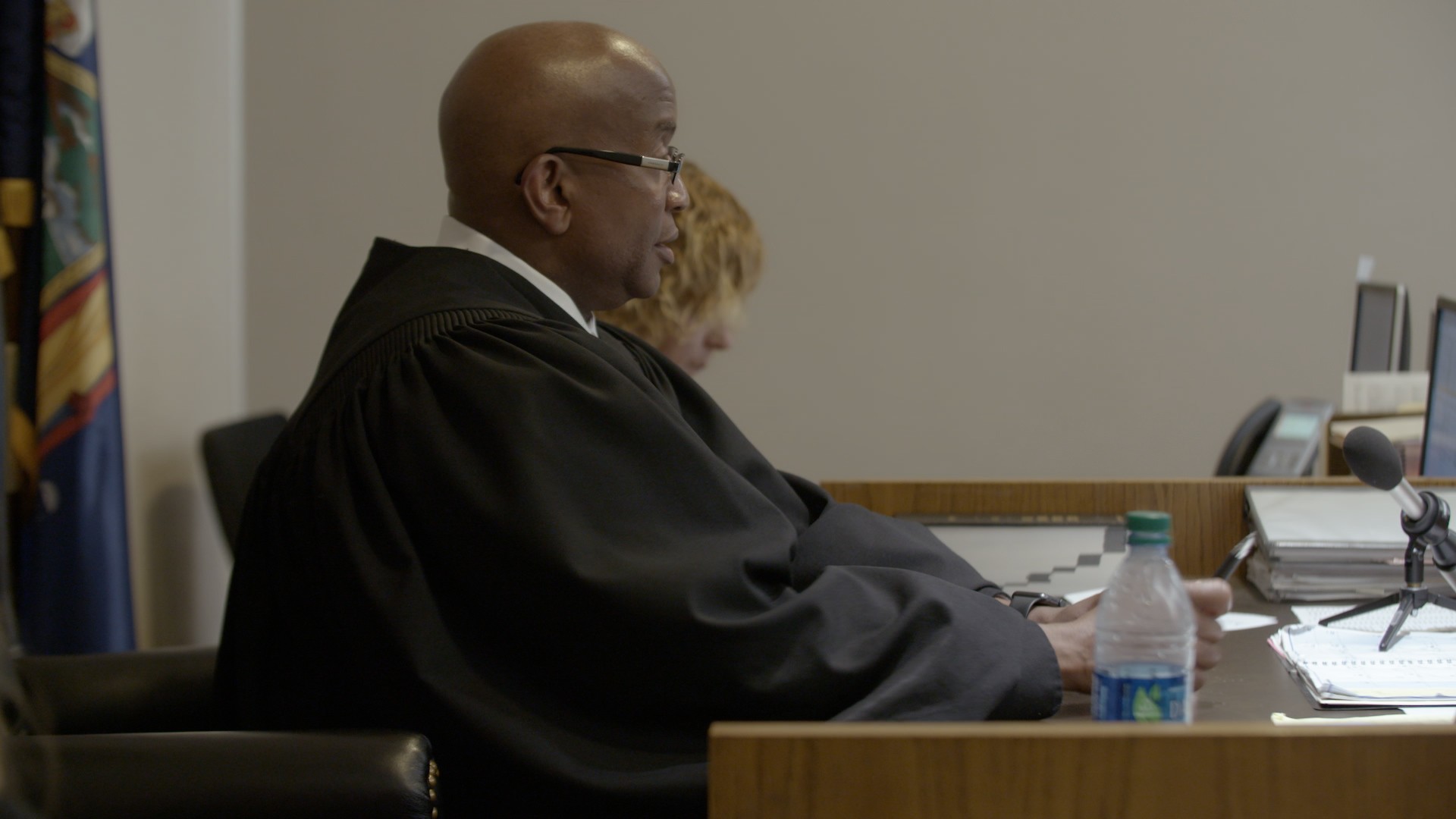 This segment originally aired July 31, 2017, on VICE News Tonight on HBO.