After nearly 20 minutes of nail-biting bidding on Wednesday night, Leonardo da Vinci's painting "Salvator Mundi" shattered the world record for the most expensive work of art ever sold at an auction. Including fees, the 500-year-old rare masterpiece sold for $450.3 million.
Some questioned the authenticity of the painting as truly a Da Vinci, but with a price tag that far surpassed initial estimates the concern now seems irrelevant.
Before the sale, VICE News went to Christie's for a private viewing of "Salvator Mundi" with contemporary Brazilian artist Vik Muniz.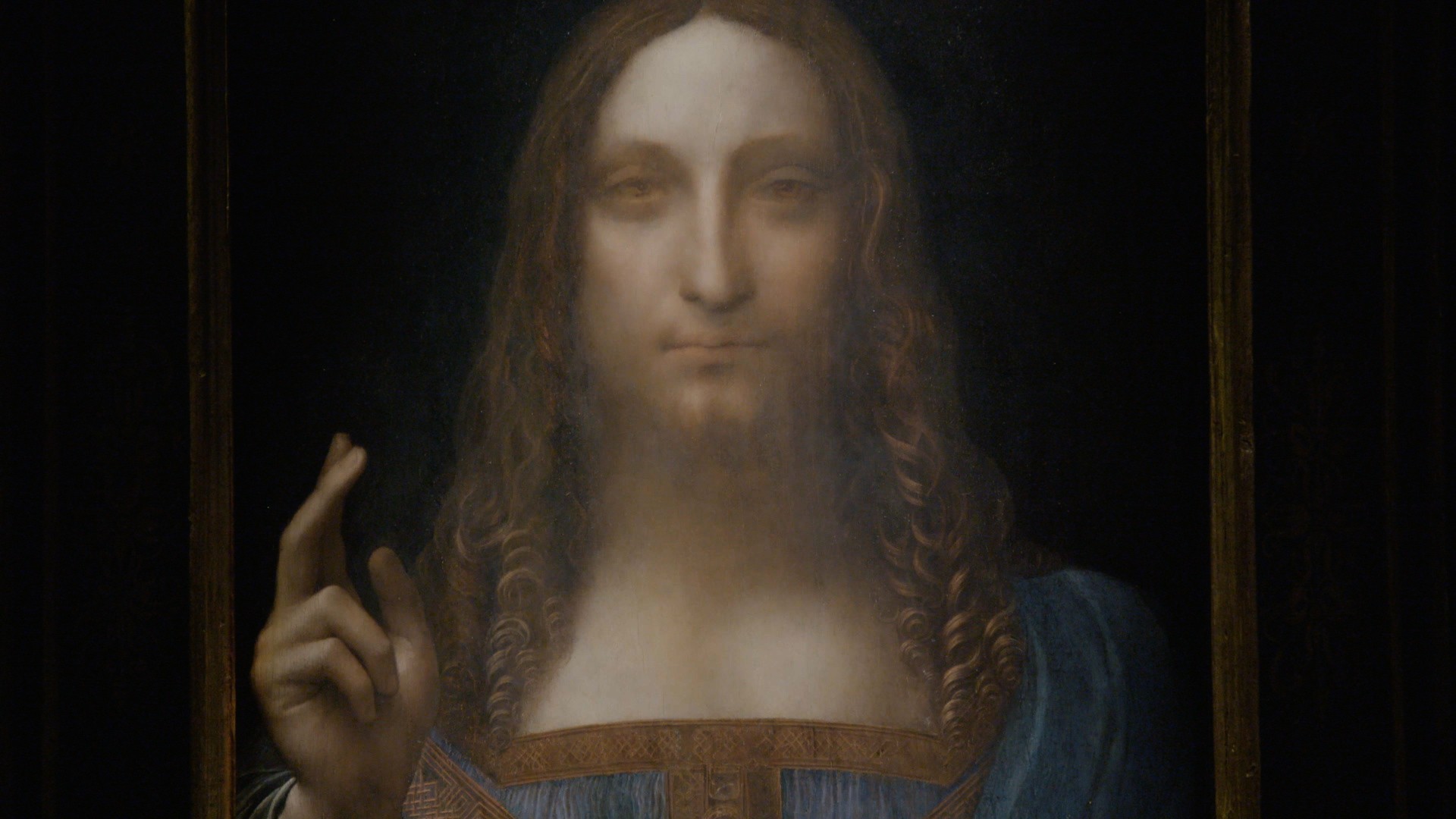 This segment originally aired November 15, 2017, on VICE News Tonight on HBO.