Adapt Pharma
Health insurance giant Aetna announced that, starting January 1, it will not charge people who get coverage through work a copay for Narcan, the life-saving nasal spray used to reverse opioid overdoses. Aetna says the current copay for its so-called commercially insured members ranges between $0 and $150, but is typically between $30 and $40.
"Increasing access to Narcan can save lives so that individuals with opioid abuse disorder can live long enough to get into evidence-based treatment," Harold L. Paz, executive vice president and chief medical officer of Aetna, said in a statement.
First responders have long carried an injectable version of the drug, naloxone, and it's been available in most states without a prescription. New York state even has a programs offering reimbursement for copays, because reducing that cost makes sense from a public health perspective.
Research suggests that higher co-pays create a barrier to access: Aetna cites statistics showing that from January to June 2017, nearly 35 percent of its members prescribed Narcan didn't pick up their prescriptions. And the prescription abandonment rate tracks with cost: 76.7 percent of prescriptions weren't picked up when the copay cost between $100.01 and $150. That number dropped to 46.1 percent if the co-pay was between $40.01 and $50.
"Cost is clearly a factor in whether individuals with substance abuse disorder obtain medication that could save them from a fatal overdose," Paz said. "By eliminating this barrier, we hope to keep our members safe until they are ready to address their addiction."
---
Watch More From Tonic: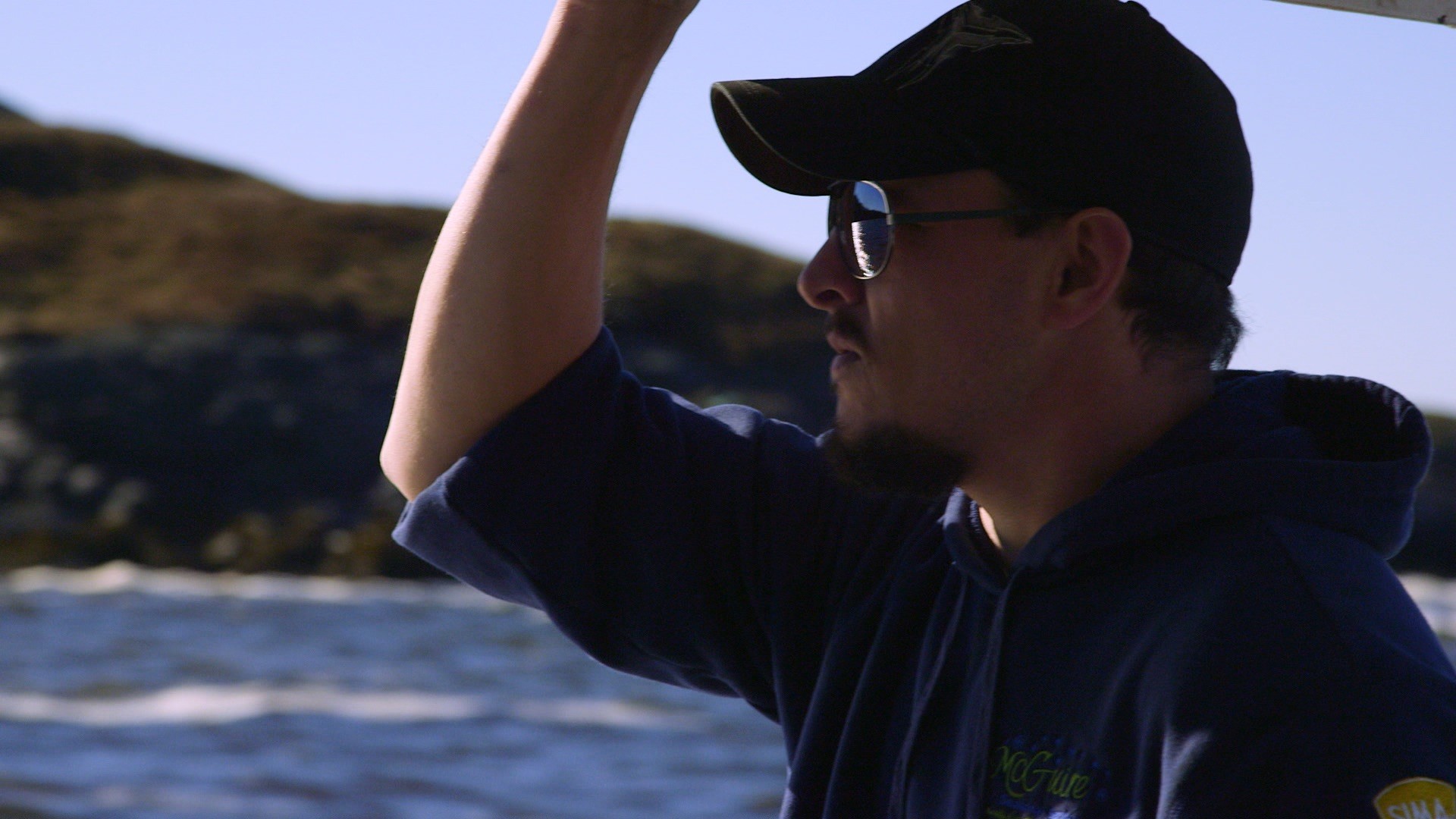 ---
For now, the $0 copay applies only to the nasal spray Narcan, not its generic counterparts that consist of injectable vials of naloxone or other forms of naloxone like the Evzio auto-injector. Narcan is the most widely prescribed version of naloxone, according to Aetna; over the last nine months, the insurer has processed more than 1,000 prescriptions across its commercial and Medicare business lines, which is a "substantial increase," Aetna spokesperson Ethan Slavin told Tonic via email.
And while Narcan may be more expensive than generic versions, the Aetna spokesperson added, "we feel that Narcan's ease of administration and no need for assembly is more effective and a better choice for our members." The company is still evaluating whether to waive copays for generic versions.
Again, the copay waivers will also only apply to people who get their Aetna insurance from an employer. The company will extend the waiver to individually insured customers later, though the spokesperson didn't have a specific timeline to share yet. Still, helping put naloxone in the hands of more people who need it is likely to mean more lives saved.
The company also announced it would limit first-time opioid painkiller prescriptions for acute pain and post-surgery to seven days. Aetna said in a statement that the change is designed to reduce the opioid supply and the potential for dependence. Decreasing excess supply can help avoid misuse and diversion to other people in the household and the longer someone's initial opioid prescription is, the more likely they are to still be taking opioids one year later, according to The Centers for Disease Control and Prevention. The change also applies to people who get coverage through work and is effective the same day as the Narcan copay change, January 1.
Read This Next: Prescribed Painkillers Didn't Cause the Opioid Crisis