This segment originally aired Nov. 29, 2016, on VICE News Tonight on HBO.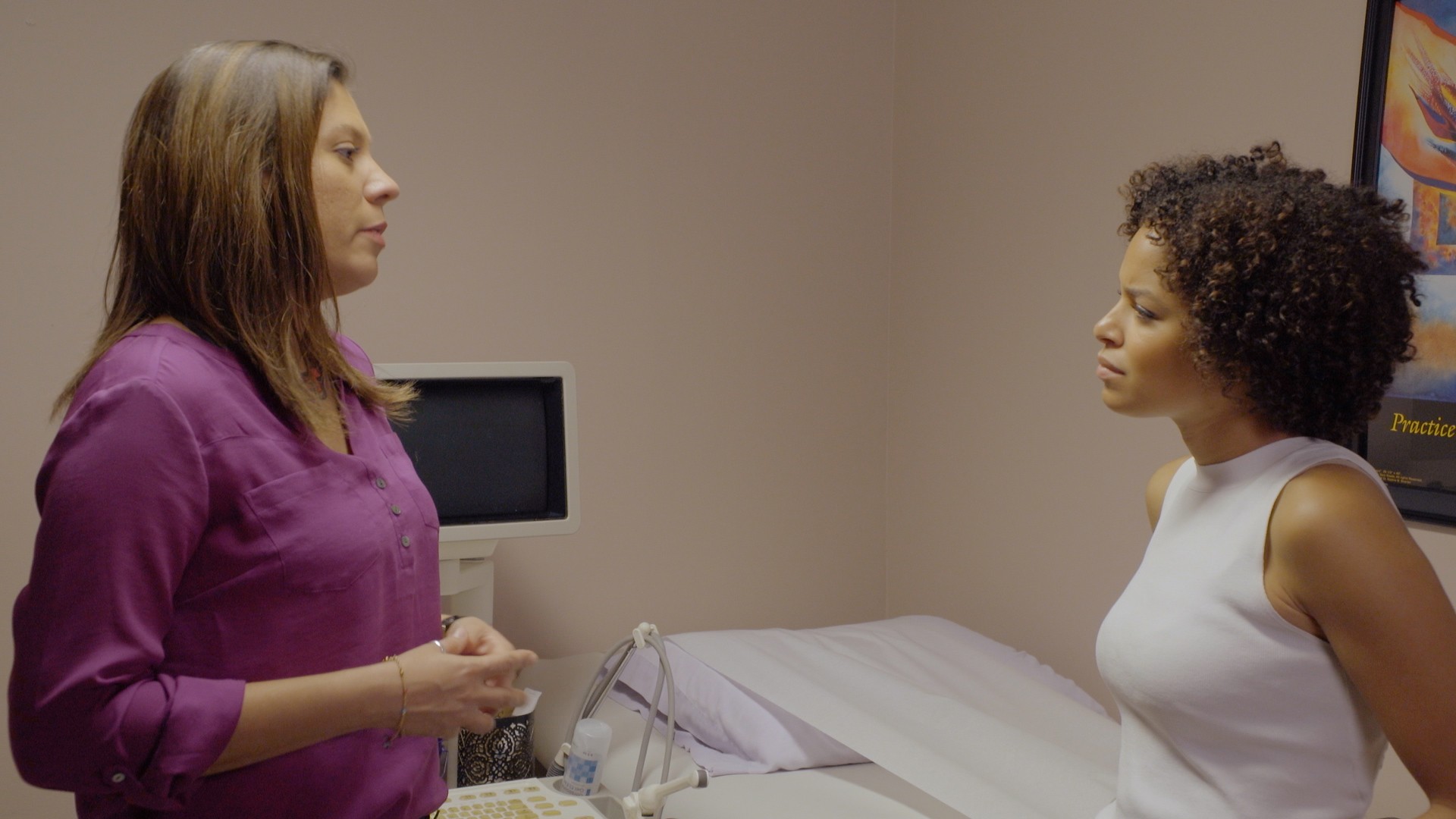 After Texas House Bill 2 became law in 2013, abortion clinics in the state were required to meet the same standards as trauma centers there, a regulation designed to make compliance so expensive that the clinics would have to shut down. Half of them did.
"People are still very confused about what's going on with abortion," Andrea Ferrigno of Whole Woman's Health told VICE News correspondent Antonia Hylton. "We still see patients coming in thinking that abortion is illegal."
In June, the Supreme Court deemed HB2 medically unnecessary and unconstitutional, but not a single clinic has reopened since. That left just one abortion clinic in the entire Rio Grande Valley, a-4,300-square-mile area in southwest Texas.
"People who didn't have access before HB2, they don't have access post-HB2, regardless of its passing," said Sofia Peña of South Texans for Reproductive Justice. "It's not a victory necessarily for everybody, and we know that."
Read next: Texas wants abortion providers to bury or cremate fetal remains