Images via Wikimedia Commons
Climate Week 2017 marked the third anniversary of RE100 - an initiative launched by The Climate Group (a non-profit organization that works internationally with business and government to promote clean technologies and policies), to commit leading international businesses to 100 percent renewable energy.
Participating companies have set different targets and deadlines with varying levels of ambition. For example, the multinational insurance company Swiss Re has vowed to use 100 percent renewable energy by 2020, while Ebay aims to supply its offices and data centers with 100 percent clean energy by 2025. The initiative now unites companies from all sectors, and tries to reaffirm the role that every industry has to play in curbing climate change.
VICE Impact met with political and industry leaders to discuss the role that initiatives like RE100 in the fight against climate change. Today, in the first of three installments, we chat with Hawaii Governor David Ige.
VICE Impact: What are Hawaii's environmental priorities ?
David Ige: Hawai'i's high quality of life is due in large part to its natural beauty. Our pristine beaches, native forests, and scenic mountain trails are an important draw for tourists. At the same time, preserving public access to our state parks, beaches, hunting grounds and other common areas for recreation and enjoyment by the residents of the state is also important.
---
Check out more videos from VICE: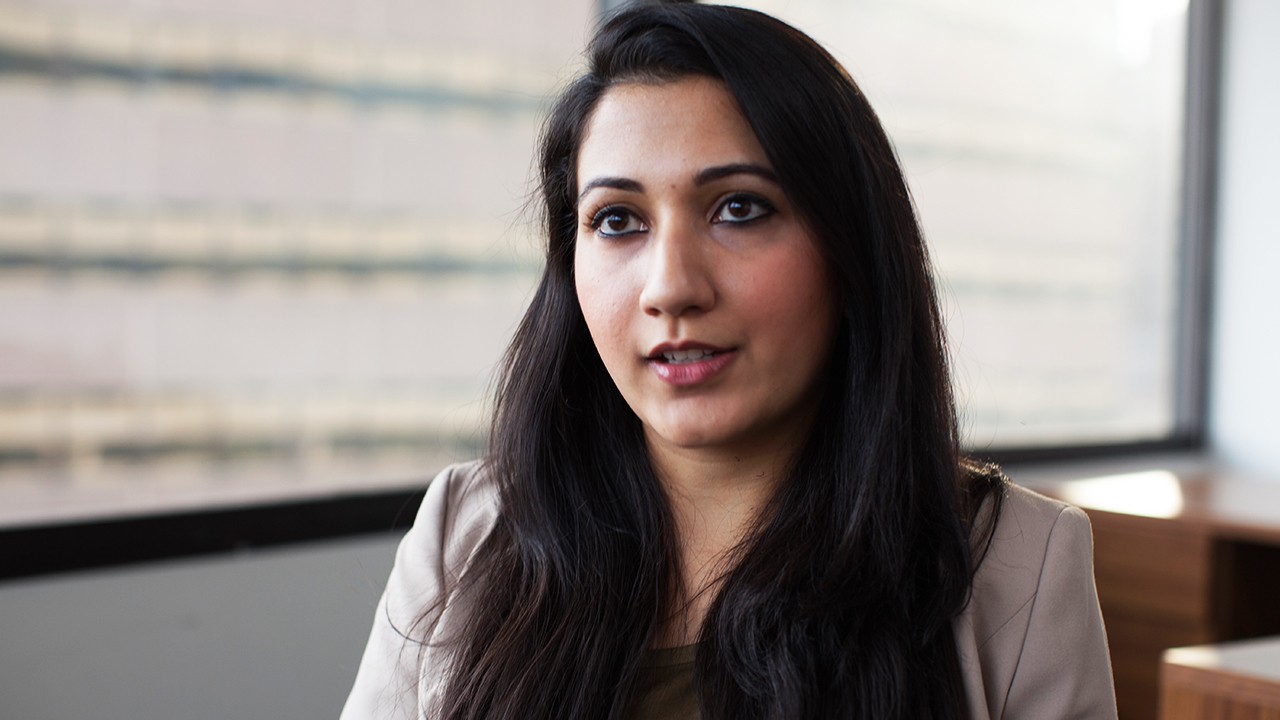 ---
My priorities are to practice good stewardship in managing Hawaiʻi's natural environment from mountain to sea, and protect public resources. I recently announced the Sustainable Hawaiʻi Initiative at the IUCN World Conservation Congress, held in Honolulu in 2016. The Sustainable Hawaiʻi Initiative is a set of priorities for the state of Hawaiʻi that are in line with the UN Sustainable Development Goals.
The Initiative goals are to double local food production by 2020, implement a statewide interagency biosecurity plan by 2027, protect 30 percent of priority watershed areas by 2030, effectively manage 30 percent of marine waters by 2030, and produce 100 percent renewable electricity by 2045.
What message were you trying to send on behalf of Hawaii at Climate Week?
That Hawaiʻi, like other American states, remains committed to the framework of the Paris agreement. Hawaiʻi has passed legislation aligned with the Paris agreement to show the broad-based community support for it across the state, and we are on track to meet the Paris agreement goals through our 100 percent renewable plan.
Hawaiʻi is the first state in the nation to commit to achieving 100 percent renewable electricity by 2045. We have exceeded our first two milestones and are well on our way to meeting our next milestone of 30 percent by 2020.
What are the climate threats facing Hawaii. What are you doing to respond?
Hawaiʻi is already experiencing a range of climate impacts that threaten our economy and way of life. Sea level rise, higher and stronger waves, coral bleaching, changing rainfall and trade winds are among the impacts we're already experiencing.
Two years ago, we had three Category 4 hurricanes at the same time circling the islands. Fortunately there was no direct hit that season, but we have to plan appropriately. We have added climate change to our state planning law, so state and county agencies have to think about climate change going forward.
We are just wrapping up a statewide study of our infrastructure and near-shore properties to sea level rise. That will help us identify priority areas. We have also developed a statewide mitigation and adaptation plan that is consistent with the Paris agreement.
Why is an initiative like RE 100 important ?
An initiative like RE100 is important because it shows that governments and business can collaborate to meet our mutual environmental challenges. When government sets clear goals and issues incentives and rules in place for business, then business can become more efficient and effective.
READ MORE: Businesses, Not the Government, Are Leading the Way to a Renewable Future
We often pit policy-makers against businesses when it comes to environmental matters. How important is it to build a broad coalition on renewably energy ?
Everyone needs to be involved in transforming our energy sector. Energy affects all of us. A commitment to renewable energy requires government, utilities, ratepayers, power providers, businesses, and nonprofits to support a common road map and to make the difficult choices together. The broader the coalition, the better we can usher in an economic model powered by renewable energy.
Learn more about how to support the work of the Climate Group. If you want to support renewable energy in your hometown, support the Sierra Cub's Ready for 100 campaign.