On an all-new episode of VICELAND's WEEDIQUETTE, host Krishna Andavolu heads to a small regional jail in West Virginia to sit down with Camille Brown, who pleaded guilty to murdering an elderly pastor when she was 19 years old. She claims smoking a bad batch of weed put her in a state of psychosis, and that without it, she wouldn't have committed the crime—leading Krishna to investigate cannabis's potential role in the killing.
WEEDIQUETTE airs Tuesdays at 10:30 PM on VICELAND.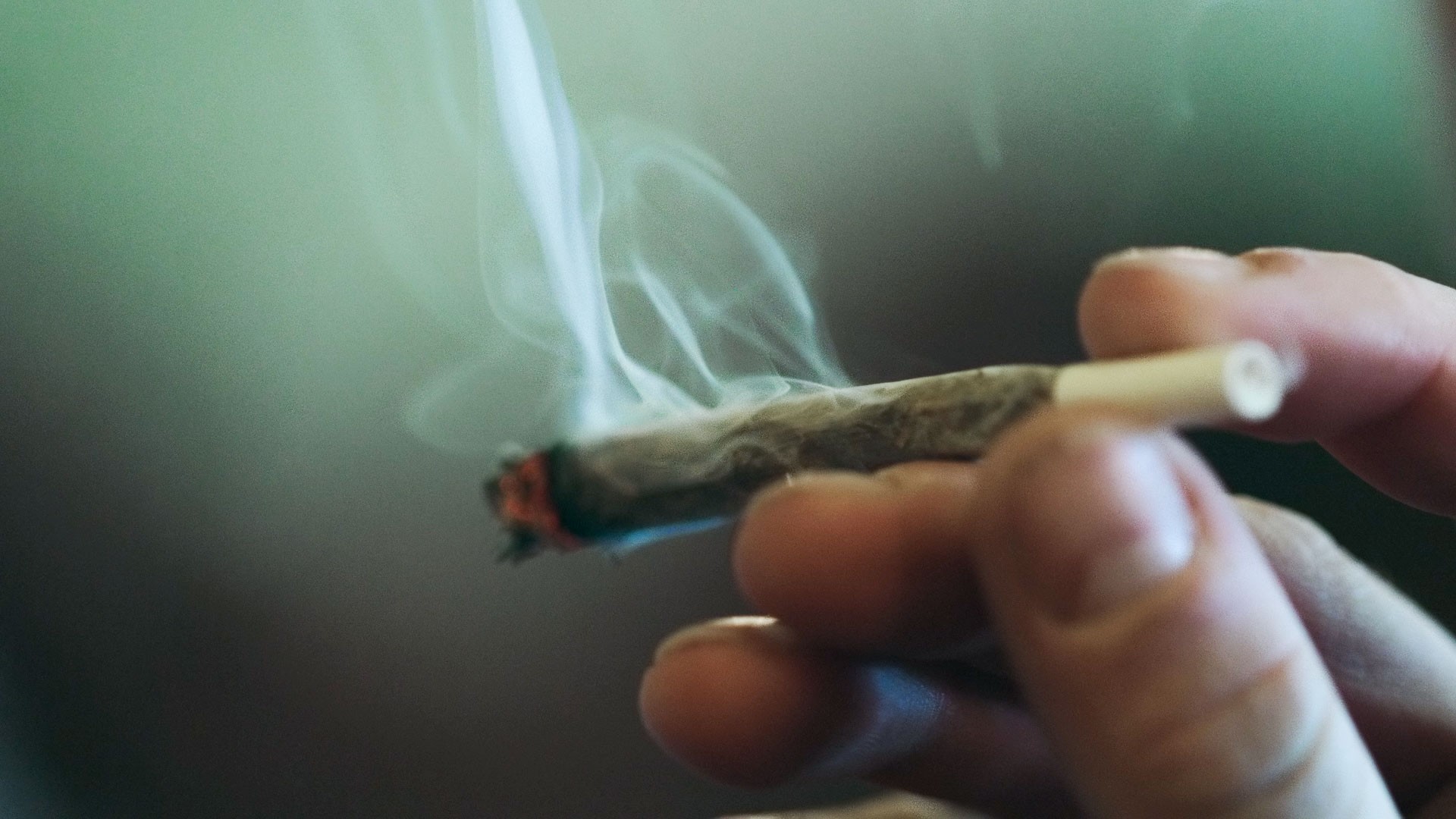 VICELAND is also airing a new episode of CYBERWAR, on which host Ben Makuch digs into the internet of things: watches, appliances, cars, and other electronics connected to the net. Five million new devices are synced up to the web daily, each of which is a target for hackers—prompting some experts to worry vulnerable smart devices are the greatest cybersecurity threat we face.
CYBERWAR airs Tuesdays at 10 PM on VICELAND.
Want to know if you get VICELAND? Find out how to tune in here.