Getty Images
It looks like a magazine. It reads like a magazine. It even has the word "magazine" on the front cover. But don't be fooled. "Grow by Facebook," a new quarterly publication from the social network, is definitely not a magazine. Rather, it's a "thought leadership platform" about people "challenging the status quo," according to the company.
Why the Orwellian double-speak over its first foray into print? Because the social network in no way wants to be seen as a publisher and therefore be subject to stricter regulations — despite two-thirds of U.S. adults admitting they get some of their news from social media.
"Grow by Facebook is a business marketing programme that shares thought leadership content directly with our clients through an annual event as well as print and online marketing channels," Leila Woodington, Facebook's head of business marketing in northern Europe, told the Times.
The first edition of the "thought leadership platform" features pages often seen in magazines: an interview with the creative director of H&M's new fashion label, a report exploring the rise of niche brands, and a feature on Paris's burgeoning tech scene.
"Grow by Facebook" — not to be confused with the U.S.-based cannabis magazine — is being distributed for free in first- and business-class lounges at airports and train stations around the U.K. In Heathrow's first-class lounge, the decorative display stand features lush green plants to underline the growth theme.
It was launched earlier this month with little fanfare and Facebook has so far made no public announcement about the product.
"We know that business leaders have limited time for long reads at work, so we've also created a physical version with journeys in mind," the company says on its dedicated "Grow" website.
READ: Everything you need to know about the hidden ways Facebook ads target you
Facebook is also looking to pivot to events, with small, invite-only "Grow" gatherings taking place in the U.K., France, Italy, Germany, and Sweden this year, with more planned for 2019.
So why get into the print industry now, given that Facebook — together with Google — was the chief architect behind print's demise over the past decade?
"I see this as a soft sell activity to some of the more wealthy business folk out there who are going to read this while waiting for flights and will no doubt go on to flag up the wider opportunities and technical innovations that Facebook offers in order for them to pass it down to their teams," Andy Barr, founder of 10 Yetis, a digital media agency, told VICE News.
Barr also believes the strange juxtaposition of the world's biggest social network and a limited-run print product is designed to simply stir up more free coverage for its work:
"A quirky marketing campaign that they know will get tongues wagging in the print press world [and] it has worked," Barr said.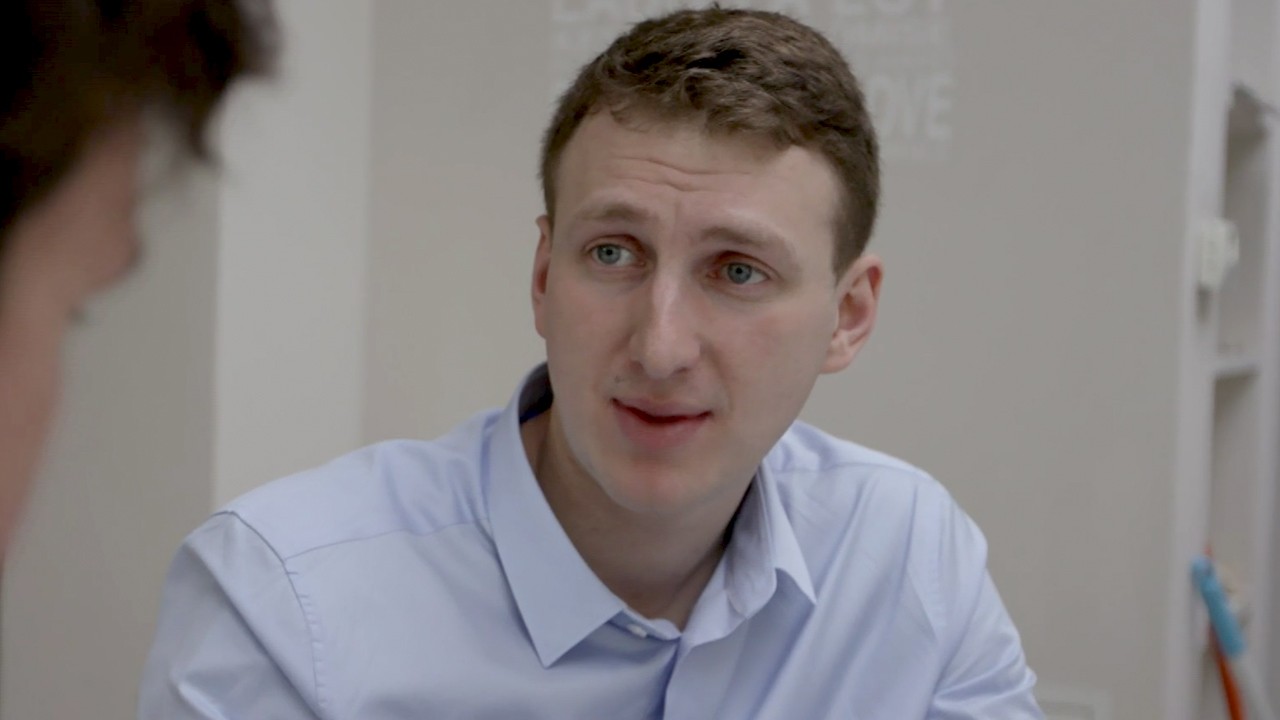 Cover image: A laptop computer with a Facebook login page is seen in this photo illustration on June 7, 2018. (Jaap Arriens/NurPhoto via Getty Images)