Getty Images
Donald Trump said Tuesday he will end the "inappropriate" and "provocative" war games jointly held with South Korea — a concession to Pyongyang for which the dealmaker appeared to receive nothing in return.
The gift to North Korean leader Kim Jong Un was revealed after the leaders signed a declaration committing both countries to working toward denuclearization of the Korean Peninsula.
Trump framed the freezing of the military exercises as a cost-saving effort, but the war games have long been a major concern for North Korea.
The end of the exercises with South Korea was not part of the official declaration, but Trump announced his intention in a lengthy press conference after Kim had already boarded his flight back to Pyongyang.
"The war games are very expensive, [and] it's a very provocative situation. So under the circumstances that we're negotiating, I think it's inappropriate to be having war games," Trump said.
When asked about bringing home the almost 30,000 U.S. troops stationed in South Korea, Trump said: "I'd like to bring them home, but that's not part of the equation right now. But we will be stopping the war games."
Trump then described in detail how the U.S. has to fly bombers from its base in Guam — six and a half hours away.
READ: Trump and Kim sign a "comprehensive" agreement of no real substance
"That's a long time for these big massive planes to be flying to South Korea to practice and drop bombs all over the place and then go back to Guam," Trump said, adding: "I know a lot about airplanes, and it's very expensive."
Remarkably, Trump apparently failed to tell his partners in Seoul about the concession before offering it to Kim. "Regarding President Trump's comment regarding ending of the combined military drills, we need to find out the exact meaning or intention behind his comments at this point," a South Korean military official told NBC News.
North Korea — as well as China — have long criticized the scale and scope of the joint military exercises, with Pyongyang labeling them as a dry run for invasion.
READ: Nuclear negotiations with a portly tyrant might not be the best time to crack a fat joke
The concession came after Trump agreed to give North Korea "security guarantees" in return for Pyongyang's commitment to denuclearize, but observers pointed out that Trump was giving a lot away while getting little in return.
Just the fact that Trump shook Kim's hand in Singapore gave the dictator legitimacy on the international stage, but when he was challenged on why the U.S. got so little out of the summit, Trump bristled, pointing out that Kim had agreed to repatriate the remains of U.S. soldiers killed during the Korean war, as well as its commitment to denuclearization.
However, experts pointed out that North Korea has in the past given similar commitments, and the declaration provided no detail on what the next steps in this process would be.
During the press conference Trump announced that Kim had agreed to destroy a missile testing site, claiming it was a last minute concession from Pyongyang. Though just like the denuclearization promise, there was no timeline given for when this would happen.
Earlier this month the North Korean government blew up a nuclear testing facility in front of foreign journalists.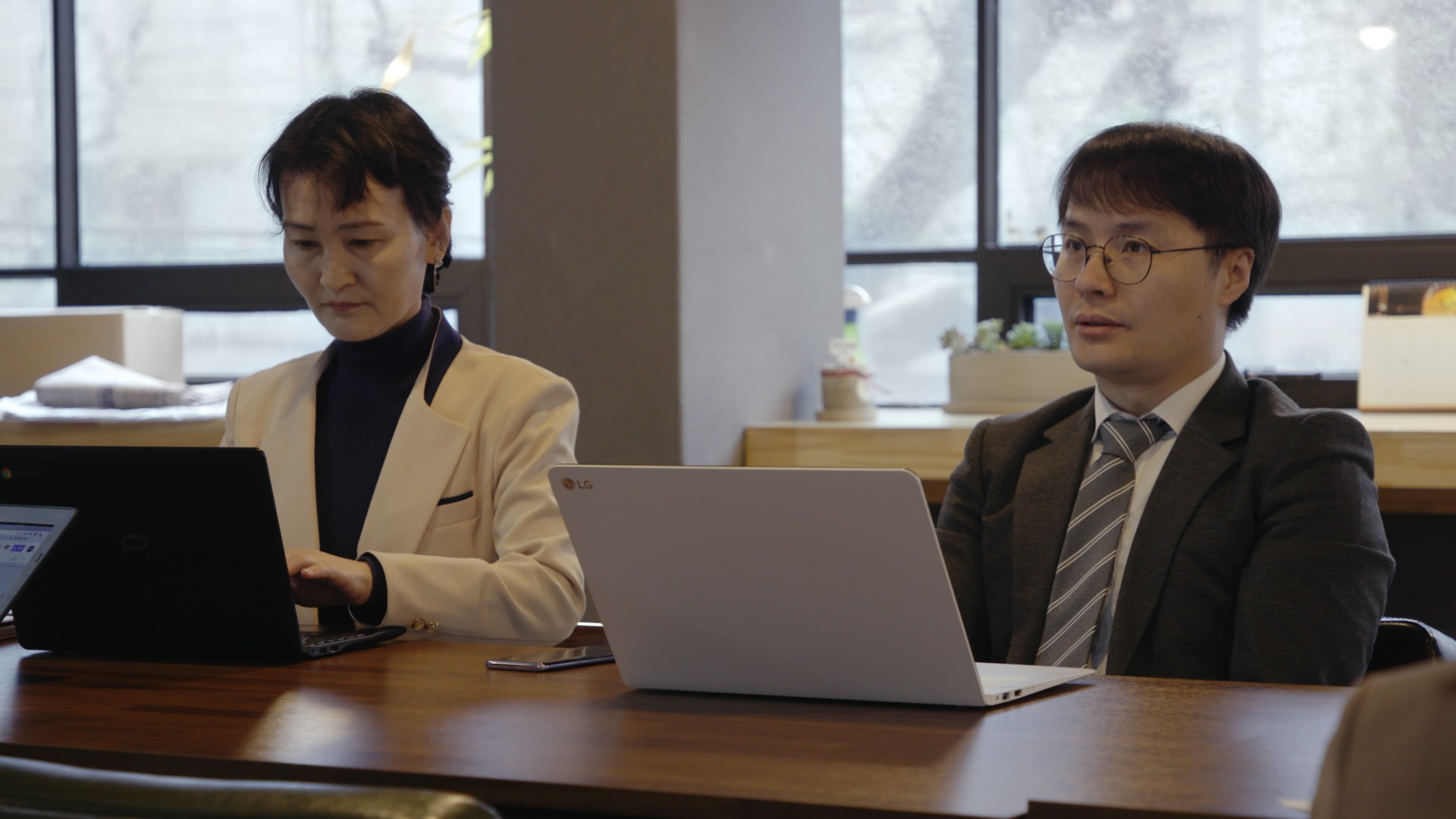 Cover image: Donald Trump answers questions during a press conference following his historic meeting with North Korean leader Kim Jong-un June 12, 2018 in Singapore. (Win McNamee/Getty Images)