Getty Images
Members of the European Union are closely watching the political crisis in Italy — and with good reason. Nearly two years on from the vote for Brexit, the rise of the populists in Italy — the eurozone's third-biggest economy — could presage a crisis in the EU that dwarfs Britain's meandering exit.
Parties in Rome met for talks Wednesday looking for a way out of the stalemate that has left the country without a government for almost three months.
Italian Prime Minister Sergio Mattarella tasked former IMF official Carlo Cottarelli to form a technocratic caretaker government Monday after the populist Five Star Movement and the League dropped their proposal to form a government in protest at their eurosceptic pick for finance minister being vetoed.
But analysts say any government formed by Cottarelli would almost certainly fail a confidence vote by the Italian parliament, making fresh elections a near certainty.
A source for Five Star told Reuters Wednesday that the party was seeking a renewed bid to form a coalition government with the League, by trying to reach a compromise on another person to fill the contentious economic minister role. Cottarelli told reporters that "new possibilities" had emerged for the formation of such a government.
However, the League's leader, Matteo Salvini, whose party is soaring in the polls, said it favored a return to the polls as soon as possible.
"The earlier we vote, the better, because it's the best way to get out of this quagmire and confusion," he told reporters Wednesday.
However it plays out, the situation is a fresh disaster for Brussels, analysts warn.
"This is a massive problem for the European Union, bigger in many respects than Brexit," Matthew Goodwin, visiting senior fellow at Chatham House, told VICE News.
"They didn't want populists being this successful in the third-largest economy in the eurozone, and now they almost certainly face the prospect of a strong populist result at the next election and potentially adverse reaction from financial markets — which may bring to Italy a fairly significant financial crisis."
He said it was difficult to predict how the crisis would play out, given the volatility of Italian politics. But it was clear that any Cottarelli-led interim government would fail a confidence vote, making new elections this year almost inevitable.
Those elections, he said, were "almost certain to become a referendum on what you might call the establishment — which also encompasses Brussels and the European Union." And on current polling, they were likely to deliver an even stronger mandate to the two populist, anti-establishment parties that have been trying to form a government.
The hard-right League, which won 17.4 percent of the vote in March's elections, is currently polling at 27.5 percent, capitalizing on public anxieties over the refugee crisis, the impacts of tough eurozone fiscal rules on one of Europe's most heavily indebted nations, and anger over Mattarella's blocking of the would-be coalition's cabinet pick.
"Salvini is a very able communicator and has been doing well outside his northern historic stronghold," said Goodwin. "He's capitalizing by positioning himself on the side of the demos against the bankers and financial markets — in his words, he doesn't want Italy to be a slave of Europe."
Senior European figures, including French President Emmanuel Macron, have welcomed Mattarella's move to reject the Italian coalition's pick for economic minister: Paolo Savona, an economist who had called for Italy to leave the eurozone.
Germany's E.U. commissioner Günther Oettinger said he expected that the response from markets to the prospect of a eurosceptic government would send a strong signal to Italian voters "to not vote for populists on the right and left."
But Donald Tusk, president of the E.U. council, said Tuesday that such remarks only fed into perceptions of arrogance from Brussels that Italian voters were rallying against.
"Please respect the voters. We are there to serve them, not to lecture them," he tweeted Tuesday.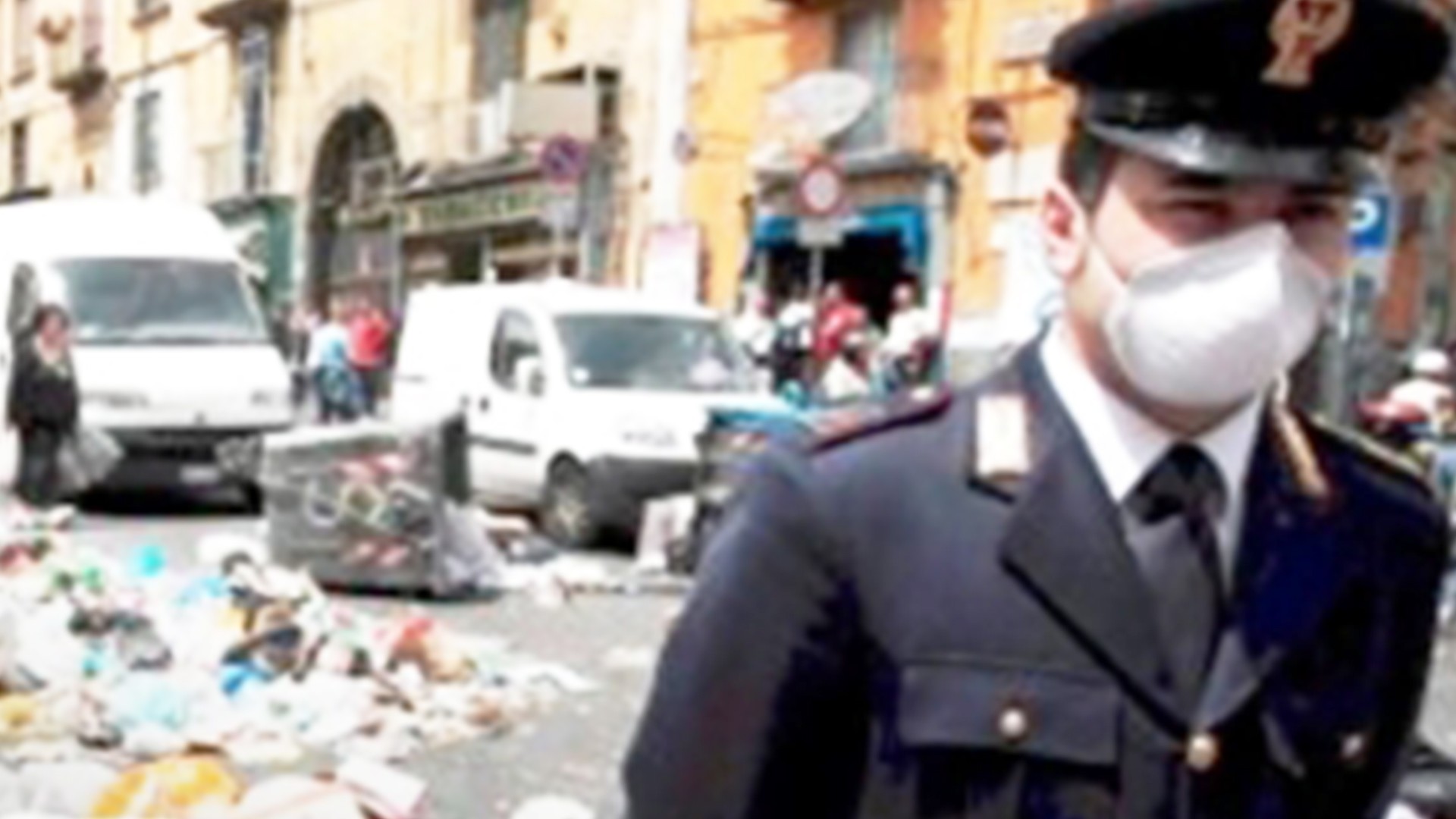 Cover image: Carlo Cottarelli, former director of the IMF, addresses journalists after speaking with Italian President Sergio Mattarella on May 28, 2018 at the Quirinale presidential palace in Rome, Italy. (Michele Spatari/NurPhoto via Getty Images)