Photo by Michela Ravasio via Stocksy
A Washington state health board has ruled that crisis pregnancy centers (CPCs) will be required to display signs carrying warnings that they are not health care facilities. It's a landmark move that may pave the way for other similar statewide ordinances targeting anti-abortion centers.
As a result of the ruling from the King County Board of Health, crisis pregnancy centers in the Washington county without medical licenses must now post notices reading, "This facility is not a health care facility." The disclaimer will be translated into ten languages, and also appear in print and digital advertising materials. The move is believed to affect around eight out of the 66 centers operating in Washington state.
Crisis pregnancy centers are typically unlicensed operations that pose as medical centers and are staffed by anti-abortion activists and funded by anti-abortion groups. Sometimes known as "limited service pregnancy centers," they often advertise online to target women who may need free assistance when assessing their pregnancy options, perhaps because they're uninsured.
Their main purpose is to encourage undecided pregnant women to carry their pregnancies to term—and they frequently deploy pseudo-science to achieve these aims. Women are falsely told that abortions are painful and dangerous; that abortion is linked to an increased risk of breast cancer, or that it may lead to post-abortion stress syndrome, a condition that is not recognized by the medical establishment.
---
Watch: The 44th Anniversary of Roe v. Wade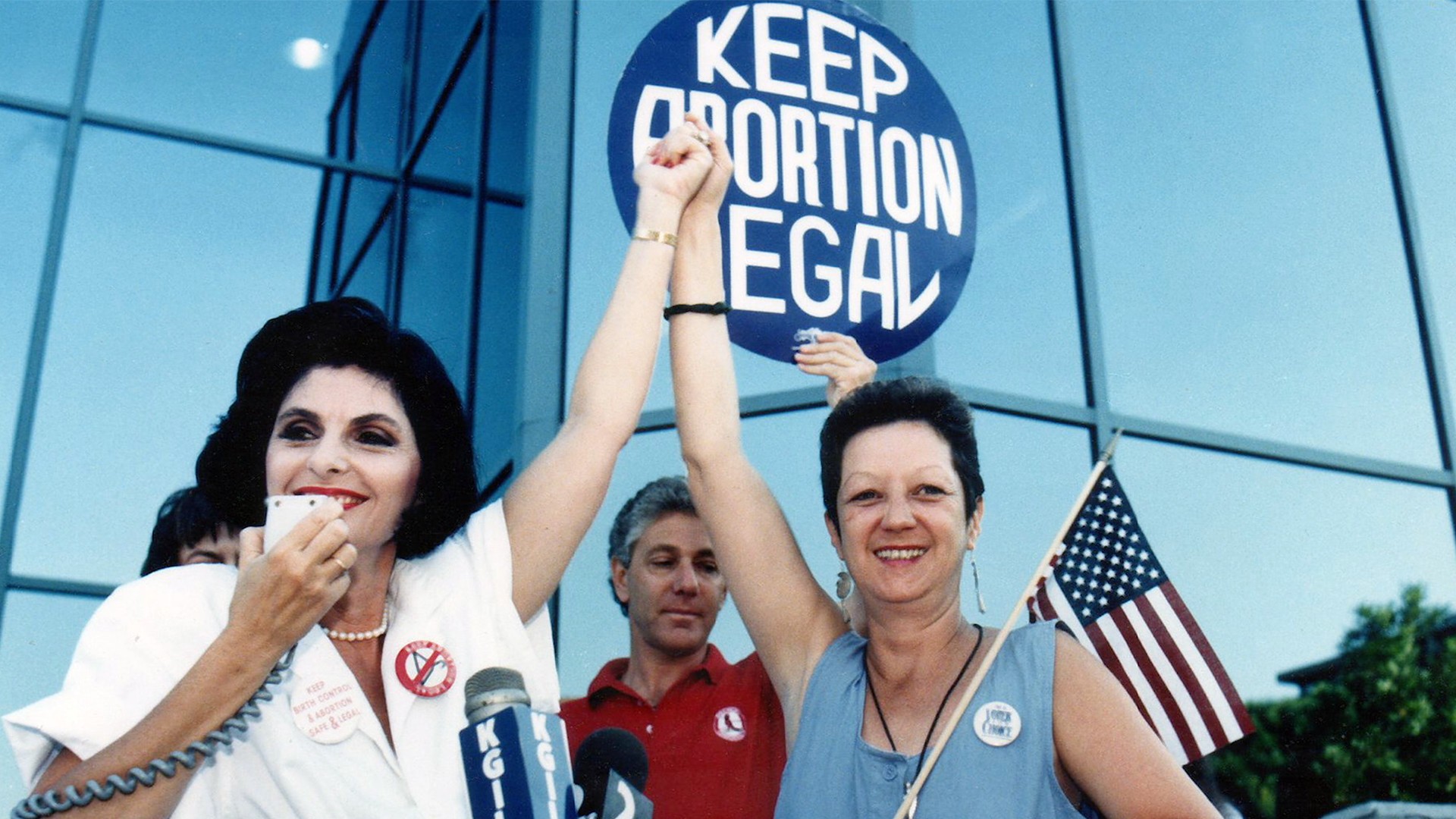 ---
"I believe women who are pregnant deserve complete, accurate and timely information about their health care and options," said board chairman Rod Dembowski, a King County Council member, in comments reported by the Seattle Times. "These centers are unregulated and are often staffed by volunteers and employees who lack medical training or licensure."
Read more: This Satanic Temple Leader Is Blogging Her Abortion
California is the only other state making a concerted effort to crack down on crisis pregnancy center abuses. Under the FACT Act, crisis pregnancy centers in the state must inform women of their abortion options both online and in physical signage at the center.
Campaigners argue that the signs mandated by California and Washington authorities aren't enough to keep women safe. Advocates from Legal Voice, a Washington-based feminist group that submitted evidence to the health board as part of its ruling process, are afraid that crisis pregnancy centers might also abuse the data collected from vulnerable girls and women.
"Of utmost concern to us is the privacy of the people who go into CPCs," says spokesperson Sara L. Ainsworth. "CPCs ask for medical information, Social Security numbers, photos, etc., but are not governed by state and federal medical records privacy laws or do not comply with them. That puts people—especially young people, who may be very concerned about a parent finding out about their unintended pregnancy—at risk. We would like to see either a clarification that existing law applies to all CPCs, or a regulation to that effect."
Despite their fears, Legal Voice doesn't want to see crisis pregnancy centers shut down—they just want to see them run responsibly: "We just want them to be transparent about what they do and don't do. If people who want to access their services, they should be able to; but they should be able to do so without being deceived or misled."