Photo courtesy of Black Migo Gang
"Get your calculator out when Scooter on the beat," Little Mexico's finest announces not long into his new album Jugg King, premiering below. Young Scooter is back, not a moment too soon. The money counters were getting dusty; the trap houses were sounding quiet. As he explained to Noisey discussing the album over email, "We need music to count to and that's what I bring to the game."
Jugg King opens with a news clip about Atlanta's role in the drug trade, and Scooter is quick to offer more evidence: "I break bricks down, nigga, remix em put em back together" goes one line. "I karate chop a brick like I'm Danielson," goes another. Early highlight "Burglar Bars and Cameras" lays its cards on the table in an instantly catchy hook: "burglar bars and cameras / baking soda and Arm and Hammer / Black and Migo numbers got the trap goin' bananas." This is exactly the shit you want to hear from Young Scooter, elevated with just the right amount of polish for trap's new era.
The last year has seen Atlanta rap reach unprecedented levels of cultural recognition in the wake of Gucci Mane's return from prison and the chart successes of artists like Migos and Future. But as the city's star has risen, its sound has occasionally drifted toward more mainstream accessibility, with brighter-sounding beats and less aggressive themes. For those who miss the rougher edges that made trap music blow up in the first place, Jugg King is a welcome reminder of the genre's range. As Scooter succinctly puts it on "Streets on Fire," "Future just went number one four times in a row / jugg house on the one way, I got four in row."
"The process of me making this album was staying in the streets," Scooter explained. "I mean at the end of the day that's all I know. Whatever I do day to day I put into my music. I'm not ya most lyrical rapper, but the shit I speak on you can understand and relate to. I don't know rappers in the game that been through what I been through. And the only theme to my music is counting money and speaking on niggas who are fighting the system and making it through the struggle."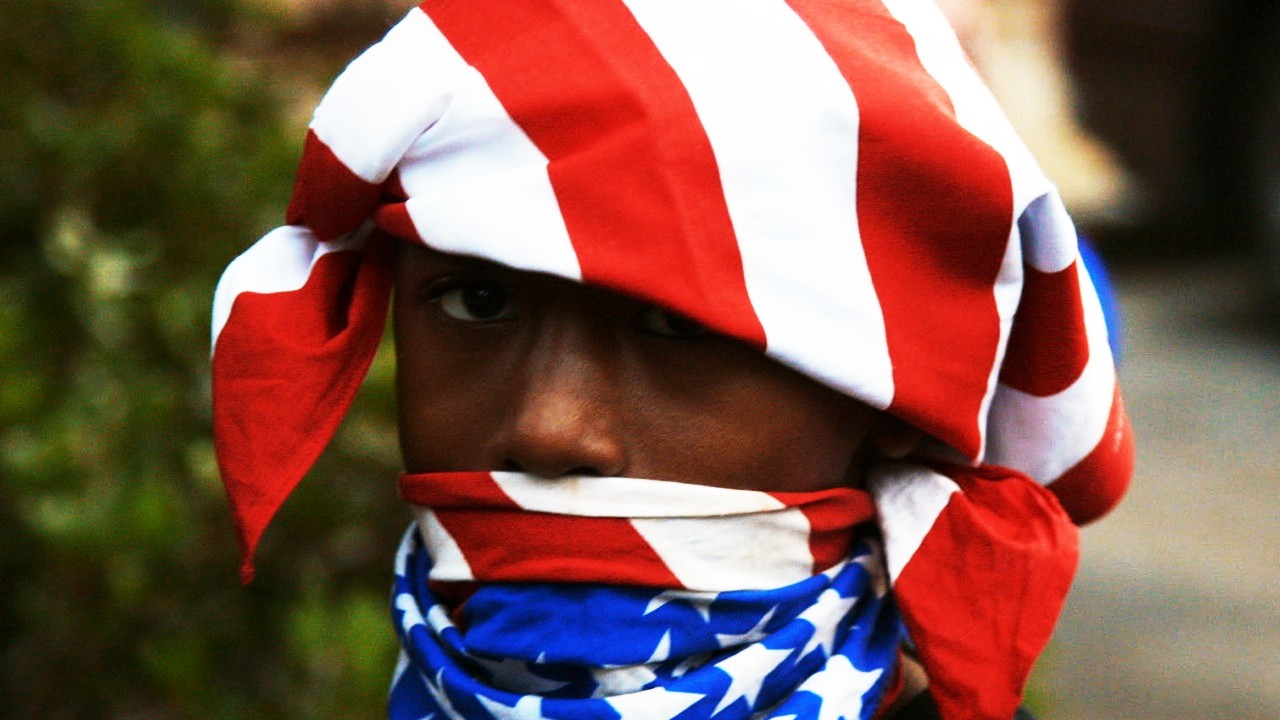 Follow Kyle Kramer on Twitter.