Chalcots estate, Camden. Photo: Stephen Chung / Alamy Stock Photo
Every day, Jyoti Bhatt sits alone in her council flat in Barnet, feeling cold and depressed. A 56-year-old mother of two recovering from a brain haemorrhage, Bhatt is finding the cold and damp in her 14th floor home impossible to bear. "We have to put our heating on all the time to keep warm and I can't afford the bills," she says.
Bhatt is one of many residents experiencing a bitterly cold winter this year as cladding and insulation have been removed from their estates, post-Grenfell.
Shoddy cladding was widely blamed for the inferno at Grenfell tower that killed 71 people, and since then – according to the latest government statistics – 26 buildings across the UK have had their cladding and insulation removed. Only three of those have had full replacements put in, leaving 23 buildings poorly protected from the winter cold and wind.
"Who lives like this in this country?" Bhatt asks, gesturing to the huge damp patches across her living room wall. She also has damp in the bathroom and kitchen, and sometimes the walls become so water-logged that the family has to collect the offshoot in pots.
Bhatt says the council have done absolutely nothing to help her, keeping her on hold for hours whenever she tries to call. "If we're late paying our rent they'll send us a notice immediately, but when I'm cold and sick they're nowhere," she says.
The people on the highest floors and on the same side as the prevailing winds are suffering most from the exposure.
Anila Gjeta lives on the top floor of Templemead Point in Barnet with her husband and two children. She says she's embroiled in a constant juggling act between keeping warm and limiting the damp, which hadn't appeared until this year. If she heats the house enough to keep her family warm, the damp patches that sprawl across her living room and sons' bedroom get even bigger and denser.
"If you touch the wall it feels like there's water pouring down, it's a disaster," she says. "And when I kiss my kids goodnight I feel their faces and they have freezing noses."
The London Borough of Barnet say they are paying residents £525 to cover the increased fuel costs over the winter period, which equates to £15 per week. In a statement, they added: "Barnet Homes have written to all residents within the blocks to provide additional advice and steps to reduce condensation together with contact details for further information and how to arrange home visits."
However, many on the ground say they are yet to receive any money, and others say that it doesn't matter how much they heat their homes, they cannot get rid of the cold.
Another estate which has had its cladding stripped is Chalcots in Camden, where residents also complain they are finding it impossible to get warm.
"There's a huge difference from any other year I've been here," says Patrick Small, a 72-year-old who has lived on the 14th floor of one of the Chalcots blocks for 40 years. "I find it so hard to warm up." Patrick lives with his brother, and over Christmas, they both got a bad flu and were knocked out for 14 days, including New Year's Eve. "We're worried because we'll have to put up with another winter of this," he adds, referring to the fact that new cladding and insulation will not be fully fitted across the Chalcots Estates until August of 2019, according to a report released this week by the Camden Housing Scrutiny Committee. It is estimated to cost somewhere between £16 and £22 million.
"It's gonna take a long time, and it's frustrating," says Sian Berry, London Assembly Member and Green Party councillor for Camden.
The council is offering compensation for extra heating bills, which they say will cover the difference between this year and 2016. In a statement, they said, "Camden Council is committed to meeting the extra heating costs Chalcots residents incur from October 2017 to the end of April 2018 as a result of the cladding removal. We don't want anyone to be concerned about keeping warm this winter because of cost, which is why we have stepped in."
Several residents I speak to praise Camden Council for the work they have done to support them through this period. But many say that regardless of subsidies, their heating systems are not strong enough to heat their homes now that they are so exposed.
Simon Happily, a resident of the 22nd floor of Chalcots, says it currently takes eight or nine hours to increase the temperature of his flat by three degrees. "There are times when I feel cold for hours, even when I have the heating on full," he says, adding that while Camden have promised to make up the extra costs of their gas, boilers also use electricity, and the council has only offered £10 opt-in shop vouchers to cover that cost for the whole winter period.
"There have been times when I've thought about buying extra electricity heaters, but I wouldn't be able to afford it," says Happily. "I don't think Camden have got their head around how desperate a situation they're putting people in."
Last week, Camden New Journal reported that, since November, Camden Council has been refusing to pay the Private Finance Initiative (PFI) company responsible for installing flammable cladding on the Chalcots Estate. The withheld payments are so far estimated to be in excess of £1.7 million.
Councillor Sian Berry says these savings should be directly funnelled to cold residents. "They should be given electric plug-in heaters to provide that extra heat that people need, and the council should be covering the cost," she argues.
---
WATCH: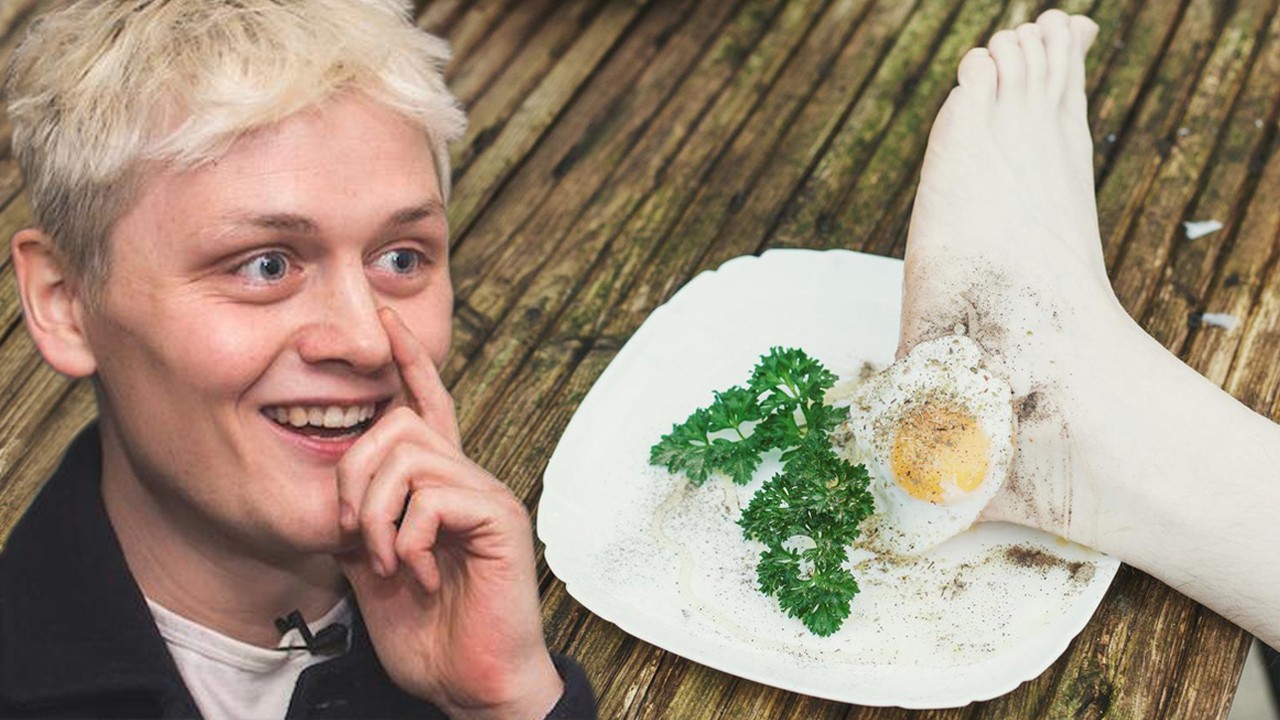 ---
It is now understood that shoddy building practices were behind the installation of flammable insulation and cladding which led to the disaster at Grenfell. Those same money-saving practices mean that estates and homes have been, and continue to be, badly insulated by construction companies.
"The scandal of people being left in cold homes when cladding is removed highlights a much wider problem: only half of UK homes have adequate insulation," says Ruth London, from Fuel Poverty Action, a campaign group set up to fight fuel poverty in the UK, which is now organising to support residents whose cladding has been removed. "Like fire, cold is a serious hazard."
Fuel Poverty Action estimate that, last winter, over 11,000 people died because they could not heat their homes.
Emma Dent Coad, MP for Kensington, has spoken and written extensively about her frustration at the government for not creating and enforcing strict regulations on construction companies before and after Grenfell.
"We are not saving money by not keeping warm," she tells me. "It's a burden on the health service, people are dying who don't need to die and children are growing up in awful damp, mouldy situations."
She blames poor government oversight and construction companies' cost-cutting practices as the cause for this low-quality infrastructure: "It's terrifying – people are being made ill by their homes."