Earl Sweatshirt has come back with a second November single. It's called "The Mint," it features Navy Blue, and, my friends, it's an Apple Music exclusive*, so if you're not signed up for that already, feel free to throw a piece of fruit across the room in anger and frustration.
Earl's last single, "Nowhere2go," came out two weeks ago. Details on a follow-up to 2015's acclaimed I Don't Like Shit, I Don't Go Outside are still scant, but the rapper did recently tell Zane Lowe that he wasn't planning to release standalone singles. It sure feels like he's building up to a full-length project.**
We'll update this post if and when "The Mint" hits some other streaming services, at which point you'll have to clear up that apple you hurled at the wall.
*Update #1: Hell yeah, baby, it's all over the internet now. Here's the Spotify stream.
**Update #2: Shortly after "The Mint" hit streaming services, Earl's new album, Some Rap Songs, was made available to pre-order over on his website. It's due out November 30. Here's the very good album art: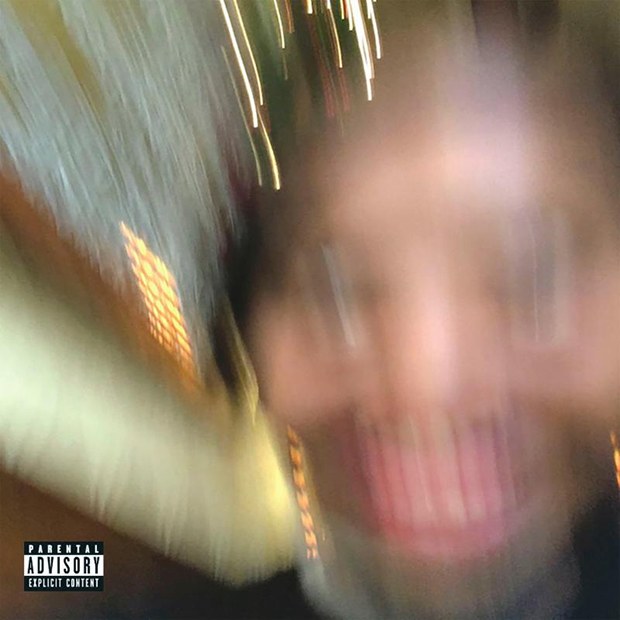 Follow Alex Robert Ross on Twitter.