Legos, the meticulous pixel-like building blocks of youth, no longer need to be strictly associated with child's play. The medium allows itself to accentuate the design work of just about any kind of artist while providing a familiar, fun, and colorful click-to-build component. Look and see what we found to be the most intriguing and interpretive creations out there…
I Lego N.Y. by Christoph Niemann — A picture book for the New York nostalgic.
Lego Letterpress by Justin LaRosa and Samuel Cox — Extremely embossed paper.
Alexandre Herchcovitch 'SS11 — Pixelated dress.
Lego Digital Camera by Fred Flare — Holds up to 80 photos.
Various artists for the Dispatchwork Project — Post-war territories get the Lego fix.
Frank Lloyd Wright for Lego — Buy and build Fallingwater or the Solomon R. Guggenheim Museum.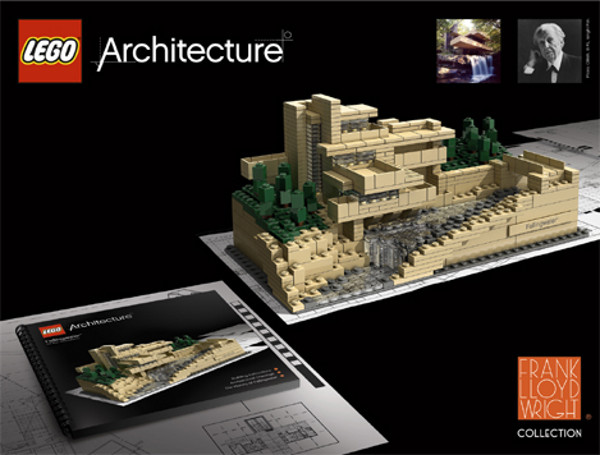 John-Charles de Castelbajac for Lego
— 'SS 3001!
Lego Brick Storage at STORE — So much better than your average plastic container.
Lego iPhone App — Brick-a-tize all your friends.
Lego chello by Nathan Sawaya — What else can this brick master come up with?
Photo/video credit.