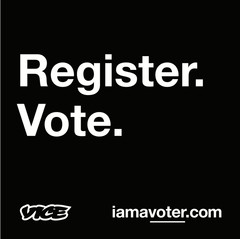 Registration, education and action. We're supporting voting in partnership with iamavoter.com, a nonpartisan movement encouraging voting, and civic engagement.
Want the best of VICE News straight to your inbox? Sign up here.
Catie Macauley has been out marching in Portland protests consistently over the last few months since George Floyd's death. But she's got a long history as an activist—even though she's only 17—in the city she proudly calls "the poster child for protests."
"There's a sense of real pride in my city," says the Portland native, who's been attending protests, and even organizing, since she was 14. "The fact that I get to be at these protests, to bear witness to what's going on, and to be on the front lines with my friends, I feel like that's honestly a gift."
The modern-day civil rights movement is what fuels her activism in another area, voting rights for young people. Working since 2018 with the nonprofit group Next Up, which focuses on making voting more accessible and equitable for young voters, she's been lobbying for legislation called the "Our Future, Our Vote" bill, which aims to lower Oregon's voting age to 16.
"There's no reason why we shouldn't be voting and shouldn't be given a legitimate voice for legitimate causes that impact our lives," Macauley says. "We can drive cars, we can pay taxes, we can work jobs. We do all these things, in which our government treats us like we're adults, yet we're not given a legitimate voice within that system."
Considering Portland's liberal-leaning politics, Macauley's optimistic her group's proposal has a fighting chance to sway city officials. "We have a five-year plan and are trying to start on the city level because it's a pretty liberal city, so we like our chances."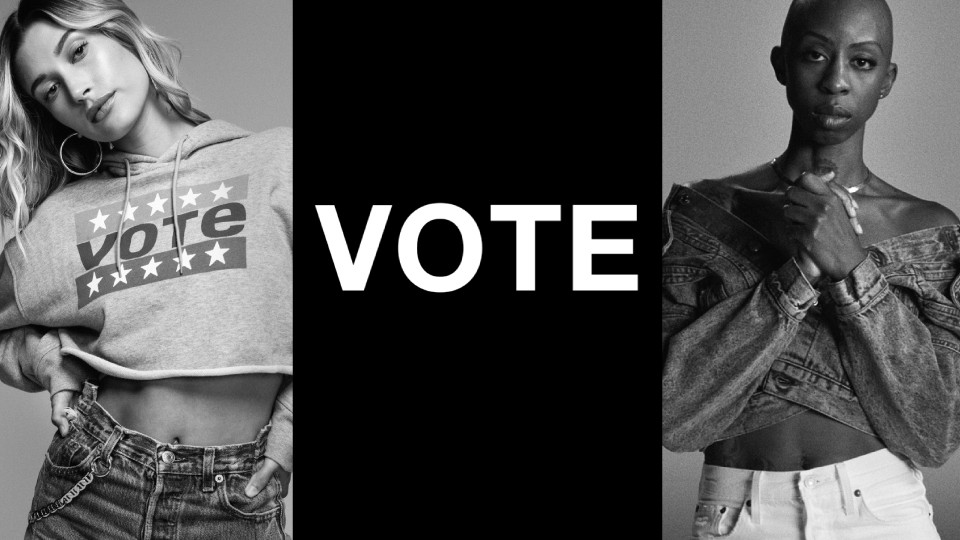 She and other members of the organization say if they're successful at the city level, they plan to use this as a case study to try and get it on the ballot at the state level within the next four years.
Quoting one of her heroes, Black activist Angela Davis, Macauley says: "You have to act as if it were possible to radically transform the world. And you have to do it all the time."