So, a recap. This breathtakingly short general election campaign has already managed to stuff in: defending fox hunting, opening up a debate around the apparent "complex reasons" people would need to use foodbanks, Diane Abbott's much-mocked multiplication flub, Labour's draft manifesto leaking before they could tell the BBC they'd fully costed it and Theresa May being hypnotised to repeat "strong and stable" at least 12,000 times each godforsaken day since 18 April. Meanwhile: Brexit negotiations!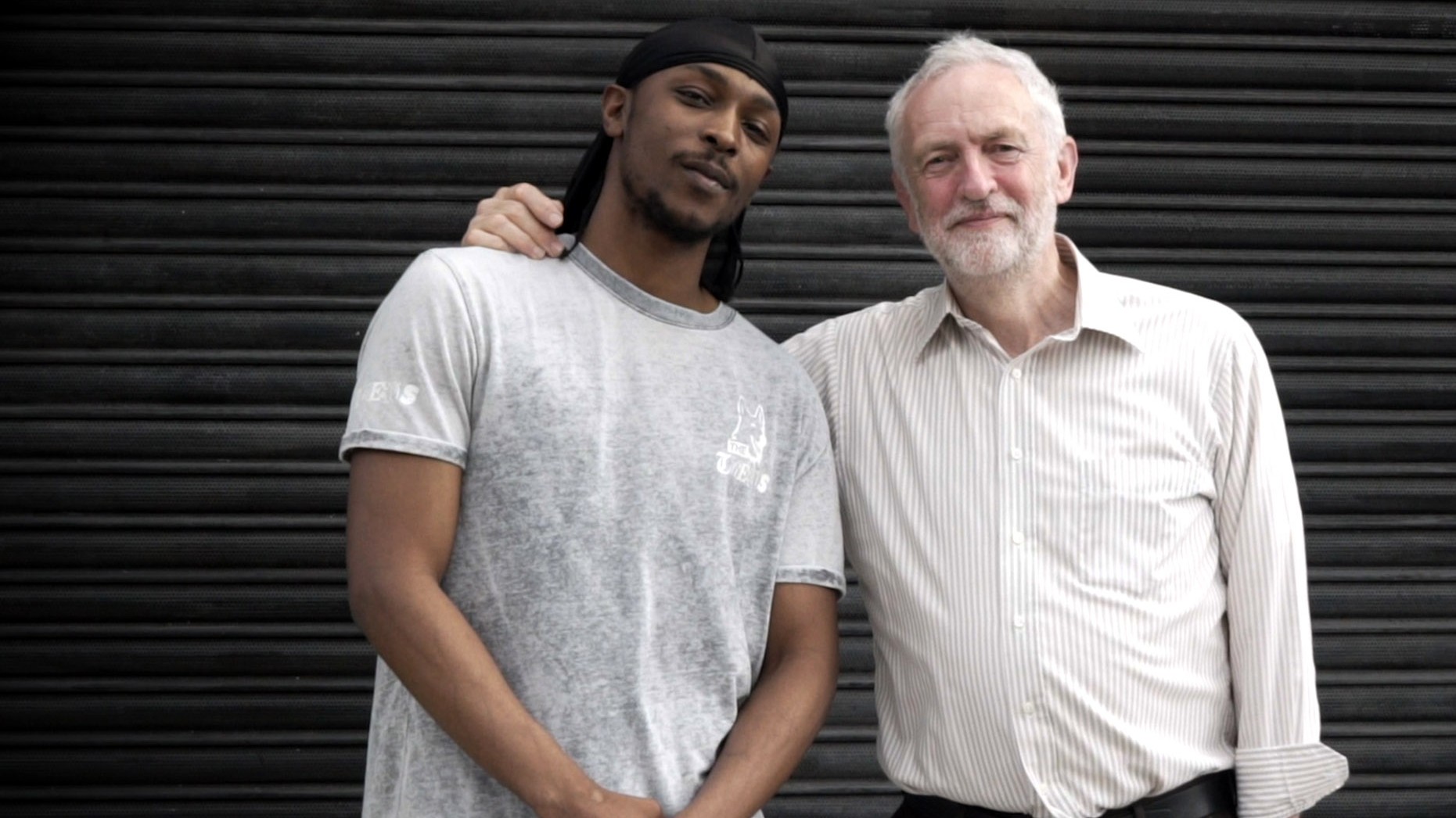 But this election pre-game has also seen what feels like an unprecedented input from the UK grime scene on voter turnout. We've had JME sitting down with Jeremy Corbyn (which you can watch above), Novelist imploring people to go Labour and Akala coming out and doing the same – admitting he'd never voted before in the process and holding his hands up to that. Beyond grime, Lily Allen's implored her followers to vote, Wolf Alice's Ellie Rowsell shared her Notes app opinion on what she believes choosing to vote Conservative means and Sleaford Mods have summed up their very Sleaford Mods thoughts with: "Sick of seeing Theresa May on my scabby wretched feed. Fuck off you bastard. VOTE LABOUR." Well.
Every election cycle, young people are generally treated in a similar way: as a policy afterthought by both the Labour and Tory parties, and as some good last-ditch content for newsmakers who ask us over and over again why we don't vote in high enough numbers on a BBC panel. The truth isn't that simple. That stat from last year's EU referendum, which stated that less than 40 percent of 18 to 24s voted, was debunked. According to an LSE political science professor quoted in this Guardian piece, those of us below 30 tend to show up to vote when we feel we there are issues and big ideas, rather than bickering politicians and their personalities, on the ballot. It's easy to get caught up in the noise, and forget that being able to exercise our democratic right – yes, with first-past-the-post, which is obviously a bit of a mess – helps us feel as though we have a hand in our futures.
So, whichever way you choose to vote in June (though seriously, if you believe in empathy then Conservative wouldn't seem to make much sense?), please make sure you're registered to do so by Monday 22 May. As in, this coming Monday. As in, three days from now. Then even if the party you support don't end up winning, you can close the BBC news tab you've opened on the morning of Friday 9 June knowing you did your bit.
*extremely Meryl Streep voice* REGISTER TO VOTE.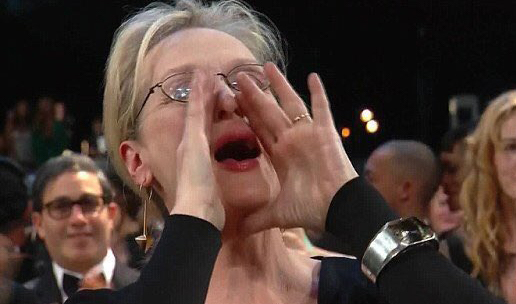 You can find Tshepo thinking about the morning of 9 June on Twitter.