Image: Floris Leeuwenberg/Getty
Based on the attendance and diversity of presentations at last weekend's Psychedelic Science conference, hosted by the Multidisciplinary Association of Psychedelic Studies, it is hardly an exaggeration to say that we are in the midst of a psychedelic renaissance. For the first time in nearly 50 years, psychedelics from MDMA to ayahuasca are being explored as legitimate treatments for a host of mental illnesses such as PTSD and depression, as well as anxiety in terminally ill cancer patients.
According to a new study presented at the MAPS conference by Elena Argento, a researcher at the BC Center for Excellence in HIV/AIDS, psychedelics may also have a significant role to play in lowering suicide risk in some of the most vulnerable populations, such as women sex workers.
After taking ayahuasca, a potent psychedelic brew indigenous to South America, Argento realized that there may be some potential therapeutic use to psychedelics and decided to pursue this as part of her work on improving the health of marginalized populations.
---
More from Tonic: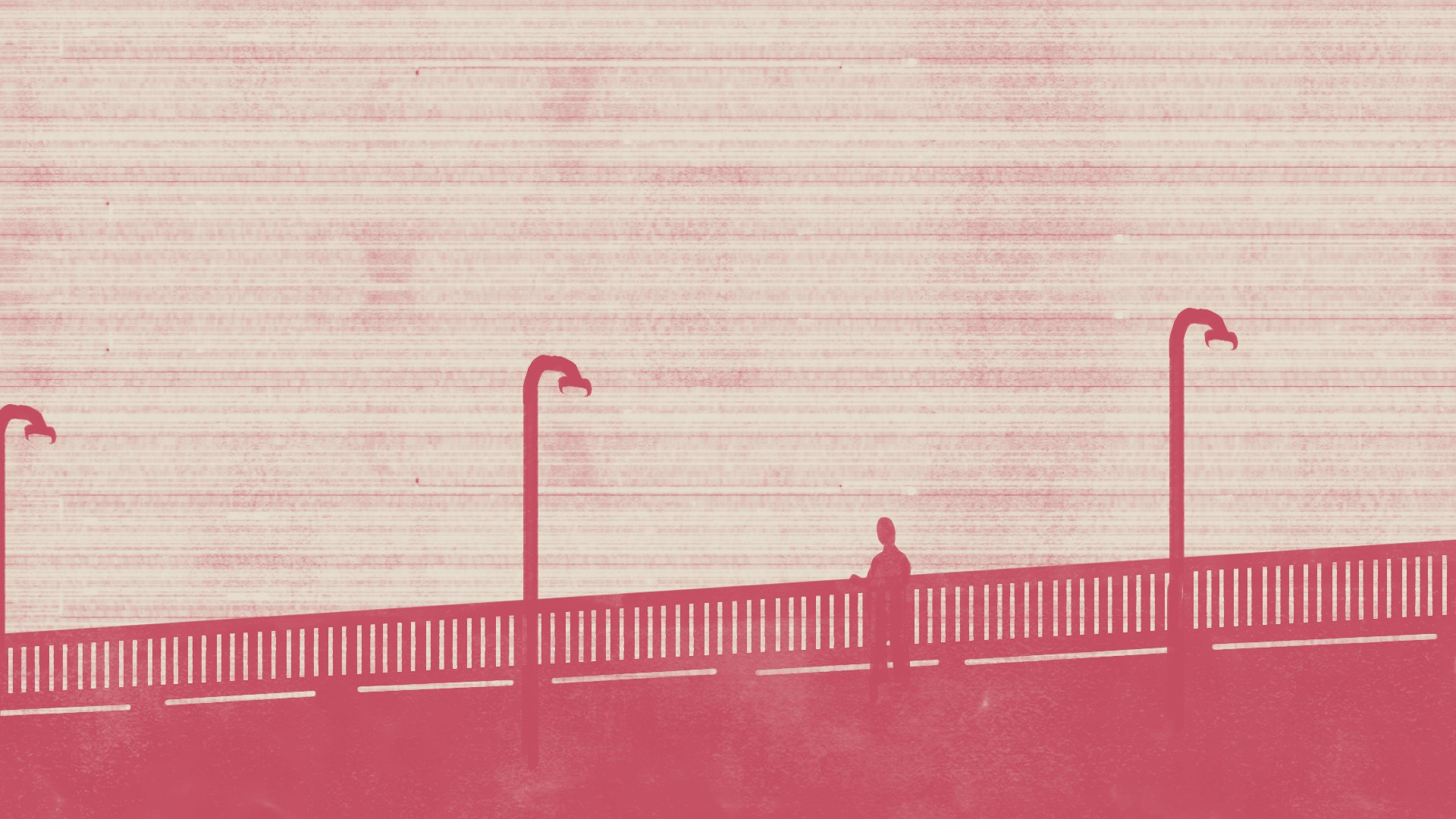 ---
Her most recent research is based on data from a four-year longitudinal study conducted by An Evaluation of Sex Workers' Health Access (AESHA), a gender and sexual health initiative in British Columbia. From 2010 to 2014, AESHA conducted interview-administered questionnaires with nearly 800 women sex workers in Vancouver on a biannual basis. The questionnaire included questions about their past and present drug use, as well as whether or not they experienced suicidality in the last six months.
In order to establish a baseline metric for how psychedelics affect new instances of suicidality, Argento had to exclude any sex workers who reported suicide ideation or attempts at the time of the initial interview. Roughly half of the participants initially reported suicidality and were not included in the study. For the remaining 290 women, 11 percent reported suicidality during subsequent followups over the next four years.
Nevertheless, Argento found that lifetime psychedelic use (that is, whether or not sex workers had taken a psychedelic at some point in their life) was independently associated with a 60 percent reduced risk of suicidality. At the same time, the use of crystal meth and childhood abuse remained independent predictors of suicidality in the women.
Although Argento's study is only observational (meaning that it was conducted without control over the variables, unlike a lab experiment), it is an important first step toward investigating the therapeutic potential in psychedelic substances. Already, substances that were once the exclusive purview of ravers and hippies are finding therapeutic validation in clinical settings.
MDMA, for instance, is expected to march into an FDA-approved phase 3 trial this summer for use in patients suffering from PTSD. The Multidisciplinary Association for Psychedelic Sciences has been pioneering this work for years, and their most recent clinical MDMA work has seen incredible results in the therapeutic treatment of PTSD in veterans.
Moreover, psychiatrists at John Hopkins, considered by many to be the foremost medical institution in the US, are at the epicenter of psilocybin research used to treat depression and anxiety in terminally ill patients. These researchers hope to begin phase 3 tests on psilocybin this year, the penultimate research phase before the FDA will consider approving the drug for general use.
How LSD or plant medicines like peyote and ayahuasca stand in relation to psilocybin or MDMA as possible medical treatments is far less clear. Although a number of studies have shown LSD's efficacy in treating depression and anxiety, these three letters were thoroughly demonized by the war on drugs and research into its therapeutic potential has progressed at a much slower pace. As for plant medicines, the relative lack of research and data on their effects makes the prospects of any sort of clinical trial for therapeutic use still quite remote.
Yet this need not be a bad thing. Argento's study didn't query the women about which psychedelics they used, the frequency they used psychedelics, or their experience while on psychedelics. In the future, she hopes to pursue more granular data in order to start building a case for exploring the use of psychedelics in a clinical setting as a means to reduce suicide risk in vulnerable populations. If MDMA and psilocybin prove effective in upcoming phase 3 trials, these psychedelics could potentially be available to sex workers within the decade.
"We didn't separate out looking just at LSD or psilocybin, for example, although that's something we could look at in the future," Argento told me at the MAPS conference. "There are plans at the BC Center for Excellence to start doing some trials with psychedelics. Potentially some of the sex workers from AESHA will have the opportunity to be enrolled in these trials of using psychedelics for various mental health issues."
Read This Next: Magic Mushrooms Could Be the Future of Antidepressants