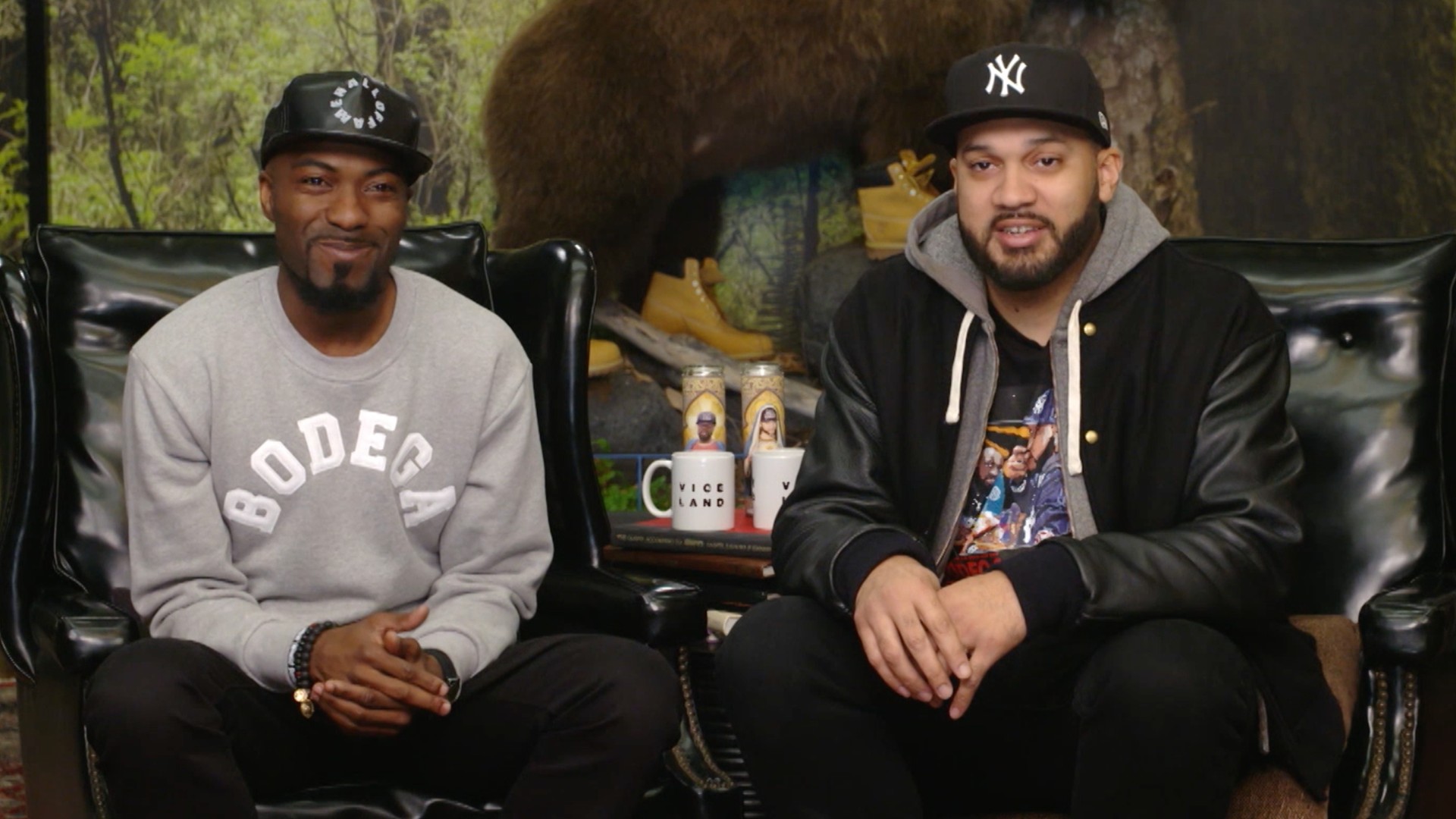 As we all know, the future president of the United States is a yuge fan of Twitter. He's also a big proponent of complaining on Twitter, specifically about Hamilton and SNL. So when Matt Lauer interviewed Donald Trump on the Today show, the host asked the president-elect about his Twitter habits. Trump tried to pivot and just talked about how many followers he had.
Last night, on Desus & Mero, the Kid Mero and Desus Nice talked about the Today show interview and Trump's social media meltdowns. There's nothing quite like overcompensating for tiny hands by having big Twitter fingers. Sad!
You can watch last night's Desus & Mero for free online now, and be sure to catch new episodes weeknights at 11 PM on VICELAND.