Continuing his very chill reign as resident cool-guy pope, Pope Francis met with scientists at the Vatican this week to discuss the need to address climate change, working in what seemed like a jab at President-elect Donald Trump in the process, the Washington Post reports.
"Never before has there been such a clear need for science to be at the service of a new global ecological equilibrium," the pontiff said. "It is worth noting that international politics has reacted weakly—albeit with some praiseworthy exceptions—regarding the concrete will to seek the common good and universal goods, and the ease with which well-founded scientific opinion about the state of our planet is disregarded."
It's no secret that the pope isn't a huge Trump fan, especially after their spat during Trump's campaign over immigration. Now, Francis seems to be addressing the president-elect's vow to pull the US out of the global climate change agreement Obama signed last year, and the fact that Trump's deemed the environmental phenomenon nothing more than a manufactured Chinese hoax.
The Catholic climate change warrior encouraged scientists to continue to work for the common good and basically told them that they're our only hope for preserving the future of the planet.
"I would say that it falls to scientists, who work free of political, economic, or ideological interests, to develop a cultural model which can face the crisis of climatic change and its social consequences," Pope Francis said.
Watch: The Hidden Impacts of Climate Change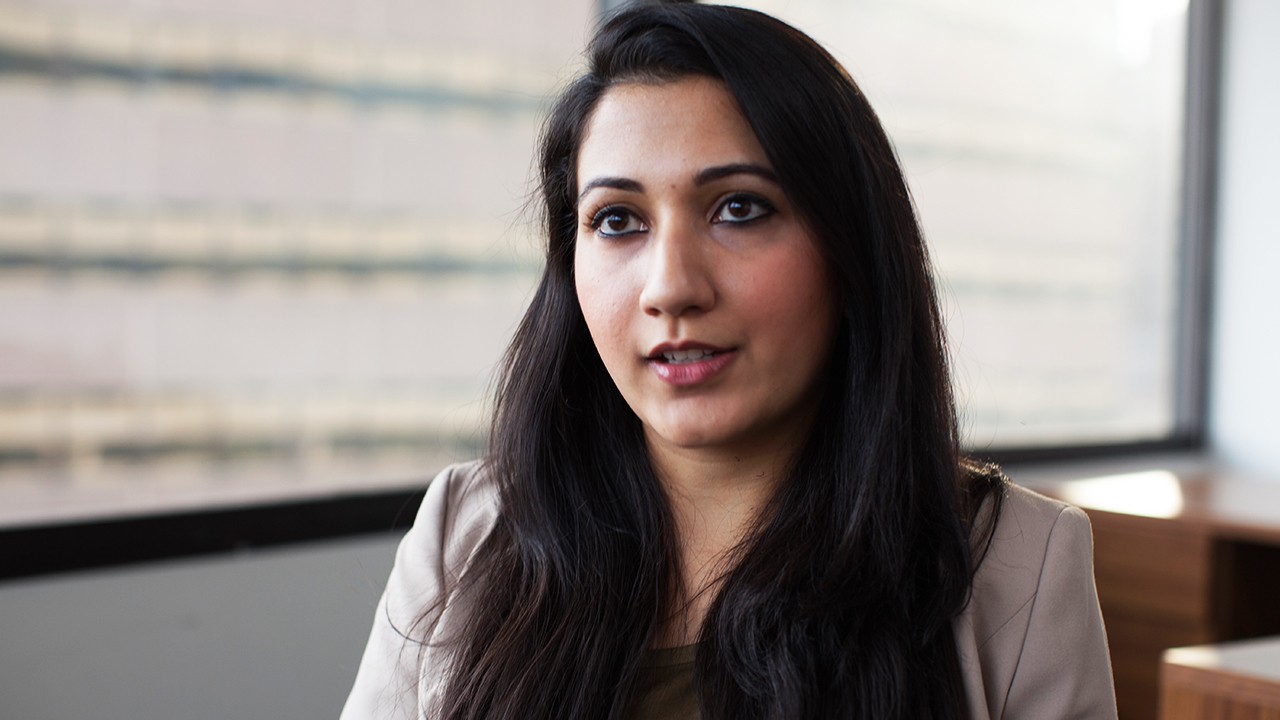 Photo via Flickr user Republic of Korea