Photo by BEHROUZ MEHRI/AFP/Getty Images
According to a paper published in Sexual and Relationship Therapy earlier this month, we're not far from a society where "significant numbers of people" will forego fucking fellow human beings altogether and instead turn to robots for sexual gratification.
"In the coming years," the report's authors write, "sexual technology will become more sophisticated, immersive, and appealing. Many people will find that their experiences with this technology become integral to their sexual identity, and some will come to prefer them to direct sexual interactions with humans." As a result, researchers propose a new label for people who find these technologically-savvy experiences imperative to their sexual identity: that is, "digisexuals."
For background, the authors define two waves of digital technology used for sexual purposes, or "digisexualities." The first one is marked by technology that mediates a connection between human partners—think live sex chat sites, sex toys that allow users to "feel" each other virtually, and even Internet dating sites.
The second, and still emerging, wave of digisexualities is defined by immersivity. In these technologies, no human partner is needed in the sexual experience. The one most referenced in pop culture is sex robots. While "realistic sexbots do not yet exist," the authors note, there is "no question" that they're coming. And because people will most likely develop "an intense connection with their robot companions"—not to mention the fact that they're customized to people's desires "and will do things that human partners cannot or will not do"—researchers believe many people will eventually "come to use robots as their primary mode of sexual experience."
While the authors say it's unclear where the future of digisexualities lie, they note how important it is to consider the emergence of a sexual identity for people who prefer their experiences to be technologically centered. As evidence of this growing "digisexual" identity—a term they coined—they point to the case of Zheng Jiajia, a Chinese artificial intelligence engineer who earlier this year married Yingying, a robot he built.
---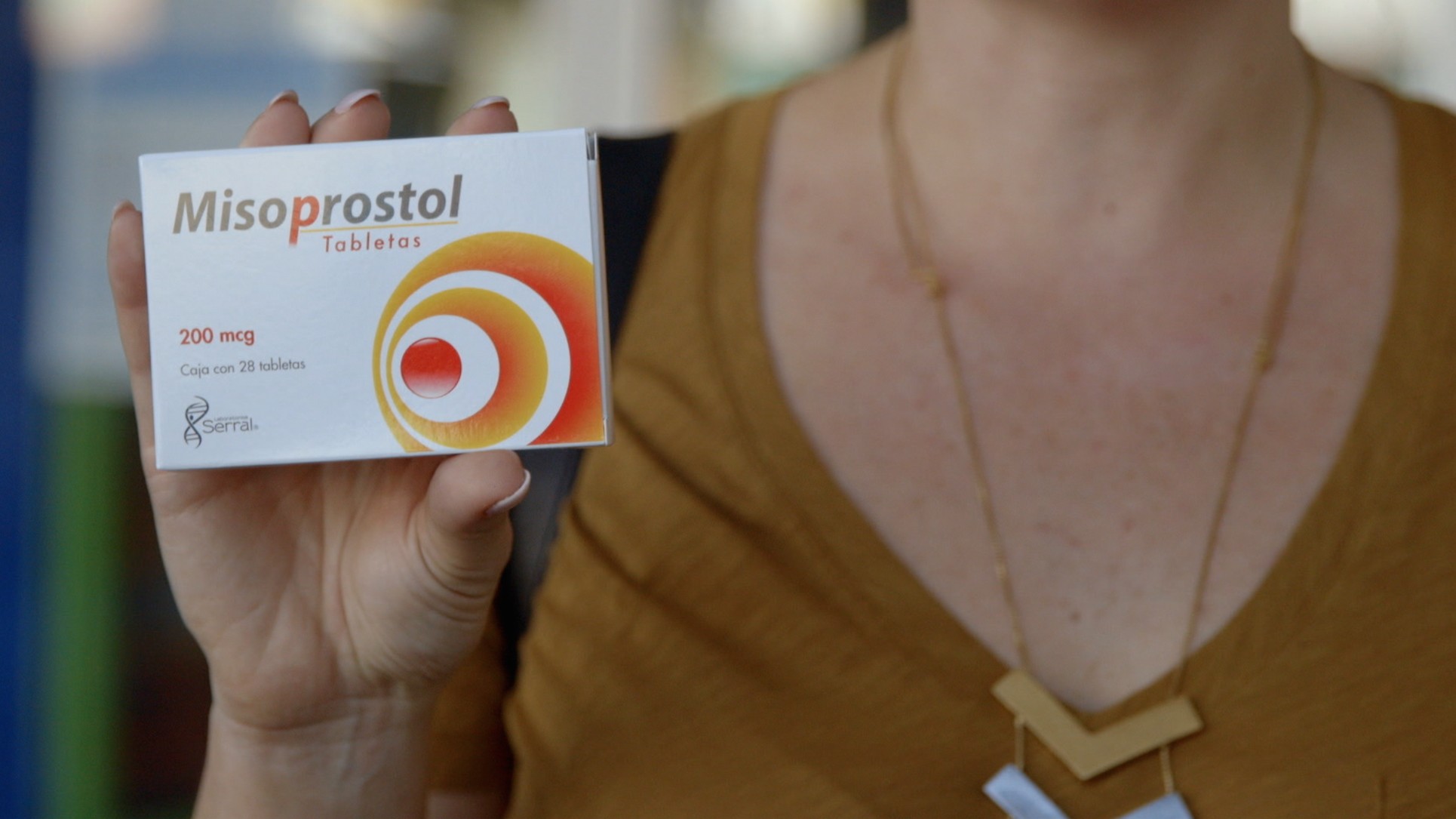 ---
Neil McArthur (an associate professor of philosophy at the University of Manitoba and occasional contributor to VICE), and Markie Twist (the coordinator of the sex therapy graduate program and associate professor at the University of Wisconsin-Stout and visiting professor in the couple and family therapy program at the University of Nevada, Las Vegas) are the authors of this report. They first began studying the new wave of sexual technologies partly, McArthur tells Broadly, because they "have always been interested in people whose sexualities are marginalized, and in making visible people who have felt stigmatized and excluded."
"The more we studied the emergence of what we call 'second wave' digisexual technologies … the more we realized that digisexuals are going to emerge as a real community, and they are going to face resistance from the start," McArthur says. "We felt like maybe we could play an important role in getting out in front of that resistance, to make people recognize the similarities between this and other marginalized identities."
That's why it's so important to the to offer a name for people who identify as preferring a digisexual experience. "As a therapist," Twist tells Broadly, "the power of naming oneself and having words to use to describe oneself is so powerful. I find this particularly true of individuals in the United States—we are a culture of high individualism and as such we like identities."
"The more we studied the emergence of what we call 'second wave' digisexual technologies … the more we realized that digisexuals are going to emerge as a real community, and they are going to face resistance from the start."
McArthur adds: "Anyone who is bisexual, or asexual, or consensually non-monogamous knows that erasure is a powerful force, maybe just as potent as hostility. People in those communities have struggled for years just to achieve recognition. I would like to think we are not just condemned to repeat the mistakes of the past. Naming an identity is so powerful for anyone who is in a stigmatized minority. I felt like this was finally a case where we could get out in front of the stigma, and give people recognition right from the start."
McArthur and Twist both acknowledge that there are genuine concerns about the functionality and ethics of these sexual technologies. "This is just the beginning of the conversation, and it's one we need to have," McArthur says. "In our paper we wanted to address one specific piece of the puzzle: the question of how technology impacts sexual-identity formation, and how people with technologically-based sexual identities may face stigma and prejudice. Whips and chains can cause a lot of harm too. That doesn't mean we should make kinky people feel like freaks."
Twist agrees, adding: "Discussing and researching digisexualities right now brings up more questions than answers and this is one example of that. This is why further discussion, research, and dialogue needs to be had now before we progress further into the second-wave digisexuality movement."
One of their goals with this paper, Twist says, was to help clinicians become more aware of the effects of digisexualities, and give them the tools they need to help their clients. The authors also reiterate the fact that these technologies are coming, whether we're ready for them or not.
"We shouldn't be afraid of them," McArthur says. "We should be willing to experiment with them, and to enjoy what they have to offer. People's anxiety around sex and technology can cause them to miss out on things they might really enjoy."