Photo by Eric Bolte-USA TODAY Sports
No team has made a bigger splash than the Dallas Stars this offseason. No team needed to, either.
The Stars had a dismal 2016-17 season, finishing second last in the Central Division with a 79-point dud and a -39 goal differential that was the fifth-worst mark in the NHL. It was a monumental step back for a team that, just a year prior, posted a 50-23-9 record and was second in the NHL with 109 points. They entered the playoffs as the No. 1 seed in the West, and took their first-round matchup before losing a tight seven-game series against the Blues. It was all downhill from there.
Dallas went from being the NHL's No.1 offensive team in 2015-16 to No. 16 overall in goals for, while scoring a half-goal less per game than the season prior. The team's defensive woes, which have been an issue for several seasons, continued into 2016-17 where Dallas finished second last in the league in goals against (260) and goals against average (3.17).
With a 50-win season just in their rearview, and All-Stars Jamie Benn and Tyler Seguin—two top-10 NHL forwards—locked up on club-friendly, multi-year deals, it made much more sense for the Stars to get aggressive this offseason and try to add to their core rather than commit to a rebuild. And that's just what they did.
The signing of Alexander Radulov to a five-year, $31.25 million deal this week highlights a group of recent acquisitions that include goaltender Ben Bishop, defenceman Marc Methot, and centre Martin Hanzal. Stars GM Jim Nill has managed to make as big a splash as possible in a shallow free agent pool, signing arguably the best available player in the class (Radulov), while being able to fill other needs at centre, defence, and goaltender via the trade route.
To make room for the additions, struggling goaltender Antti Niemi, along with offensively-declining forwards Patrick Sharp and Cody Eakin are out, leaving the Stars with one of the most improved lineups in the NHL since season's end.
Radulov, who brings a massive frame and an even bigger skill set to the Stars' forwards group, put up 18 goals and 54 points while averaging 18:17 of ice time with Montreal last season, his first season back in the NHL after a five-year stint in the KHL. He would have finished third on the Stars in points, and adds some much needed fire power on the wing, where Dallas struggled to find offence from in 2016-17.
---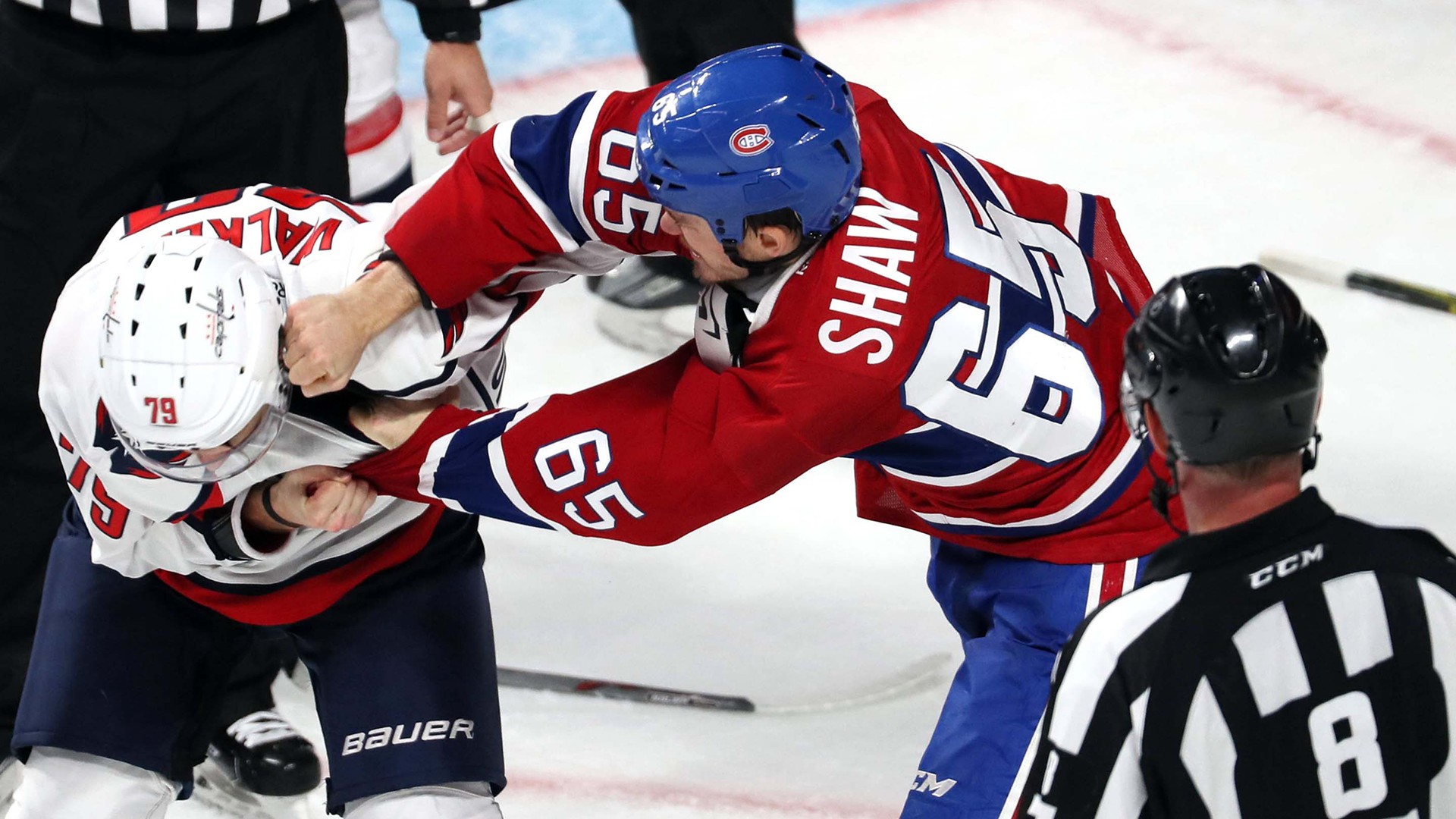 ---
Of course, when you shell out a five-year term and $6-plus-million average annual value to a 31-year-old winger who was once benched for a playoff game because he missed curfew, it presents risks. But that notorious incident was over five years ago, and his reputation has seemingly changed for the better—from the outside looking in, anyway—as at least two teams, the Canadiens and Stars, were in a bidding war for his services.
The addition of Hanzal, who scored 16 goals in 51 games with Arizona last season, adds some much improved depth down the middle and scoring prowess at centre, while Benn and Seguin could round out the most lethal first line in hockey if new coach Ken Hitchcock decides to play Radulov alongside the two superstars.
Before the Stars' makeover on the offensive end, they addressed their dismal goaltending situation by locking up Bishop.
---
---
The 6'7" behemoth had a down year in 2016-17, posting a .910 save percentage and 2.54 goals against average while splitting time with two underachieving teams in Tampa Bay and Los Angeles. Though he's coming off a tough campaign by his standards, Bishop is just one year removed from an All-Star season in which he finished second in Vezina voting, and posted career bests in both save percentage (.926) and GAA (2.10). He takes the roster spot of Niemi, who was the only NHL goalie (minimum 30 games played) to post a sub-.900 save percentage. He also posted a league-worst 3.30 GAA and was promptly bought out at season's end.
The move gives the Stars a huge upgrade in the crease and, finally, a No.1 netminder to play behind an improving defence group, which recently added Methot by giving up only a 2020 second-round pick to Vegas. The addition of Methot shouldn't be overlooked, as it gives the Stars a likely top-pairing-defenceman to play alongside their talented and offensive-minded young stud John Klingberg, who plays a similar style—in both ends—to Methot's long-time partner Erik Karlsson.
The Stars have made gains at every position while making the most of an abnormally dry NHL summer. It's a safe bet they won't be the laughing stock they were last season.