The Philippine Army said on Sunday that it had retaken most of the southern city of Marawi, a predominantly Muslim city of about 200,000 people, from the ISIS-linked militants. But the battle to contain ISIS from spreading its influence in the region is ongoing.
Militants linked to the Islamic State invaded the Filipino city of Marawi more than a week ago, prompting President Rodrigo Duterte to declare martial law on the island of Mindanao and step up the offensive against the rebels.
According to the government, more than 100 people have died during the fighting, and thousands of civilians have been forced to flee to nearby provinces. Thousands more who remain are stuck between ruthless Islamic rebels, and a president who openly encourages atrocities against his own people.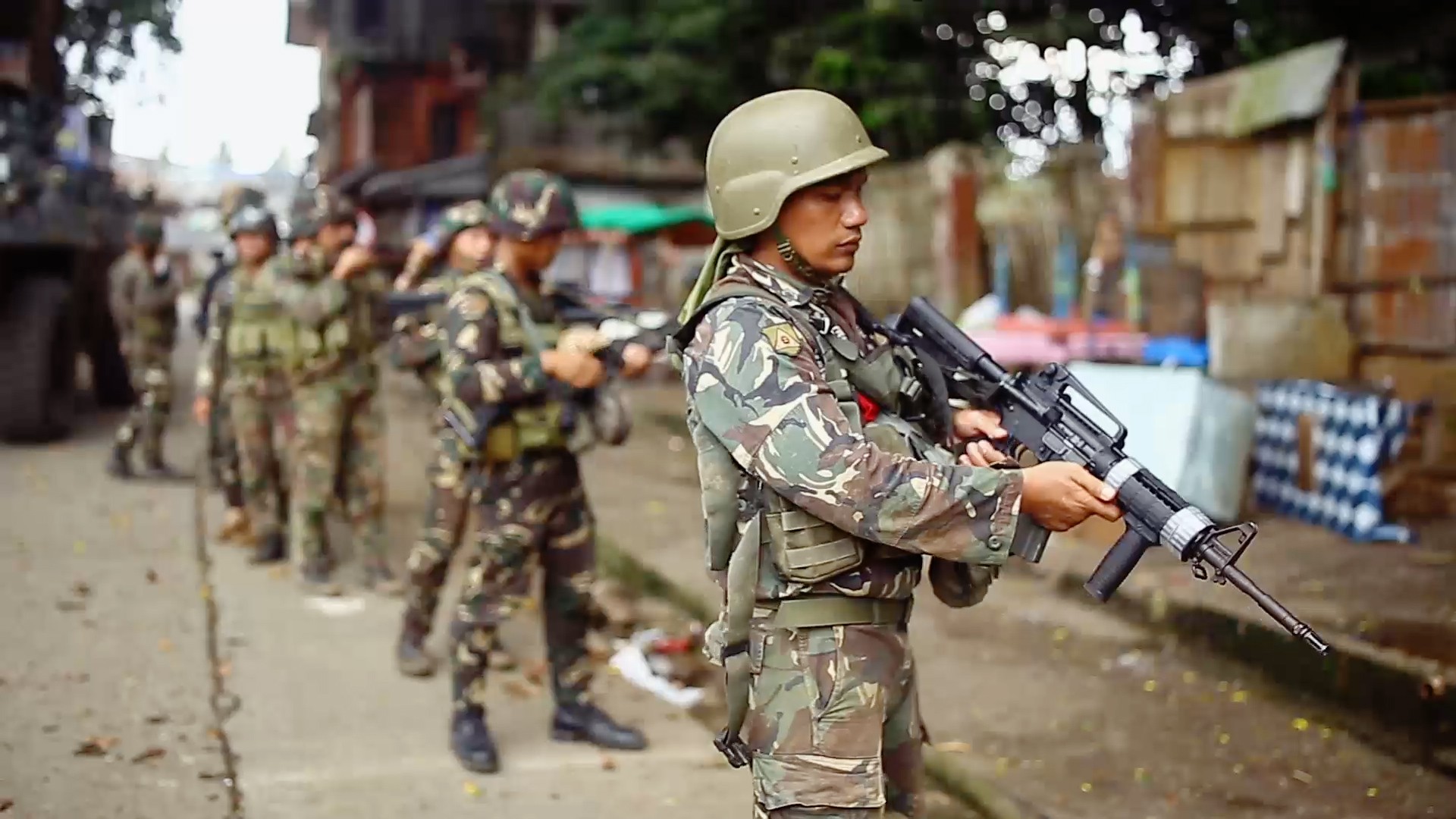 This segment originally aired May 30, 2017, on VICE News Tonight on HBO.