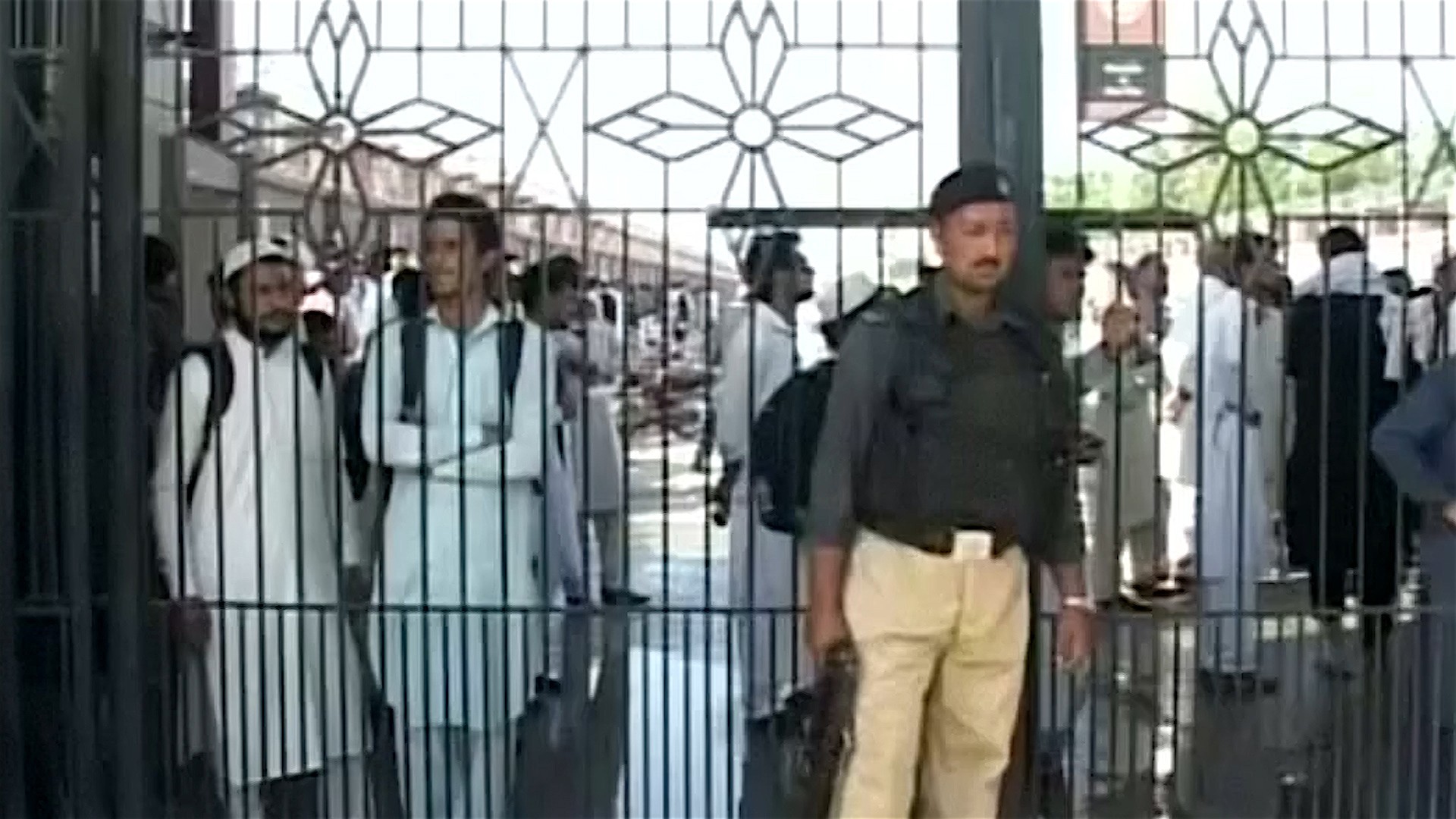 A mob beat a Pakistani university student to death Thursday after he was accused of spreading blasphemy on social media. Mashal Khan, a student at Abdul Wali Khan University, Mardan, was stripped naked and hit with planks. It's unclear what prompted the accusation against him.
Pakistan, a Muslim-majority country, has strict laws against blapheming Islam. Prime Minister Nawaz Sharif called for a ban on all blasphemous content on social media in March. At least 65 people have been murdered over blasphemy allegations since 1990, according to a Center for Research and Security Studies report.
Police responded to the violence and at least 10 people have been arrested in connection with Khan's death.