Composite image; photos by the author.
"Pelt her, pelt her, all the way down, all the way back! Pelt her, pelt her…"
My friend Sheima had just won the seventh of ten bingo games. After her game had been verified (faking a bingo win gets you spanked with feathery whips onstage), she claimed a gift basket at the front stage. Then, she jogged back down the center aisle of Hamburger Mary's, the West Hollywood burger institution. We threw our losing bingo sheets at her as she galloped by us, while Ingenue, a sprightly and feisty blonde drag queen, and Jeffery Bowman, known as Bingo Boy, led us in the chant and then the callback that would be most often repeated throughout the night:
"What's the name of the game?"
"Bingo!"
"And how do we play it?"
"Loudly!"
The home of Legendary Bingo is booth-lined, deeply red-toned, and neon-lit, and there's always a full house. Guests sit at tables scattered with fried appetizers and order cocktails served inside cups that resemble the leg lamp in A Christmas Story. The highlight of the prolific menu is the customized burger, wherein you choose a patty (options include ostrich, Kobe beef, and quinoa) and the style you'd like it prepared in. "Buffy the Hamburger Slayer" includes whole garlic cloves and a red wine reduction; "Black and Blue Boy" means adding blue cheese crumbles and bacon; the "Queen Mary" and "Spicy Mary" indicate classic and heat-laden burger toppings, respectively.
Proceeds from entrance fees and prize auctions go to approximately 200 different organizations per year (on the night we attended, our $20 per person donation went to school supplies for a local elementary school.). Bowman estimates that Bingo has raised over $6.5 million since he started the event 20 years ago.
The beneficiary of Legendary Bingo, however, wasn't always a rotating roster of charities. The history of the fundraiser as conceived by Bowman follows him back to his days as a patient advocate for an HIV-specialty pharmacy. "Back then, people were going to the doctor, then straight to the pharmacy to get meds because they were dying. There were no other options," Bowman says. At the pharmacy, he created a reading room and resource center, showed classic movies and episodes of
I Love Lucy,
and provided homeopathic medicine and herbs to counter the effects of
AZT
.
---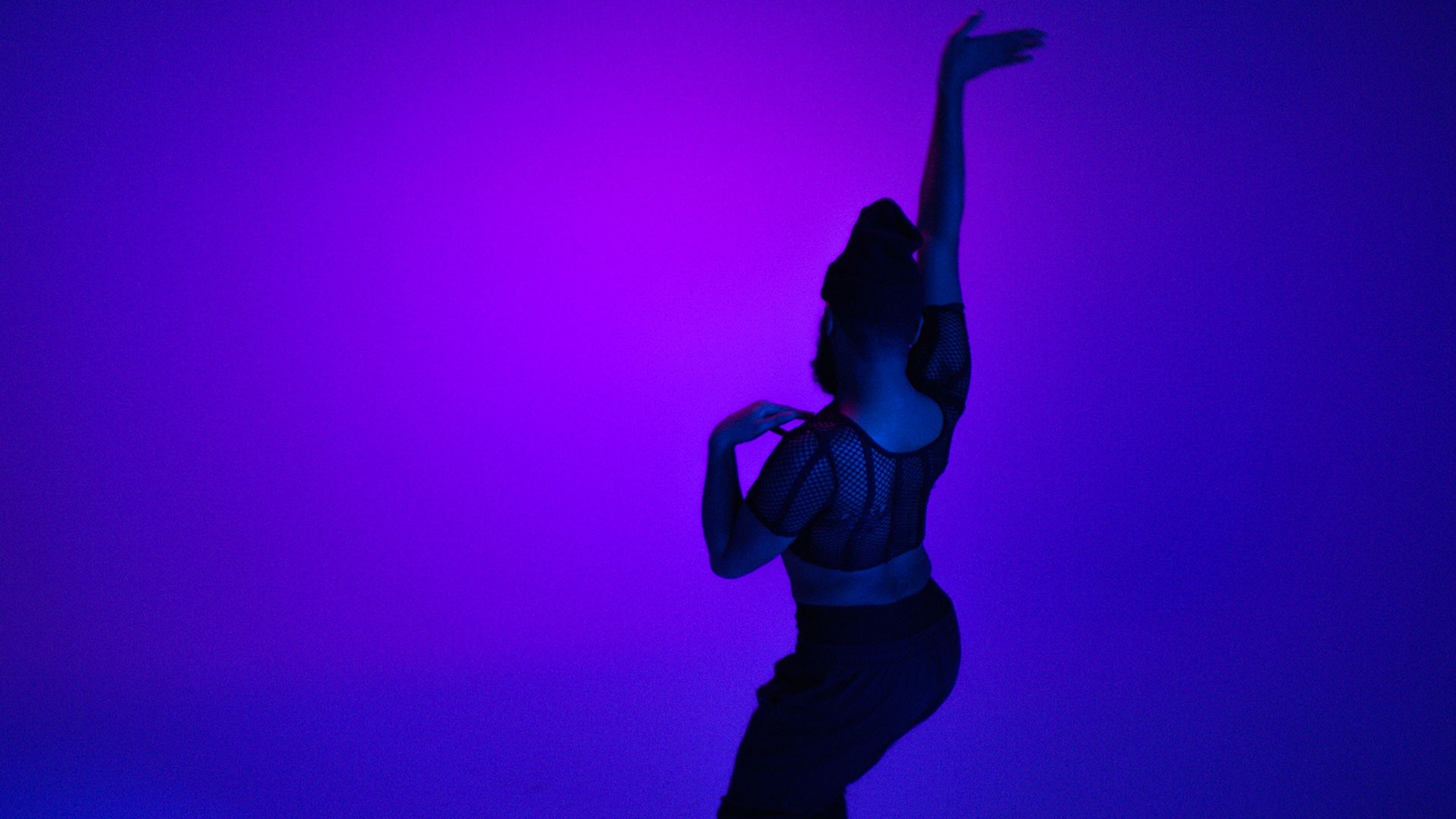 ---
Over time, medicine made advancements, and in 1995, the "AIDS cocktail" was introduced. Bowman's role at the pharmacy began to change. "Many [patients] had sold their life insurance policies and were saying, 'Now, I don't know what I need to do. I guess I need to get a job.' So I changed everything and taught people how to live instead of die," Bowman says. He invited guest speakers to hold seminars on resume writing and nutrition. He also started a wellness newsletter. Eventually, the then-nutritionist for APLA, an organization dedicated to serving the LGBTQ HIV community, poached Bowman, leading to his working in their events department.
At APLA, Bowman put on large-scale events and high-end galas that cost upwards of $1000 per person to attend. While the they were fun, the high price point got the wheels inside Bowman's head turning. "No normal people can come to these events," Bowman thought. "Why don't we go into the community and see if we can put on smaller events? Reserve a restaurant for a night for APLA, and why not give to charity?"
Bowman approached Stonewall Gourmet Cafe on Santa Monica Boulevard in West Hollywood to start a fundraiser, and, at their suggestion, held a game of bingo with 15-20 people, charged $1 per card and gave away knickknacks from the APLA prize closet. A friend eventually referred him to a drag character named Fabulous Belle Aire and suggested that she host with Bowman. Drag Queen Bingo was born.
After a couple months, the coffee shop was packed during Bingo nights. "You couldn't even get into the place. People were playing Bingo on cars outside and on the sidewalk. And then we started getting celebrities." Jean Smart ( Designing Women, Fargo) became the first celebrity ball caller.
Eventually, Stonewall Cafe closed, leaving Bowman to move his weekly Bingo night numerous times, including a short stint at the old DuPar's. When he approached Hamburger Mary's, they declined initially. "I walked in there three times. They made me go to the city [of West Hollywood] and ask if it would be OK," Bowman recalls. Finally, they said yes, and Bingo nights continued to be a smash, going from a one-night-per-week occurence to five.
Bowman soon left APLA and took the bingo game with him, expanding upon it to benefit a different organization every night. "I love the idea that it also benefits charities that most of the time can't really put on their own event," he says. In addition to Planned Parenthood and the Leukemia and Lymphoma Society, Legendary Bingo benefits animal shelters, LGBTQ sports teams, playgrounds for disabled kids, and other local causes that don't get a huge amount of attention.
While there are 17 independently owned Hamburger Mary locations nationwide, many of which hold their own "HamBingo" and other themed nights, Legendary Bingo can be found mainly at the West Hollywood flagship. It's become a Los Angeles staple and an occasion at which people from all different backgrounds, orientations and residencies come to let loose in the name of a good cause.The burgers are huge, the leg-long cocktails are boozy, and the drag queens are plentiful. What more can you ask for?