The teenage girl who showed an obsession with the Columbine massacre and had been on the run from the FBI has been found dead near a campground about 45 miles west of Denver.
Eighteen-year-old Sol Pais was briefly the subject of a massive manhunt, after the FBI determined she posed a credible threat to public safety.
Pais, who flew from Miami to Colorado on Monday, was described as "armed and extremely dangerous." After arriving in Colorado, Pais went to a store and bought a shotgun and ammunition.
Her arrival in Colorado forced Denver-area schools into lockdown on Tuesday. On Wednesday, many schools in the area remained closed, while others ramped up security.
READ: The FBI is searching for a Columbine-obsessed woman who few to Colorado and bought a shotgun
On Wednesday, a group of between 20 and 30 armed officers plus a SWAT Team descended on the Echo Lake Campground, located in the Arapaho Forest, according to CBS. The FBI confirmed there was search activity underway at the base of Mount Evans.
A woman matching Pais' description was reportedly seen earlier running naked through the woods, armed with a gun.
"THERE IS NO LONGER A THREAT TO THE COMMUNITY!" Jefferson County Sheriff's Department wrote on Twitter. It is not clear how she died.
READ: How Parkland created a nationwide rush to put guns in schools
The FBI described her as "infatuated" with the 1999 Columbine school shooting, which left 13 dead. April 20 marks the 20-year anniversary of that shooting, which is often considered the first modern school shooting.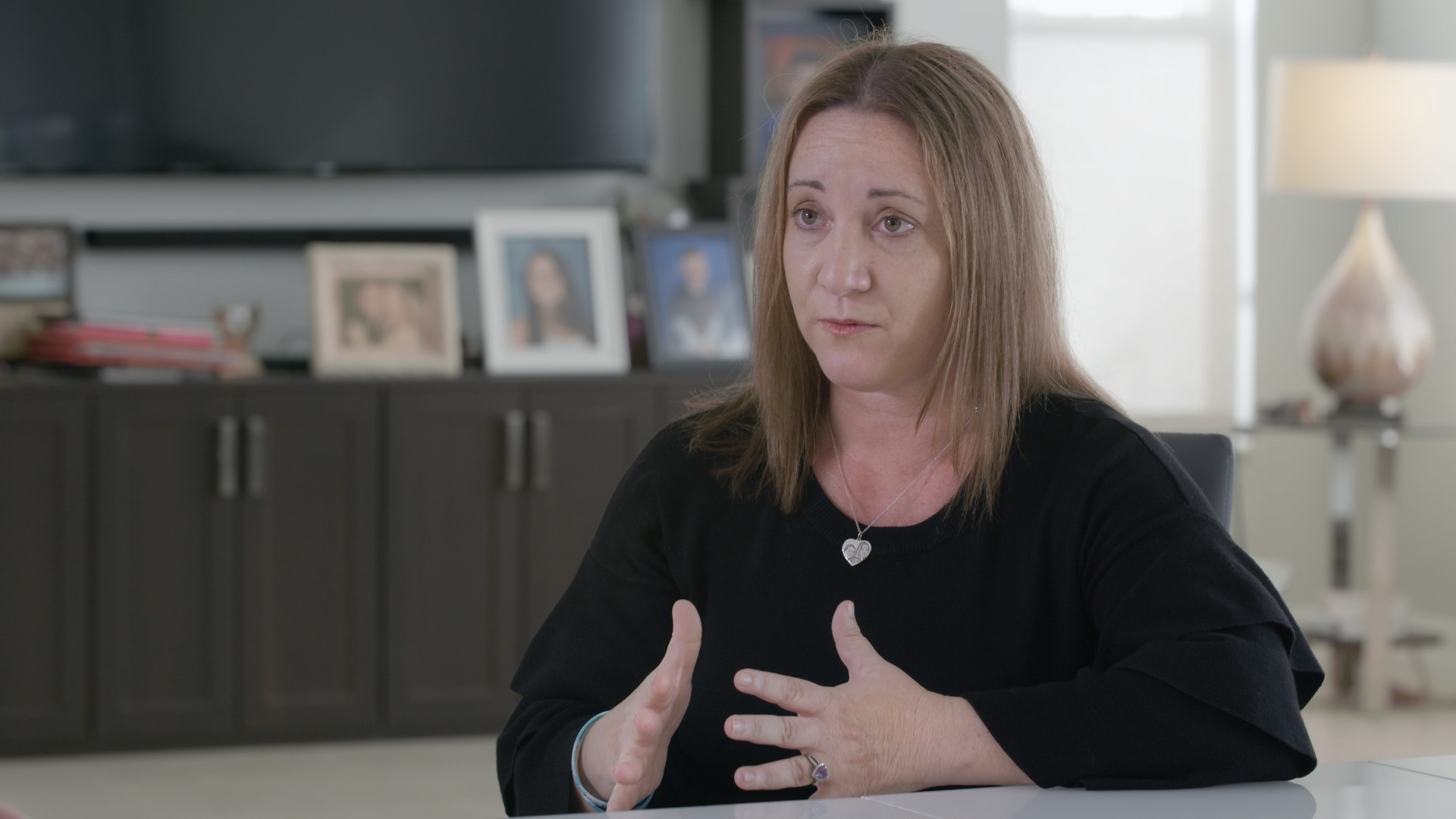 Cover image: Mugshot of Sol Pais, courtesy of FBI.