NeonBrand/Unsplash
Teachers these days are stressed out—maybe moreso than ever before.
One 2017 survey of nearly 5,000 teachers, conducted by the American Federation of Teachers and the Badass Teachers Association, found roughly two-thirds feel their jobs are "always" or "often" stressful—roughly double the rates of stress experienced by the general workforce.
Another recent report, this one from Penn State University and the non-profit Robert Wood Johnson Foundation, found 46 percent of teachers experience high levels daily stress. That ties teaching with nursing as the most stressful occupations in America.
While reports going back decades indicate that teaching has always been a nerve-fraying profession, some experts say the current political climate, the public perception of teachers and public schools, and a Fed-level push to improve standardized test scores are all drivers of sky-high teacher stress and burnout.
"For years, we saw there was stress because of the testing obsession," says AFT president Randi Weingarten, referring to standardized tests and federal education policies that prioritized raising student test scores. "Teachers wanted to meet the needs of children, but they were held accountable to test scores."
Other experts reiterate this point. "There has been a big emphasis on test scores, which puts the teaching emphasis on test prep," says Joshua Brown, coauthor of the Penn State report and an associate professor of psychology at Fordham University. "Teachers can feel like they don't have a voice or a sense of autonomy or control over curriculum." That loss of autonomy, research shows, can drive up job-related stress.
While those test-prep stressors haven't gone away, Weingarten says they started to abate late in 2015 when President Obama signed into law an act that gave states more power to determine public school curricula without the threat of federal penalties tied to standardized test scores. "There was hope things would get better," she says.
But then a new source of stress emerged: the 2016 election, and President Trump's appointment of Betsy DeVos to the post of Education Secretary. DeVos is a prominent charter-school advocate, and at times has been highly critical of America's public schools. (She once said America's public schools are "a dead end.")
Weingarten says this sort of "toxic rhetoric"—leading up to and following the election—engendered widespread disdain for public education. "Teachers feel that [disdain], and they hold that stress every day when they're trying to do the best for their kids," she adds. (New research backs her up on that.)
---
More from VICE: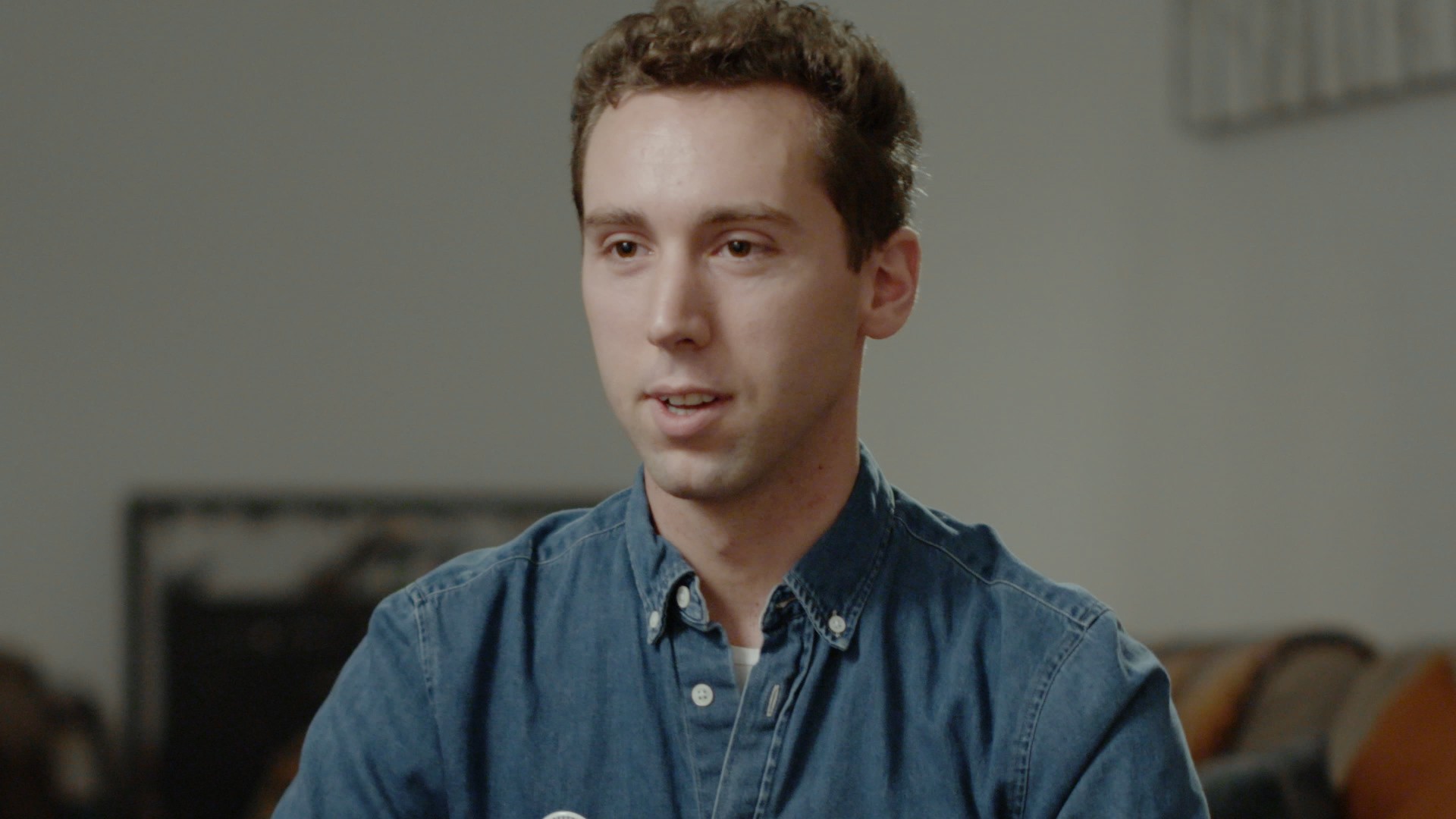 ---
Christina Martin*, a middle school teacher with Rochester Community Schools in Oakland County, Michigan, says she and other teachers have felt a change in the way parents and the general public view their profession. (Martin spoke under condition of anonymity to avoid straining her relationship with the school administration.) "There's this negative connotation that teachers only work so many hours, and have summers off, and have holidays, and I don't think we're as respected as we once were," she says.
She says these negative views turn up during some parent-teacher interactions, and can make her job more stressful.
She mentions a comic strip she once saw that contrasted a parent-teacher conference from the 1970s to one held today. In both illustrations, a parent and student are sitting across from a teacher who's saying the student isn't performing at the level he should. "In the 1970s one, the parent is turning to the student and sort of yelling at him, but in today's, the parent is yelling at the teacher," Matthews says. "I think there really has been a societal shift where, before, we had the support of parents, and now we're being blamed when students don't do well."
Experts say a lack of administrative support and clarity is also common, and can promote high teacher burnout.
"A classroom is often a stressful environment, and many teachers have groups of students who are demanding," says Paul Fitchett, an associate professor at the University of North Carolina, Charlotte's Cato College of Education who has studied teacher stress and burnout. "If teachers in those situations go to their administrators, and the administrators are not supportive or clear in their vision of how to work with those students, that's a situation that can lead to a lot of stress."
Again, Matthews says all this dovetails with her personal experience. When it comes to new teaching approaches and educational initiatives, "nothing is consistent," she says. "Every few years, there'll be a big push to adopt some new best practice, but just when we're starting to get good at it, which takes a few years, there's a new push."
Yet another source of educator stress: technology. "Over the last few years, cell phone use has become more and more of an issue in classrooms," says Gina Spiers, an English teacher at San Lorenzo High School near Oakland, California.
While that may seem like an easy problem to fix—just tell the kid to put his phone away—Spiers says it's not that simple. "Reminding students [to stop using their phones] becomes an endless loop of remind, put away, take out, remind, put away, take out," she says. If students continue to use their phones, she says, confiscating it is an option. "But our school has a large number of students who are dealing with the effects of trauma, either in the past or currently," she says. "When they are asked to give a phone to a teacher, a lot of them react badly." While some "panic," others flatly refuse, she says. In any case, all this causes a huge disruption in class.
Spiers says she has had to deal with this issue "every period, every day," which she describes as exhausting. Alongside these newer stressors are the long-standing pressures associated with trying to engage and educate young people who would rather be somewhere else. Many teachers in the AFT survey also pointed to the heavy amount of planning and paperwork they're expected to complete outside of their normal work hours. One offered this high-level critique: "I am overworked, underpaid, underappreciated, questioned and blamed for things that are out of my control."
And teacher stress doesn't just affect educators; it hurts American society in real, measureable ways. When teachers are emotionally exhausted, that seeps into their teaching and taints student performance and educational outcomes, research shows. Teacher stress also leads to high turnover among educators, which costs the economy billions.
What can be done to fix the problem? Just as the drivers of teacher stress are manifold, any meaningful fixes will have to be multi-faceted.
Fritchett says getting young, inexperienced teachers more training resources and support early on would be a big step in the right direction. "What we have now is baptism by fire for young teachers," he says. If we devote more money and resources to training teachers to handle classroom difficulties and diverse student populations—as well as the challenges of working in bureaucracies, which our school systems surely are—that training would help teachers manage stress and avoid burnout, he says.
Brown says mentorship programs and workplace wellness initiatives—designed to encourage teachers to monitor and improve their physical and emotional health—would also be beneficial.
Finally, Weingarten calls for a "culture of collaboration" among teachers, parents, administrators, and education officials to develop non-partisan solutions, and to create a more safe and welcoming environment for teachers. "Every single day, our teachers are trying to do the best for our kids," she says. Feeling that the public supports and appreciates their efforts would go a long way toward lowering their stress.
*Not her real name Read This Next: We're Working Nurses to Death