When Carmela Apolonio Hernandez and her children moved into a basement room at the Church of the Advocate in North Philadelphia, it was only the second-known time that an African American church offered sanctuary to an immigrant facing deportation.
Now Carmela spends her days adjusting to an unfamiliar culture: She helps church staff cook meals for a soup kitchen while communicating through a translation app, and, over the holidays, she inadvertently celebrated Kwanzaa.
Undocumented people in the U.S. have been seeking refuge in churches since at least the 1980s, and their numbers have grown under the Trump administration. The churches that participate in the movement, however, tend to be predominantly Latino or white.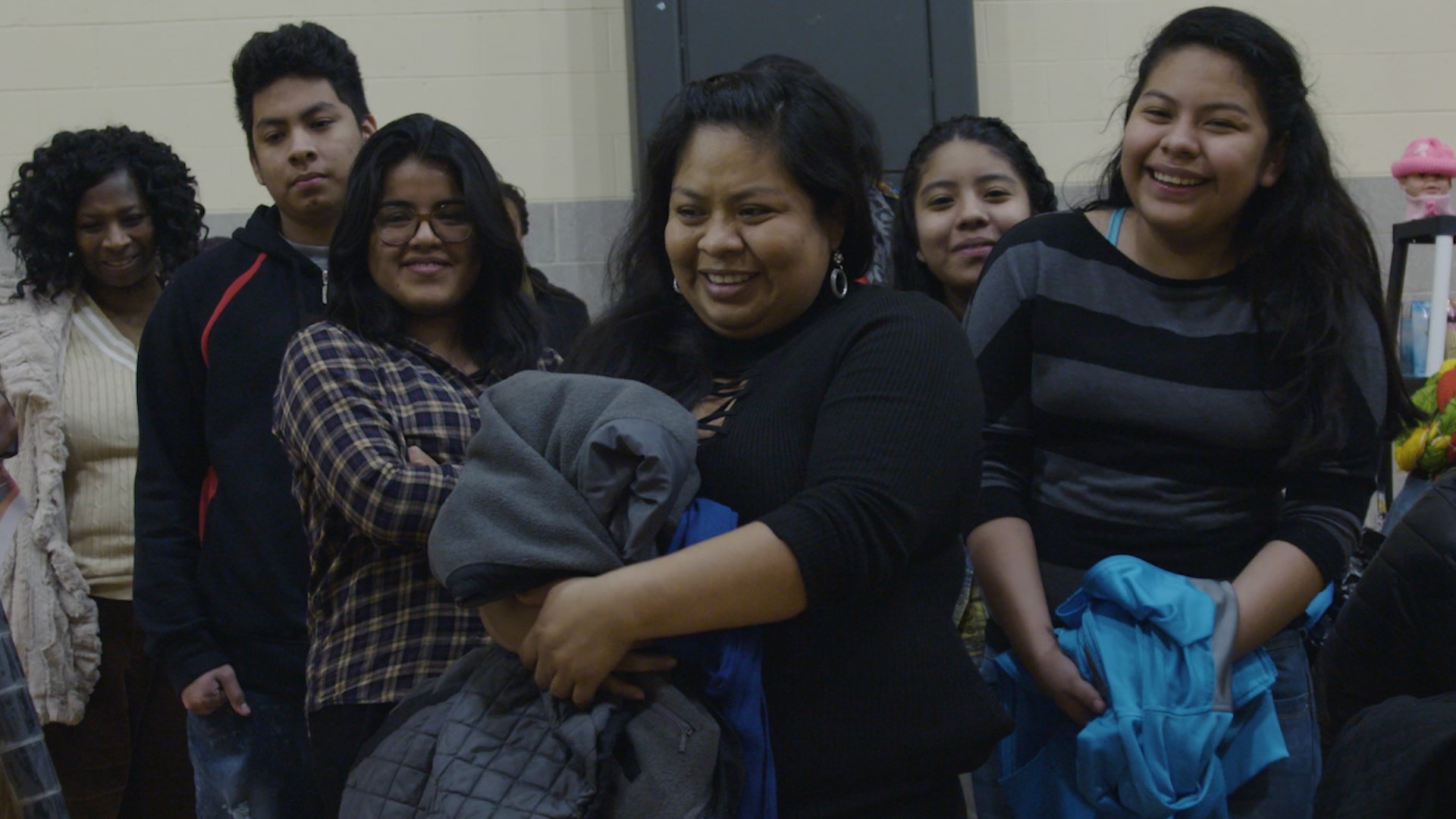 The Advocate is a fitting institution to help break that trend. The church has been a meeting place for Black Panthers and was the site of the first-ever ordination of women into the Episcopal priesthood.
When the church's vicar, Rev. Renee McKenzie, considered taking in Carmela and her kids a church official warned her that the Advocate could become the target of a backlash.
"My response was that the Advocate has always been a target," McKenzie told VICE News.
This segment originally aired January 3, 2018 on VICE News Tonight on HBO.