RubberBall Productions
The mental toll of losing someone to drug overdose is unique to each situation, but the dialogue following the death is similar. A life cut short. Tragic. He was so young. And the conversation happens far too often. The National Institute on Drug Abuse noted that more than 64,000 Americans died from drug overdoses in 2016, including illicit drugs and prescription opioids––nearly double in a decade.
Aside from family members and friends who are grieving the loss of a loved one, there are often the therapists, counselors, and crisis teams who have treated them––some for a decade or longer. As professionals, they're trained to navigate grief; many of them compartmentalize these types of losses, justifying them as the tough part of their jobs. But as a human being, it's inevitable to feel the depth of loss, especially when you were not only the patient's secret-keeper, but the one trying to help them cope with the pain that eventually took their life.
I spoke with mental health professionals who describe their most difficult losses, and tell me about the unique type of grieving that happens when someone you tried to save doesn't make it.
Nancy Irwin, therapist and clinical hypnotist, Los Angeles, CA
I've lost two patients to overdoses. Neither the family members nor myself were sure if it was intentional or accidental. What I can tell you is this: After 30 to 60 years of sobriety, a patient who returns to shooting up heroin––which was the case in both of these instances––is often chasing the first high they ever had, and that is not only impossible but extraordinarily risky. With both of these patients, there were no suicide notes, and it appeared they were just trying to get high. In one of the cases, it was discovered that the patient had been researching jobs online and even setting up interviews.
No matter how much clinical distance we're trained to have in order to best serve a patient, it's heartbreaking to lose one. It's difficult to see wasted potential, particularly in the case of young people who are lost to drug use or suicide. I try to use what I've learned from each loss to help other patients survive. And it does help––me and the patients I'm treating.
---
More From Tonic: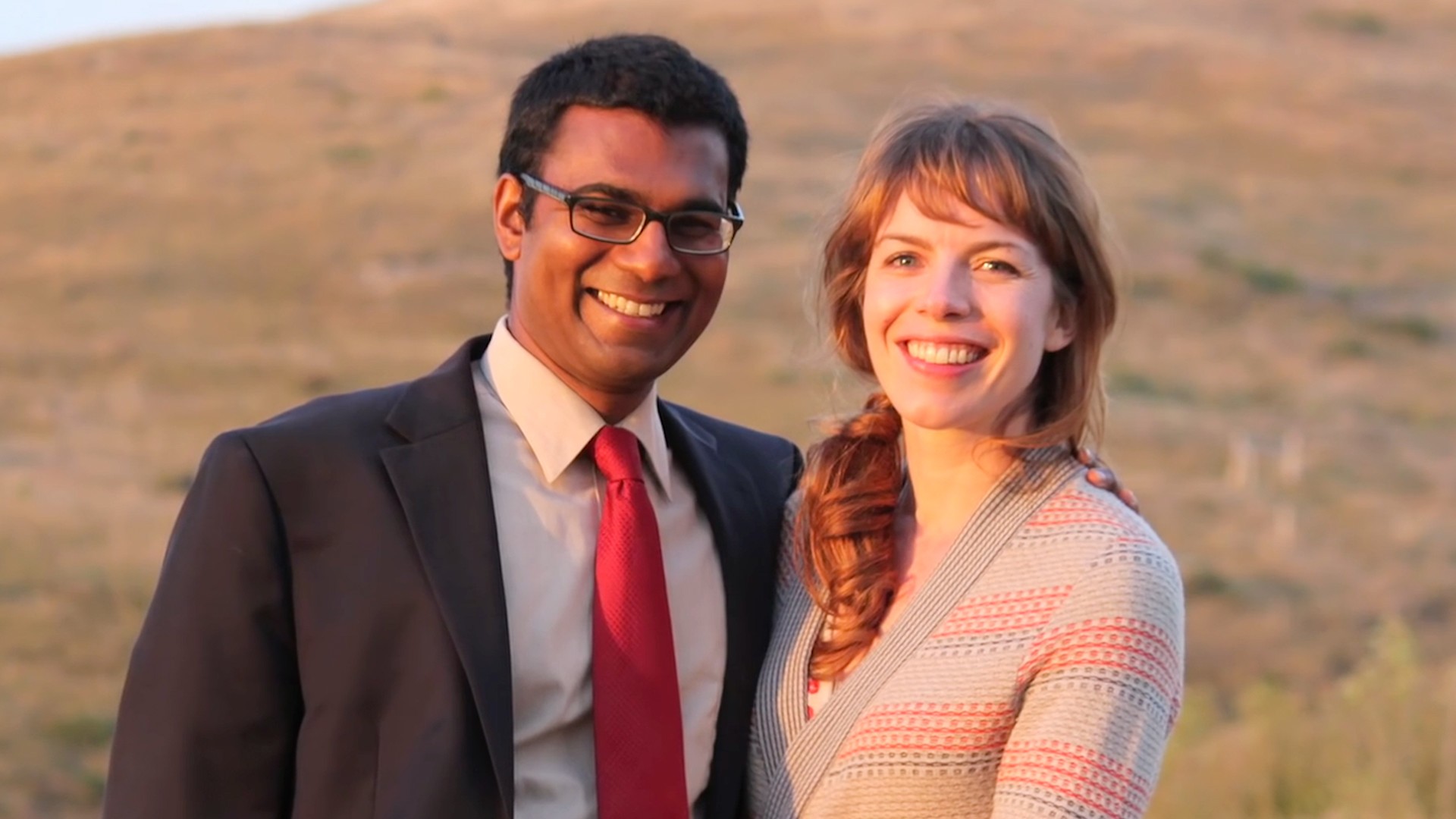 ---
Christine Fuchs, licensed mental health counselor, Long Island, NY
One of the most difficult losses I've had was a 20-year-old female with an extensive psychiatric history, including multiple traumas, several lethal suicide attempts, and hard drug use. She had been in and out of the hospital for years and was on my unit for several months because she was so high risk. As a treatment team, we wanted to make sure we provided her with the best discharge plan possible. She was so likable and endearing, which made us feel even more strongly about wanting to see her succeed. She was eventually discharged and was doing well in outpatient therapy. Several months later, her father called to tell us she had passed away from a heroin overdose. I was devastated. This was someone who I had spent so much time with––I had hope for her.
Before she was discharged, that patient had written me a letter thanking me for my help and support and I have that letter framed in my office to this day. It reminds me of her and motivates me to continue to keep doing my job as best as I can. And in reality, I know I did what I could do in the time that I had with her, too.
Vonnie Nealon, licensed chemical dependency counselor, Bandera, TX
I have worked with addicts and alcoholics for more than ten years, and I have experienced numerous client deaths during that time. I think there is a part of me that believes I will eventually get used to losing clients. But that's never the case.
More recently I worked with a 29-year-old military veteran who struggled with addiction and PTSD. At our facility, we work exclusively with active military, veterans and first responders. He completed our program in order to transition to a sober living facility. I spent a great deal of time with him. I saw him on the morning of his overdose. At that point, he had been sober for one month. We were outside with his service dog when it suddenly started to rain. I remember looking at him through the rain and thinking he seemed happy, almost care free. He told me he was looking for a job and that he was getting along with his wife. He said he felt hopeful for his future.
That night I received a call that he was in an intensive care unit––a couple of days later he passed away. During the drive to his funeral, I asked myself over and over again: What did I miss? What were the signs that he planned to go use? Did we need to change our treatment program? This death hit me harder than any other had in my entire career. I realized then that I give a piece of my heart to every client I work with.
Audrey Hope, addiction therapist, Los Angeles, CA
After sharing tears and pain, simple victories and triumphs, and even making it over many thresholds, I may still get that phone call––the one telling me that my patient is gone.
I always circle back to one particular patient, a young man who had his whole life ahead of him. He was great in business for someone his age, had a wonderful family, and was very handsome. But he was addicted to drugs––too many to recall––and he could not shake his demons. We searched deep within his soul for answers and found some that allowed him to forge a new path. But after two bouts of rehab, countless days in outpatient treatment and a permanent move to Southern California—which was his dream—my phone rang. He had died of an overdose. I still think of him all the time. He was such a beautiful man, inside and out, and so desperately wanted to prevail. I believed that he would make it through and be able to fulfill the bright future that I believed he could have had. But I was wrong.
Read This Next: This Is Exactly What Happens When You Overdose