Gay rights activist Peter Tatchell at the Pride Parade, 2005. Photo: Johnny Green/PA Archive/PA Images
It's been over 20 years since Tony Blair's Labour government swept to general election victory. Two decades since D:Ream blasted out of television sets up and down the country, Professor Brian Cox on the keys as singer Peter Cunnah promised that "things can only get better".
Depending on your views towards illegal wars, the introduction of tuition fees and the expansion of PFI, things largely didn't get that much better. However, in the 13 years that Blair and Brown held office, one thing certainly did: LGBT rights. By the time the Conservatives took back the keys to Downing Street in 2010, the age of consent had been equalised, civil partnerships had been introduced and out gay men were no longer barred from serving in the British Armed Forces.
But is it too easy to look back on those years with glittery, rose-tinted glasses? Labour won in an electoral landslide and yet took years to implement legislation that protected and legally validated LGBT lives. They made no Parliamentary effort to scrap Section 28 – the legislation that banned local authorities from "teaching in any maintained school of the acceptability of homosexuality" – until February of 2000. It remained in place until 2003. What's more, when voters gave Brown's government the boot, equal marriage – and the scrapping of the lifetime ban on men who have sex with men (MSM) from donating blood – was yet to pass through the Commons.
So why did Labour take so long to introduce new legislation?
Labour MP Stephen Twigg served in Blair's cabinet, becoming one of a new generation of out and proud MPs. "A lot of other issues needed to be addressed," he tells me matter-of-factly over the phone. "There was still a nervousness that the party and government would be too far ahead; how would the public or sections of the media react?"
---
WATCH: Out and Bad – London's LGBT Dancehall Scene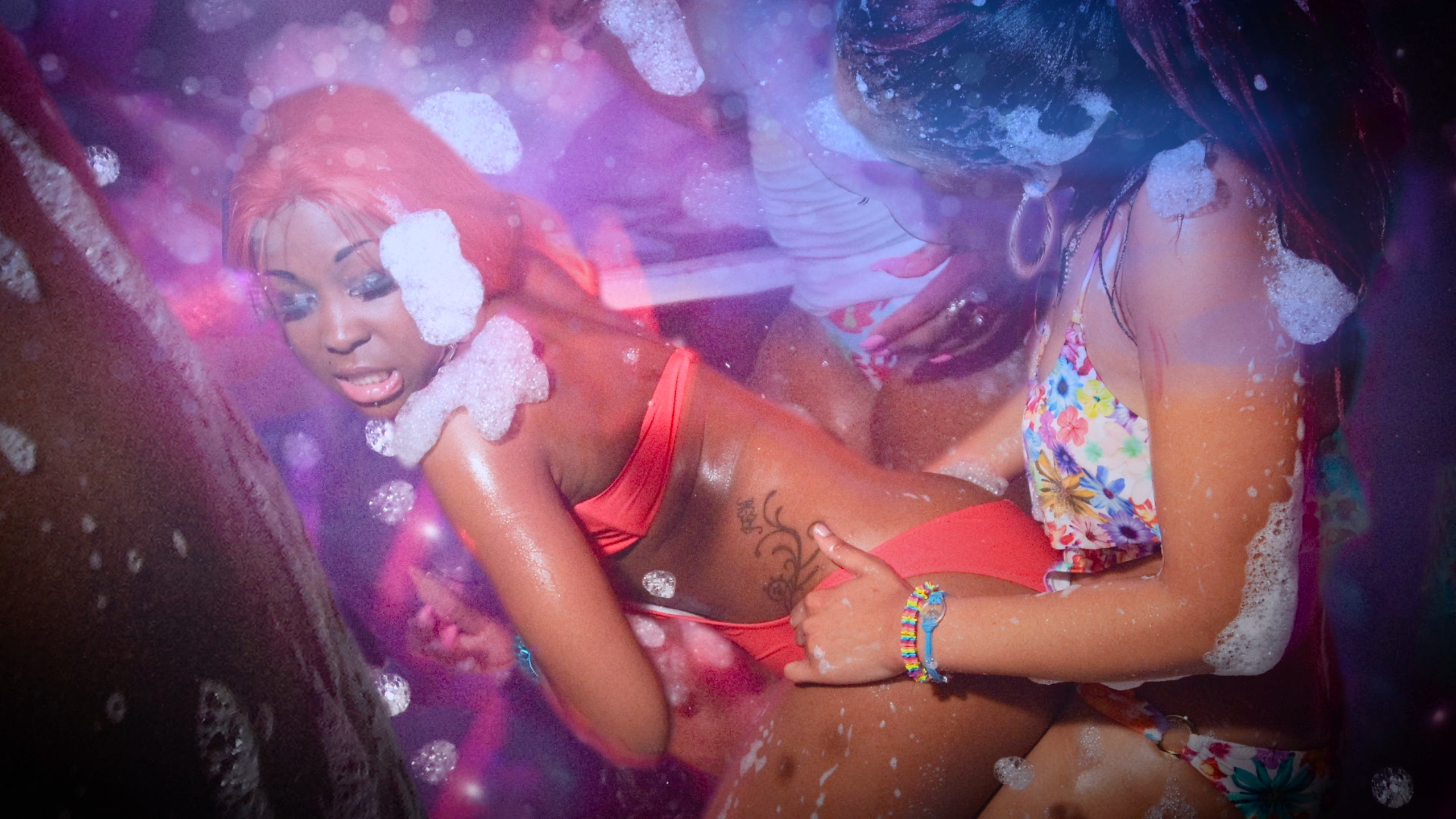 ---
Twigg uses this point to justify the slow progress: a hostile media and a concern that swathes of the population were stuck in their bigoted ways. And what of the failure to pass same-sex marriage?
"The pragmatic view at the time was that we could achieve the basis of equal rights without it being called marriage," he argues. "The view was it would be less controversial. To me then, it felt important to achieve equality. The law for couples being called same-sex partnerships felt like that then, in the face of opposition." Twigg assures me he's not trying to gloss over the topic, but at the time civil partnerships understandably felt like a step in the right direction.
I'm personally no great fan of the institution of marriage, but for plenty of LGBT people marriage equality was and is a vital steppingstone – enough to make us question why it wasn't Labour which oversaw the campaign that ensured #LoveWon.
Human rights campaigner Peter Tatchell was an active Labour member from the late 1970s until 1999, and his view on the party's LGBT record back then is a little less celebratory. "Prior to the 1997 general election, Labour made three pledges to the LGBT community: equalise the age of consent, end the ban on LGBT people in the military and the scrapping of Section 28. Within two months of coming to power Labour ditched those promises," he argues. "They were saying LGBT rights were 'not a priority'."
Blair oversaw government lawyers fighting to defend British statutes that banned gay men from serving in the military at the European Court of Human Rights in Strasbourg. They tried a similar trick with equalising the age of consent. Labour wasn't in power when these cases started, but, says Tatchell, they failed to retreat. He adds that the prohibition on sexual orientation discrimination in the workplace – eventually passed in 2003 – only materialised after the European Union ordered Britain to end its lack of protection for LGBT employees. When it came to decriminalising gay sex at 16 Blair gave his MPs a free vote. The last Labour government failed to introduce LGBT-inclusive HIV and sex-and-relationship education. Blair presided over a system where queer refugees could be locked away in asylum detention centres for months on end.
"Most of Labour's gay and lesbian MPs did little or nothing to push for LGBT equality legislation either," Tatchell argues. "They didn't want to be seen as gay MPs. They feared it would damage their electoral support."
"Do I regret we didn't get to equal marriage earlier? Yes. But it doesn't outweigh the massive progress that we made."
Tatchell accepts that, over time, Blair scrapped most anti-gay laws, therefore fulfilling his promises, but he's certain there were unnecessary delays and that at times Blair and his team only acted when they were publicly shamed.
By the time I came out, aged 18, most of the legal battles were long behind us, but a quick search of the BBC News website from 1999 acts as a stark reminder of how rampant homophobia was in the Conservative Party at the time, in both chambers of Parliament.
During debates on equalising the age of consent for gay men, then-Tory MP Teresa Gorman accused Labour of giving in to the pressure of "influential gays within the media and the 'chattering classes'". Former Conservative cabinet minister Douglas Hogg argued gays didn't live "a wholly satisfactory existence", adding he was "very reluctant to see this House do anything which might encourage [people] to adopt a homosexual way of life which they would not otherwise have done".
Desmond Swayne, an incumbent MP standing again in this general election, kept it simple – "gross and unnatural" were his adjectives of choice. At least today when a Tory MP says it's "wrong" to be gay they're forced to stand down.
Twigg argues delays were simply down to Labour spending the time laying the groundwork for LGBT rights legislation to ultimately pass, suggesting attempts on day one might have seen this legislation defeated. However, with such a large majority in the Commons, one could argue that they could have acted much quicker.
"Do I regret we didn't get to equal marriage earlier?" Labour's Twigg asks himself. "Yes. But it doesn't outweigh the massive progress that we made."
Yes, David Cameron can claim to be the man who gave same-sex couples the right to marry, but it won't change how I vote in this general election. Theresa May is no friend of the LGBT community: she voted against same-sex adoption laws, the age of consent change and the repealing of Section 28.
A quick glance over Labour's past record and manifesto this election will make clear that they're the only major party in Britain who've changed the landscape for LGBT people for the better.
But looking back, it's certainly possible that Blair was a little cowardly when it came to pursuing LGBT equality. Labour could have acted sooner, and in their time could have gone further in securing rights, protections and security for the UK's queers.
More on VICE:
Meet the Activists Running London's First Queer Tour of LGBT History