Canadian Press
Rogers, Bell, and Telus, the three national cell service providers in Canada, have one month to submit proposals for "lower-cost data-only" plans to the Canadian Radio-television and Telecommunications Commission (CRTC) that will then be made available across the country.
"We want to see a low-cost service, and ultimately we could mandate one, if we must," said Ian Scott, CEO of the CRTC, in a briefing with reporters on Thursday afternoon. "It will be offered nationally by the three national wireless carriers. They will either implement it on their own, or the commission will take the necessary steps to make sure it is available nationally."
Scott could not say, specifically, what those low-cost plans might look like or how much cheaper they might be for Canadian consumers. "It's the curse of the regulator, I can't answer a question that's still in front of us," he said.
"Obviously, it's going to have to be low enough to find a meaningful place in the market. We didn't put a bar that said 'you must file a plan that's $20'," says Scott. "[Bell, Rogers and Telus] will file proposals for a service, and we will look at them."
Canadians have long been saddled with some of the highest prices for cell service in the world, compared to other developed nations, and the CRTC hopes that Thursday's decision will help bring those prices down. Last year, Tefficient (a European telecom analytics company) found that Canadians paid the highest rates for data and wireless service compared to 32 other wealthy nations.
'RIGHT DECISION'
Part of the reason prices are cheaper in other countries is the prevalence of mobile virtual network operators, or MVNOs. Essentially, MVNOs are smaller companies that piggyback on the cell towers of bigger companies, rather than owning their own. In Canada, the biggest carriers are not required by law to allow smaller companies to access their towers — something that could reduce prices. There was speculation, ahead of the ruling, that the CRTC might include some mandated access for smaller providers, but no such provisions were included.
To some, that means the CRTC is not doing everything it can to make cell service cheaper. Samer Bishay, CEO of Ice Wireless (a mobile operator that serves Canada's North), was less sanguine about the decision, saying that it won't do anything to immediately bring costs down in the wireless marketplace. "It's a big blow for Canadian consumers," he told VICE News on Friday. "It's not going to benefit anybody.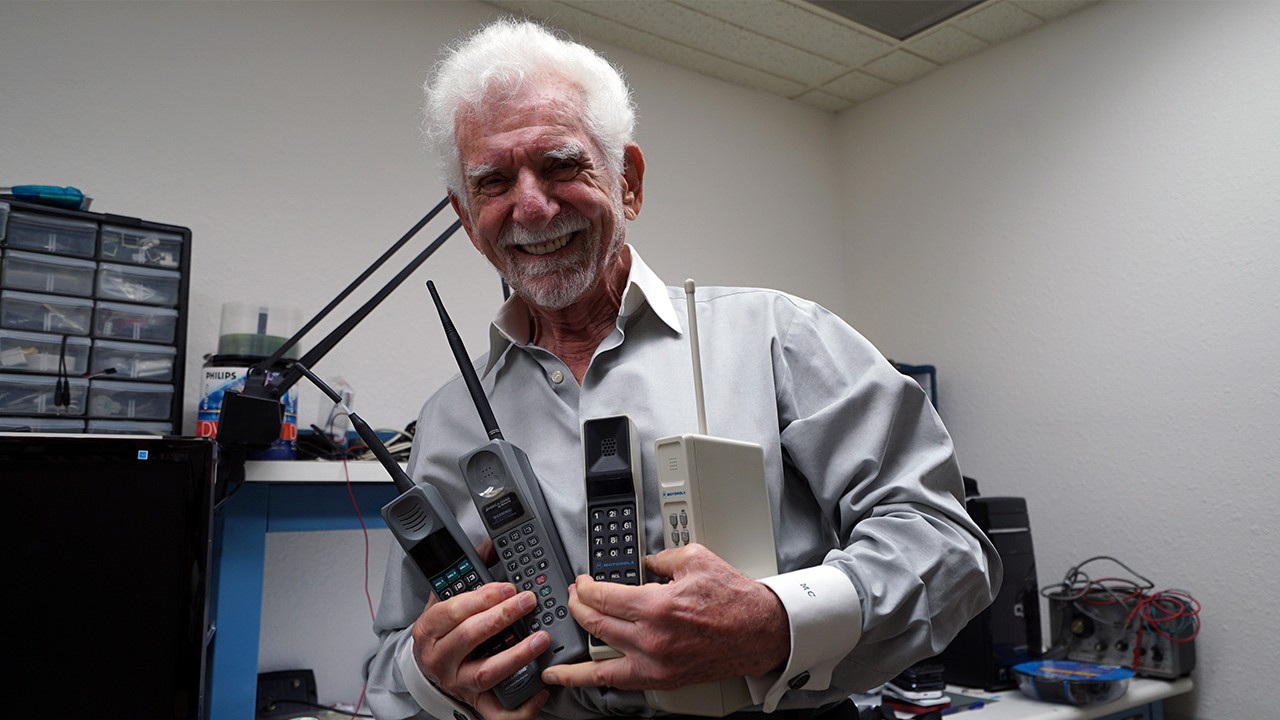 "They're going to try to make it look pretty but at the end of the day," he said, "it's all just a way to make noise. But it's not a lot of value."
The ruling will impose some costs on the large national carriers, particularly because it ruled that wholesale data roaming rates (the amount that smaller operators pay so that their customers can access the networks of the national carriers) are being cut by 44 to 99 percent. The reduction in rates was applied retroactively to 2015, meaning that "all the smaller operators are going to be getting a cheque back," Bishay says.
"We believe the Commission made the right decision today by supporting innovation for Canadians and competition through facilities-based investment," said Rogers' senior vice president of regulatory affairs Dave Watt, in an email. "We look forward to participating in the follow-up proceeding."
Jill Yetman, a spokesperson for Telus, praised the decision as it reaffirmed the central role played by the large national carriers. "Canada has some of the world's fastest and most extensive telecommunications networks in large part because government and regulators have stayed true to longstanding government policy that has supported facilities-based competition as the only sustainable form of competition," she said in an email.
A spokesperson for Bell said that the company "supports the continued commitment to the government's successful policy of facilities-based investment and competition in wireless. We look forward to filing our service proposals as part of the CRTC's process."
A 'WARNING SHOT AT THE BIG BOYS'
The decision comes as a bit of a blow to those who had hoped to see greater space carved out in the market for smaller companies that offer wireless service that piggybacks on existing infrastructure owned by larger carriers.
Thursday's decision was sparked by a previous CRTC ruling in March of last year, which ordered Sugar Mobile (an MVNO operated by Ice Wireless) to stop operating on Rogers' 3G network. Rogers had claimed that Sugar Mobile was selling wireless plans to people spending 100 per cent of their time outside of their 'home network' — in that case, Ice Wireless.
Last May, however, federal Innovation Minister Navdeep Bains asked the CRTC to reconsider that ruling, saying that it restricted Canadians' access to cheaper wireless service.
Thursday's decision, however, effectively closed the door on MVNOs for the time being, by choosing not to mandate national carriers to allow MVNOs to access their network.
Instead, the CRTC kicked that particular can down the road for another year or so: the commission also announced on Thursday that it will be conducting a "fulsome review" of the entire mobile framework, and said that MVNO mandates would be a particular focus.
"Definitely, it is a door closed on MVNOs," says Bishay, "because none of the big boys are going to sign an MVNO just out of niceness to the consumer."
Bishay said that there are aspects of the deal that are worth being optimistic about, especially when it comes to the cut in roaming rates and the requirement that the big three come up with low-cost plans. "I believe it's kind of a warning shot at the big boys, saying that shape up or more could be coming, including mandated [access for] MVNOs," he said.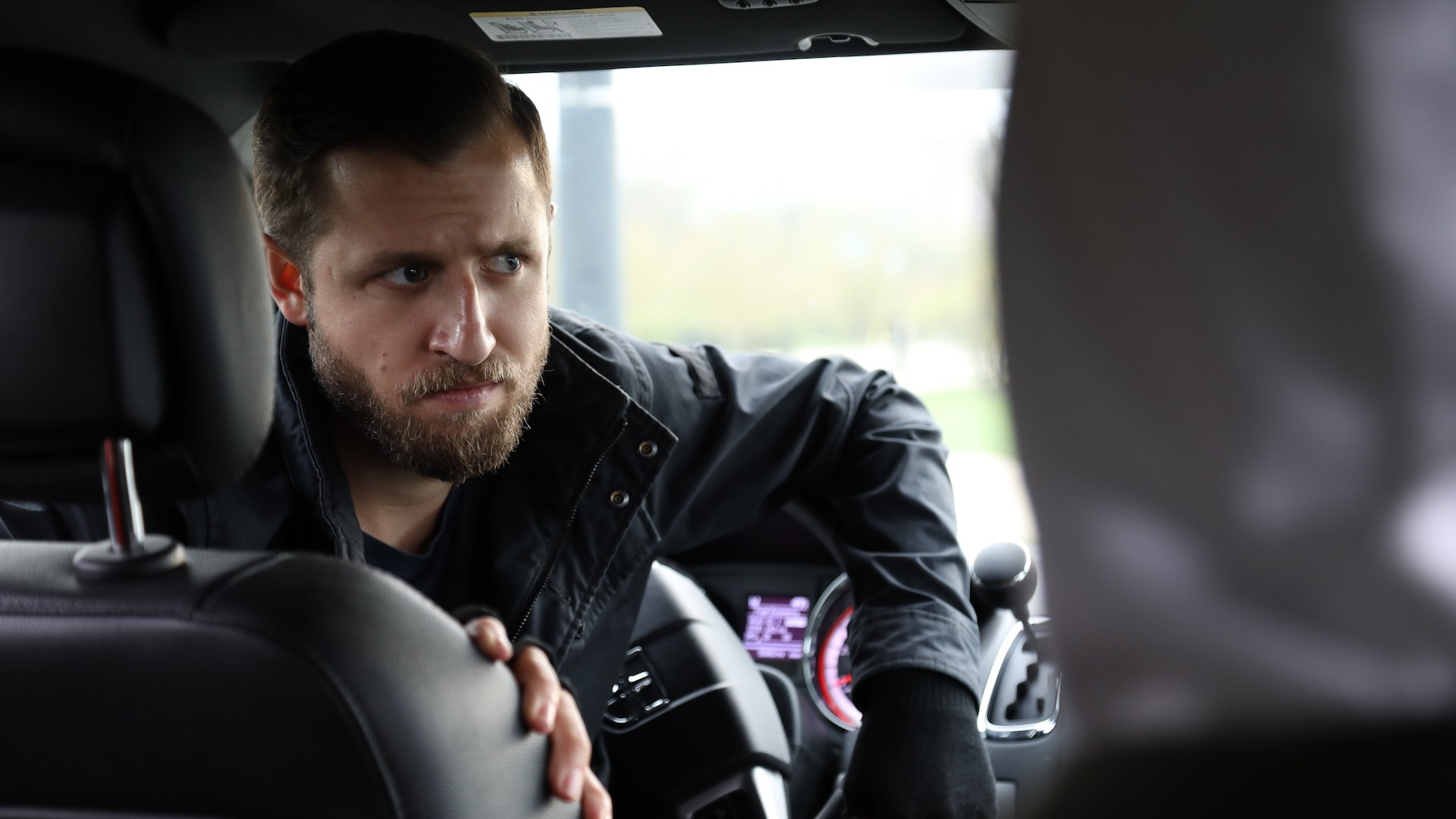 "I am certain that MVNOs will be re-considered, and whether or not they need to be mandated will have to be factored in that reconsideration," said Scott.
While the CRTC closed the door on MVNOs in Thursday's decision, they seemed to acknowledge that there is significant demand for plans that only work on data (the core infrastructure of MVNOs in the first place). "It's our belief that a nationally available, data-only service will fill a need," said Scott. "We think it's, frankly, a better service."