Health and Human Services Secretary Alex Azar defended a Trump administration official under fire for his role in a battle over undocumented teenagers' access to abortion, telling congressional leaders on Thursday that he believed the issue was prompted not the official's opposition to abortion but by a decade-old government policy.
During a House hearing on the HHS budget, Connecticut Democratic Rep. Rosa DeLauro demanded to know why Azar hadn't yet fired Scott Lloyd, the head of the Office of Refugee Resettlement and a long-time anti-abortion advocate. During Lloyd's tenure, four teenagers have sued the agency, which oversees all minors who enter the United States without their parents, over accusations that it sought to block them from getting abortions.
"Whether you like it or not ideologically, there is a law that says they have a right to health services and to legal and safe abortions," DeLauro said. "This is a gentleman who should be gone from this position. He is not a medical doctor… I'm just going to ask you flat out: When will you fire Mr. Lloyd?"
Read: Trump officials discussed "reversing" abortion for undocumented teen
"This is simply not an issue of Mr. Lloyd," Azar answered. "This is the statutory obligation of the director of the Office of Refugee Resettlement to coordinate the care and placement of these minors including providing for serious medical service to them."
Specifically, Azar cited a 2008 administration policy that requires the director of Office of Refugee Resettlement to personally sign off on minors' ability to get serious medical procedures. Lloyd says this policy means he must personally approve every request for an abortion from a teenager in the care of the agency.
Lloyd had not granted a single abortion request as of December, records show.
However, former Office of Refugee Resettlement director Bob Carey told VICE News that he never approved teens' ability to get abortions. Instead, he would only sign off on whether the agency could use federal funds to pay for the procedures, which is legal only in the case of rape or incest, or when the pregnancy endangers the teen's life.
Read: How the Trump administration tries to stop undocumented teens from getting abortions
DeLauro isn't the only member of Congress to call for Lloyd's firing: California Democratic Sen. Dianne Feinstein, Washington Democratic Sen. Patty Murray, and Illinois Democratic Rep. Jan Schakowsky also recently urged the administration to remove him from office.
Lloyd is also under attack from several abortion rights groups, including Planned Parenthood Action Fund and NARAL Pro-Choice America. All* Above All and the National Latina Institute for Reproductive Health led the groups in a series of protests Thursday against Lloyd in Washington D.C. One group, the government watchdog organization Equity Forward, even took out a full-page ad in the New York Times, demanding in an open letter to Azar that he "get rid of" Lloyd.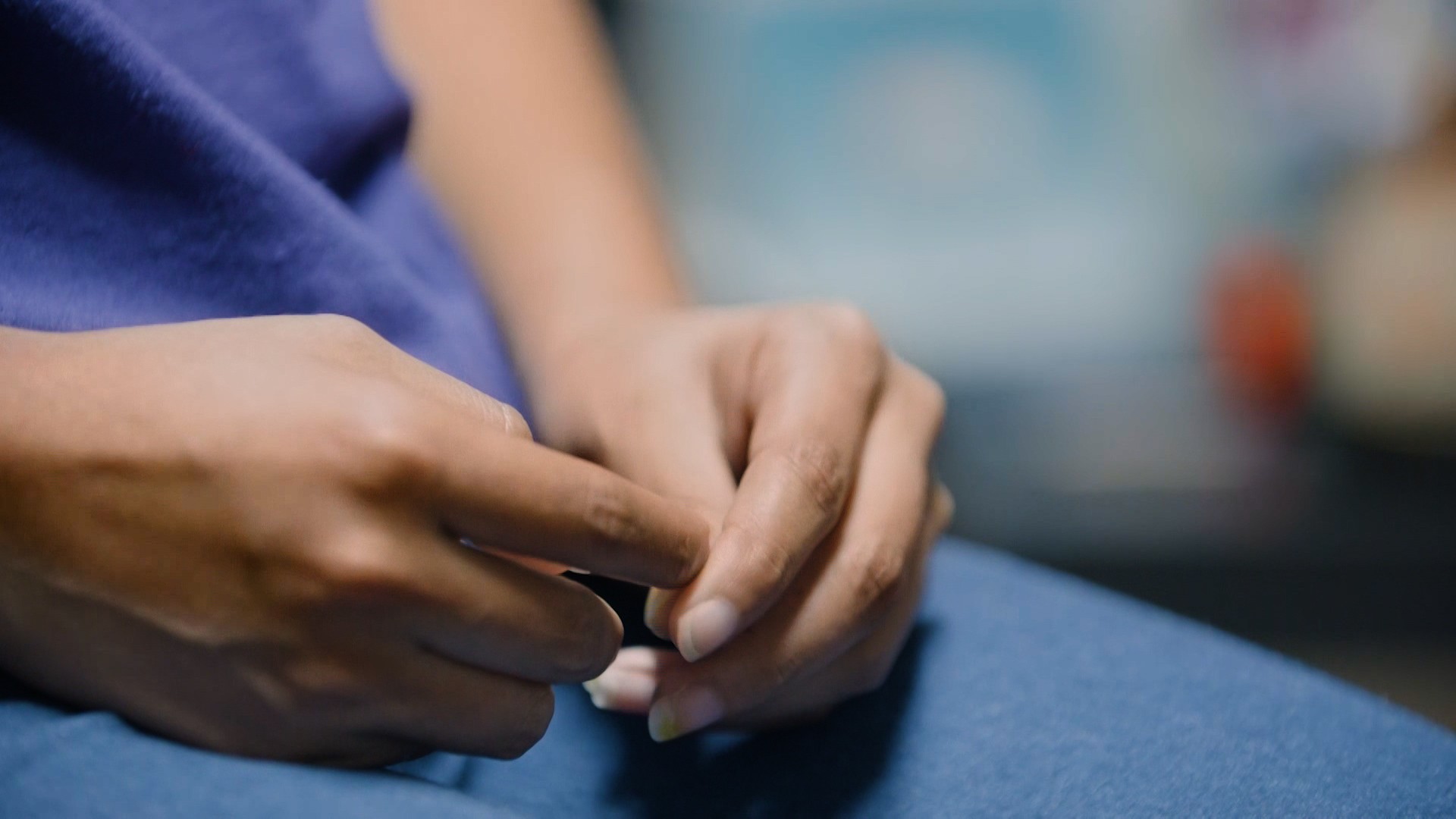 Cover image: Scott Lloyd, director of the Office of Refugee Resettlement at the U.S. Department of Health and Human Services, testifies during a House Judiciary Committee hearing concerning the oversight of the U.S. refugee admissions program, on Capitol Hill, October 26, 2017 in Washington, DC. (Photo by Drew Angerer/Getty Images)