Image via Twitter
A group of eight Melbourne mayors gathered together in Brunswick today and take a stand against the media furore over "African gangs". Mayors from Darebin, Hume, Moreland, Whittlesea, Yarra, Knox, Monash, and Melton took part. The gesture was part of the Welcoming Cities initiative, that is focused on councils improving the experience of new Australians in their communities and helping other residents understand the benefits of migration. Moreland Mayor John Kavanagh explained the choice saying, "We stand together to say that we value the contribution of these residents, deeply appreciate the diversity of culture and experience they bring to our cities."
The mayors were joined by Australian-Sudanese community leader Maker Mayek. In a statement, he reflected: "There is no such thing as a gang crisis here in Melbourne. Today we are here to show our politicians that communities are standing together united against the media frenzy of sensationalist reporting that is hurting African-Australian people and their communities."
Mayor Kavanagh also commented: "We stand together to say that we value the contribution of our Sudanese residents, deeply appreciate the diversity of culture and experience they bring to our cities, and to reinforce our desire to work with them to address the same challenges that all communities across Victoria are faced with." He also recounted his experience of members of the South-Sudanese community telling him they feel "vilified and unwelcome."
---
While you're here, take a moment to watch our documentary on how irresponsible reporting is affecting Australia's South Sudanese: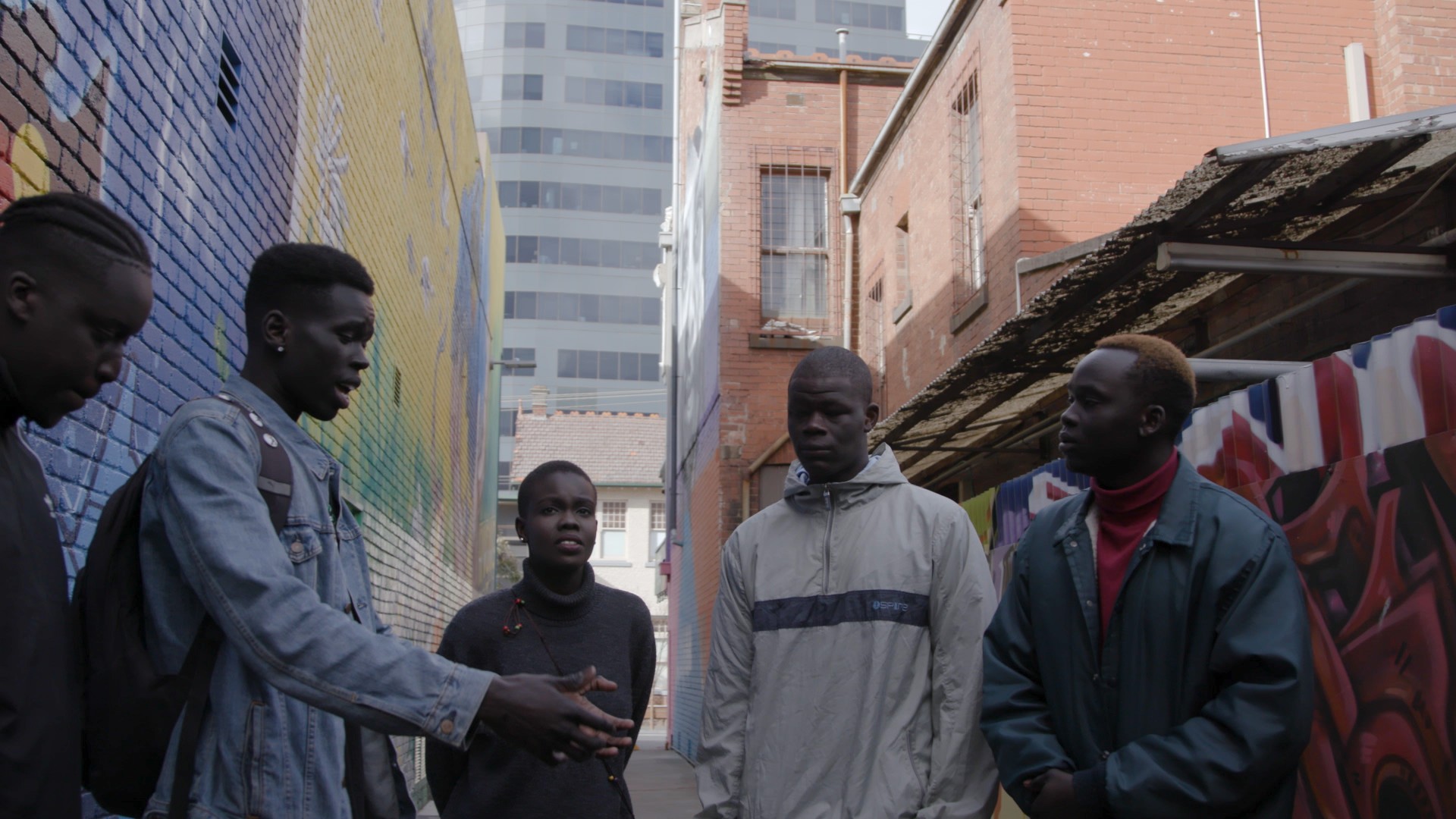 In a statement criminologist and Director of the Monash Migration and Inclusion Centre Associate Professor Rebecca Wickes contextualised the wider impact of the meeting. "We need to put the so-called 'African gangs' fear-mongering to rest—it is harmful for members of the African communities and it is harmful for Australia."
Sign up for our newsletter
to get the best of VICE delivered to your inbox weekly.
Follow VICE on
Twitter
.