Photo by Thomas Pickard via Stocksy
In a historic day for the rights of Muslim women in India, the nation's top court has ruled that the practice of triple talaq—commonly known as instant divorce—is unconstitutional, and should be legislated against.
Under triple talaq, a Sharia law practice dating from the 7th century, Muslim men can divorce their wives by uttering the words "talaq" ("I divorce you" in Arabic) three times. The practice is irrevocable, even if the words were uttered in anger, when drunk, or in jest. And the wife doesn't have to be present in order for the divorce to be valid—recent years have seen women divorced in Whatsapp messages or even Facebook posts.
Historically, triple talaq has helped to entrench discrimination for Muslim women in the country and lower their lower socio-economic prospects. Divorce rates for Muslim women are the highest in India: 5.6 percent of marriages end in divorce, compared to the national average of 3.1 percent. In a society where marriage confers both social status and economic security, triple talaq can be immensely damaging, especially as men divorcing their wives aren't required to pay any alimony.
Read more: The Muslim Women Fighting to Ban Instantaneous Divorce in India
Today's ruling from India's highest court marks the beginning of the end for the unjust practice. In a 3-2 majority verdict, the justices declared that instant divorce was "un-Islamic, arbitrary, and unconstitutional", the BBC reports. The case was filed by five Muslim women who had been divorced through triple talaq, as well as activist groups Bharatiya Muslim Mahila Andolan and the Beebak Collective. "We are extremely happy. Muslim women have struggled for years," Hasina Khan of the Beebak Collective told the BBC.
Prime Minister Narendra Modi welcomed the court's decision, writing on Twitter that it "grants equality to Muslim women and is a powerful measure for women empowerment." Despite opposition from some religious groups, Modi called for the practice to be reformed in an October 2016 rally.
---
Watch: Malala on Refugees, Advocacy, and the Girl Power Trip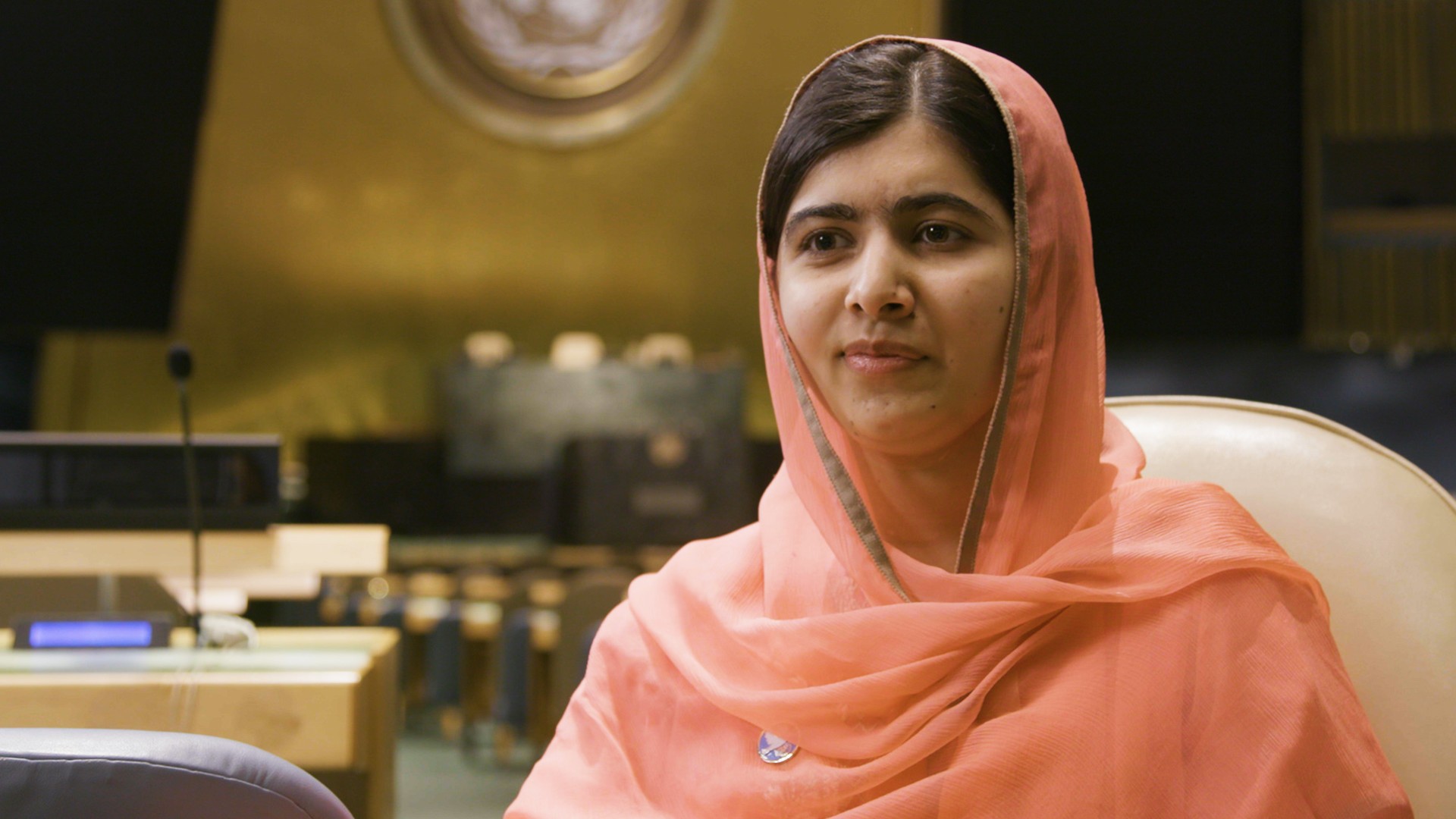 ---
"The women's movement has always believed that triple talaq is arbitrary and unilateral and that it provides the woman with no support or security: It just leaves her high and dry," says Professor Indu Agnihotri, an expert in Indian women's rights. "But we know it's not just Muslim women who face this insecurity and arbitrary denial of their rights.
"It's important that we recognize that the court has upheld the petitioners and recognized that triple talaq is unconstitutional and not integral to the practice of Islam, which was also an issue in the debates leading up to this case," Agnihotri adds. "It is significant that so many Muslim women stood together to oppose this practice, and I think that's because of the work that the women's movement has done."
How long will it take for the government to bring in specific legislation to ban triple talaq? Agnihotri declines to speculate. "The government has a majority, and can bring in a law if it chooses," she explains, "but how and when that law is produced and what happens when the law is brought in will be secondary to the issue of how the politics around this plays out now."