Alberta premier Jason Kenney shakes hands with Kaycee Madu, then Minister of Municipal Affairs, in 2019. Today, Madu, now justice minister, wants to make it legal for people to carry pepper spray—and Kenney supports him. THE CANADIAN PRESS/Jason Franson
After several Muslim women in Alberta were berated and physically assaulted because of their race and religion, the province's justice minister has offered a solution: pepper spray.
In a letter to federal ministers on hate-motivated crimes, Justin Minister Kaycee Madu asked the Canadian government to amend the criminal code so that people can carry the weapon.
"Albertans need to be able to defend themselves. Vulnerable people should be able to feel safe by carrying pepper spray," Madu said.
Pepper spray could also help people protect themselves from "drug-fuelled attacks," Madu added. He also asked for mandatory minimum sentences for convicted perpetrators of hate crimes.
Alberta Premier Jason Kenney supported Madu's idea.
"Madu is absolutely right to say vulnerable people should be able to protect themselves from random assailants. We've seen a terrible spate of violence targeting particularly visible minority individuals, apparently because of their race or religion," Kenney told reporters on Thursday, adding anyone who uses pepper spray maliciously, not for self-defence, could still be criminally liable. 
Madu's suggestions were criticized on Twitter.
"Vulnerable people shouldn't have to be armed to feel safe. Address the root of the problem, enough with the bandaids," one Twitter user said. Another tweeted, "Sticking a bottle of pepper spray in my hijab ain't it. Try harder."
Others pointed out how allowing people to carry pepper spray would mean that perpetrators could also carry the weapon. Today, carrying mace is illegal under Canada's criminal code. 
Nearly a dozen anti-Muslim attacks have been reported in Alberta since the end of 2020. In Edmonton, most of the victims have been Black hijab-wearing women, and many attacks occurred at public transit stations.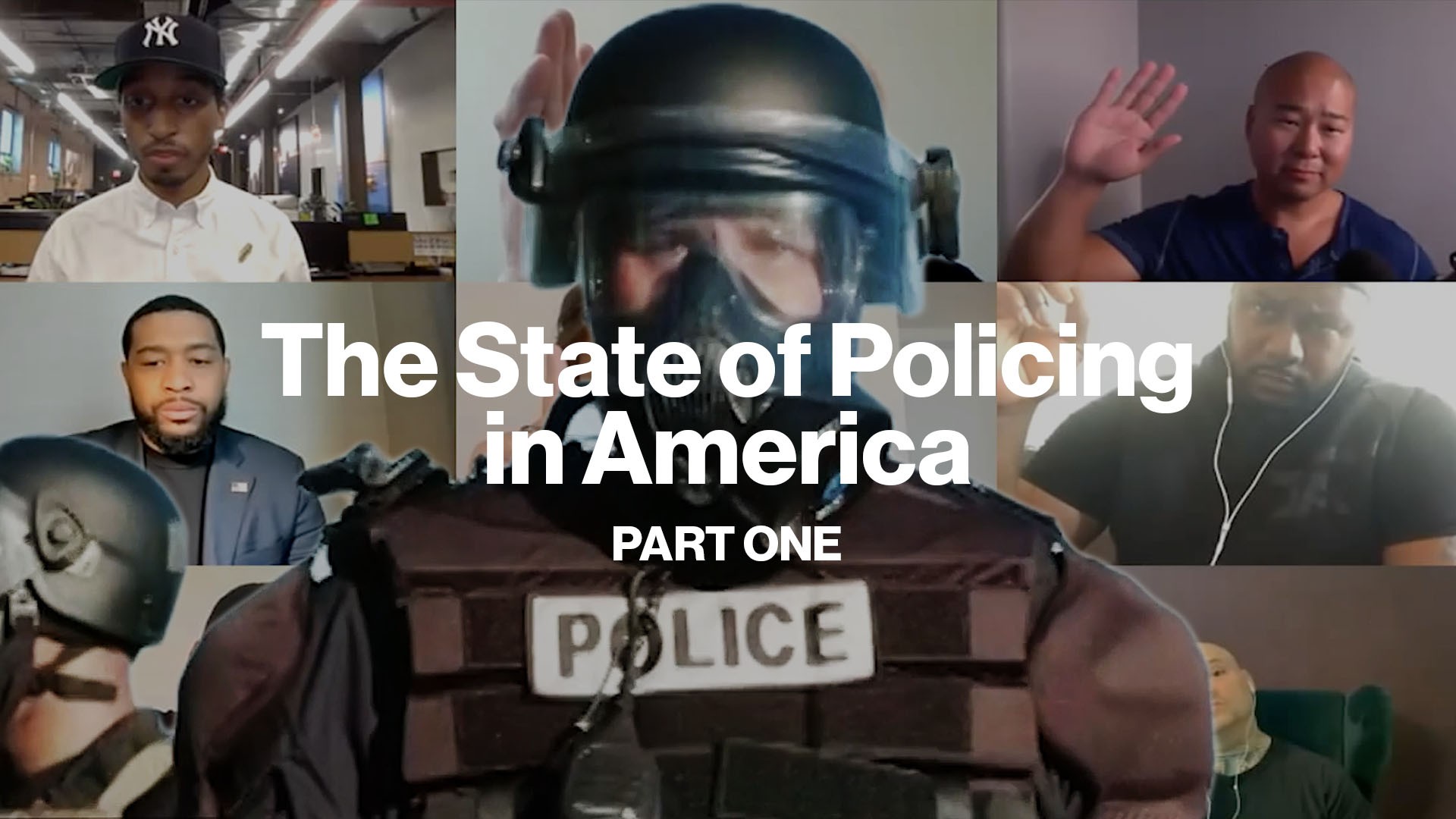 A mom wearing a burka and her children were berated in a hate-fuelled verbal incident in Calgary last month, while in Saskatchewan, a man was stabbed and had his beard cut off in an alleged hate crime.
In what was deemed a terrorist attack last month, a man driving a truck intentionally rammed it into a Muslim family that was out for a walk in London, Ontario, killing four of the five members. Weeks later, a Hamilton, Ontario, man almost used his vehicle to hit a mother and daughter, who fled to hide behind bushes, before he found them by foot and started yelling death threats and racial slurs at them. 
"More Muslims have been killed in targeted hate-attacks in Canada than any other G7 country in the past five years because of Islamophobia," the National Council of Canadian Muslims (NCCM) said in a statement. 
"Certain members of our community cannot go for a walk with their loved ones without fear of being killed, or take transit bc they're afraid of being attacked, or they're afraid to go to mosque because they're going to get killed," said Yusuf Faqiri, a spokesperson for the NCCM.
"We need to talk about what's at the core of that. We still have some leaders in certain levels of government that continue to deny systemic racism," Faqiri said, adding that more people need to call out the crimes for what they are: hate-based and racist. 
All solutions need to be informed by the communities most affected, he said. "When we're talking about Islamophobia, we have to engage members of the Muslim community." 
On Thursday, the NCCM was part of a national summit on Islamophobia hosted by the federal government. The organization published 61 recommendations, including federal funding for hate crime victims and an investigation into the failure of security organizations to combat white supremacy. All were developed in consultation with mosques, community organizations, and collectives across the country.
In Alberta, Madu committed to grants for at-risk communities to enhance their security and technology and a provincial hate crimes coordination unit—measures that have been recommended following community consultations. The province has 48 of its own recommendations, developed by an anti-racism advisory council. 
Pepper spray isn't listed in any of the recommendations, though, and Alberta's ministry of justice did not respond when VICE World News asked who informed the policy idea. People of colour, distrusting of police, have often called for less policing and less weaponry.
"Various communities have called for redeployment of funds and resources from post-9/11 surveillance, weaponry, and over-policing towards alternative forms of community safety and investigations that do not rely solely on our current, overused pool of officers," the NCCM recommendation report says. 
Follow Anya Zoledziowski on Twitter.