ALEXANDRIA, Virginia — Paul Manafort spent two weeks sitting in court listening to a parade of witnesses brought by prosecutors against him, including his former accountants, bankers, suit salesmen, audio home systems guy and even his ex-right hand man, Rick Gates.
On Wednesday, he slouched silently as the prosecution depicted him, in a crushing 90-minute-plus closing argument, as a brilliant political strategist twisted by greed.
"Ladies and gentlemen, this is a case about Paul Manafort and his money," prosecutor Greg Andres declared, standing in a dark suit at a podium moved directly in front of the jury. "Mr. Manafort lied to keep more money when he had it, and he lied to get more money when he didn't. When you follow the trail of Mr. Manafort's money, it is littered with lies."
Andres cast Manafort as a man who'd worked his political connections like a series of broken ATMs to spew out tens of millions in cash into his ready hands. Manafort used his network to raise money in shady ways even after his tenure as President Trump's campaign chairman was over, prosecutors allege.
Andres mocked the defense's argument, raised by Manafort's team in this trial, that Gates himself was somehow behind any financial wrongdoing in Manafort's consulting practice.
"That wasn't a cookie jar, it was a huge dumpster of foreign money."
Could someone else really have opened the 31 foreign bank accounts linked to Manafort, funneled more than $60 million into them, then used that money to pay for Manafort's personal expenses, Andres asked — and not told Manafort what was going on?
"Does that make any sense at all?" Andres said. "We should all be so lucky."
Gates has been widely seen as the government's star witness, but has been skewered by Manafort's lawyers as an admitted liar, adulterer and thief. Andres addressed those concerns by telling the jury that everything Gates said should be double-checked against documents and other witnesses.
Andres spent a good deal of time rehashing the hits. Here are some key quotes from the prosecution's closing arguments:
"Ladies and Gentlemen, the star witness in this case is the documents."
"The government is not asking you to take all of Mr. Gates' statements at face value…. We're not asking you to like him, either."
Manafort was Gates' "Mentor," and Manafort "didn't choose a boy scout."
"Why were there so many questions [from the defense team] about Mr. Gates' affair, and no questions about Mr. Gates' bank fraud with Mr. Manafort?"
"Ladies and gentlemen, Mr. Manafort knew the law…. He's trained as a lawyer…. In some documents, Mr. Manafort is speaking the language of taxes."
"He [Manafort] was wildly successful" in orchestrating the 2010 presidential election of Ukraine's former president, Yanukovych.
"Time and time again, Mr. Manafort provided false information on those loan applications."
"It doesn't make any sense that you'd borrow a credit card from someone else to spend $200,000 [on Yankees' season's tickets]…. It was Mr. Manafort who was the fan of the Yankees…. These are not Rick Gates' tickets."
"The evidence in this case is overwhelming."
"When Paul Manafort didn't have money, he lied to get more."
Andres also honed in on at what was arguably the defense team's most memorable line from its opening statement. Gates has admitted to skimming money from Manafort's company by padding his expenses, which Manafort's attorney described as having his "hand in the cookie jar."
Andres apparently didn't take to that description, and offered his own Wednesday:
"That wasn't a cookie jar," Andres said, "it was a huge dumpster of foreign money."
Prosecutors allege Manafort took in more than $65 million from 2010 to 2013 alone while advising former Ukrainian President, Viktor Yanukovych — the equivalent of roughly $40,000 every single day, including weekends and holidays, for four straight years.
They allege Manafort failed to pay taxes on more than $15 million worth of income, much of which was wired directly to tailors, a landscaper, a car dealer, an antique rug dealer and others. And they say he deliberately didn't tell American authorities about a network of offshore bank accounts that he secretly controlled.
Then, when Manafort lost his "golden goose" in Ukraine (to use the prosecution's term) after Yanukovych's government collapsed in 2014, Manafort allegedly turned to bank fraud to continue funding his opulent lifestyle.
After Trump won the 2016 election, Manafort pushed to have his banker, Stephen Calk, considered to become Trump's Secretary of the Army, according to emails and testimony presented at this trial. That support for Calk's political ambitions came as the Chicago banker approved lending Manafort $16 million, based on what the prosecution called misleading loan applications by Manafort.
"There was a guiding hand, Steve Calk, pushing the loans through, because he was interested in serving both in the campaign and the administration," Andres said.
Manafort's defense rested Tuesday without calling a single witness, in an apparent gamble that the government simply hasn't proved its case against him beyond a reasonable doubt.
But observers who've watched the case closely say the government has a robust case against Manafort, and believe his lack of a defense may be an indication that he's angling for a presidential pardon from Trump.
The judge in this case, T.S. Ellis, has written that even though the charges concern Manafort's finances, the prosecution's goal is applying pressure to Manafort to get him to tell special counsel Robert Mueller's investigators everything he knows about Trump.
Mueller is leading an investigation into Russia's alleged interference in the 2016 presidential campaign.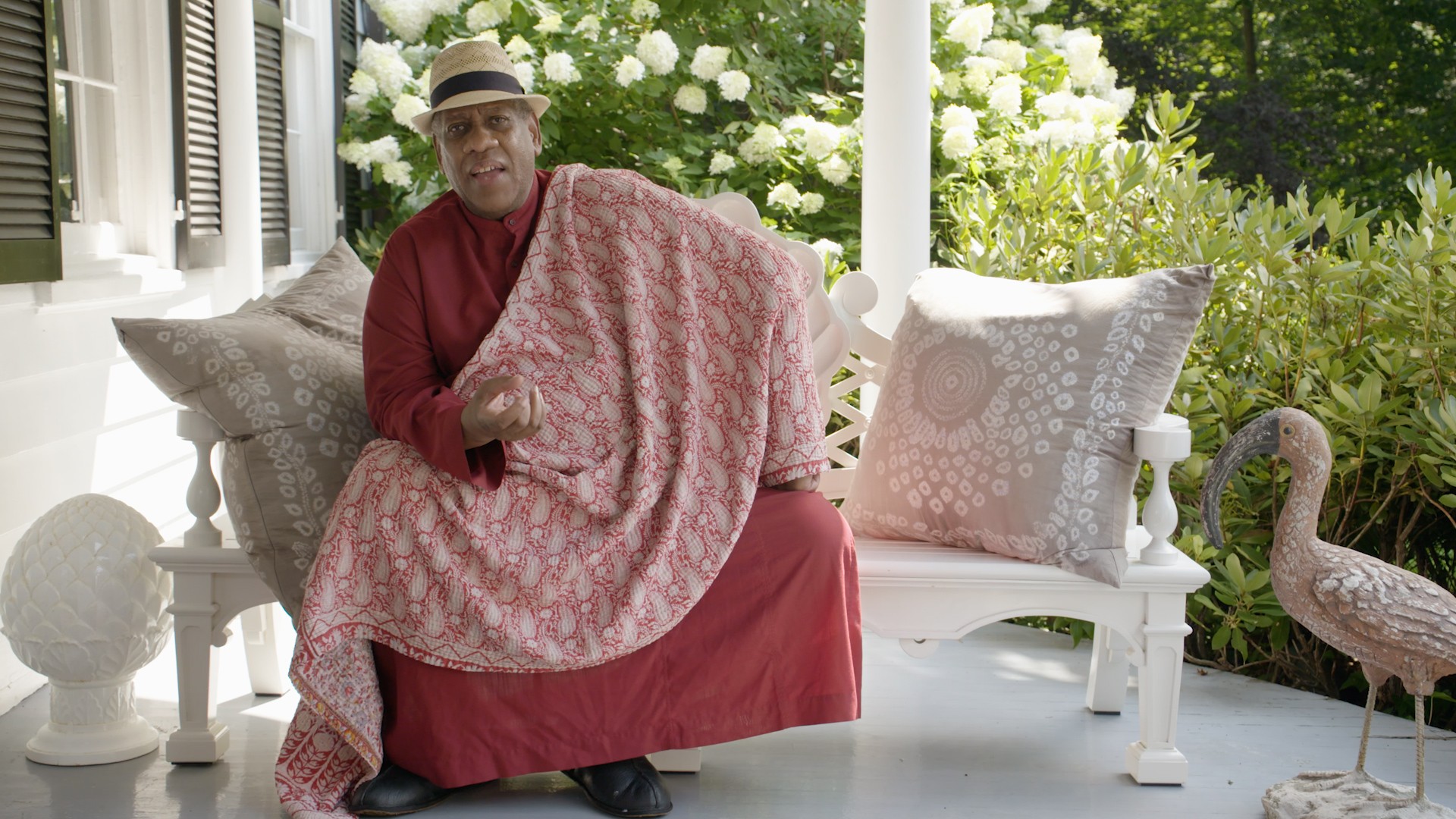 READ MORE COVERAGE FROM THE TRIAL:
Cover image: Paul Manafort (R), campaign manager to Republican presidential candidate Donald Trump, and his assistant Rick Gates (L) walk through the halls of the Republican National Convention in Cleveland, Ohio, U.S. July 17, 2016. Picture taken July 17, 2016. REUTERS/Brian Snyder