A gay conversion therapist has been found guilty of sexually assaulting two of his male patients, according to Ontario's medical regulator.
As first reported by the Toronto Star, the decision by the College of Physicians and Surgeons of Ontario came earlier this month. In the course of the investigation, two patients testified that Dr Melvyn Iscove used mutual masturbation as part of his therapy, conducted oral sex on them, and had anal sex with one in his Toronto office. The scandal has left many wondering why gay conversion therapy hasn't been banned in Canada.
The men, who are referred to as Patient A and Patient B because of a publication ban, were both longtime patients of the psychoanalyst. While gay conversion therapy has been widely discredited it is still practiced both in Canada and the United States, which has led some of those subjected to it to suicide. In their decision, the medical regulator states that Iscove was a devotee of the teachings of Dr Edmund Bergler. Bergler was a 1950s psychoanalyst who focused on gay patients; the panel described his work as treating homosexuality "as a condition dating to infancy, which is amenable to therapy."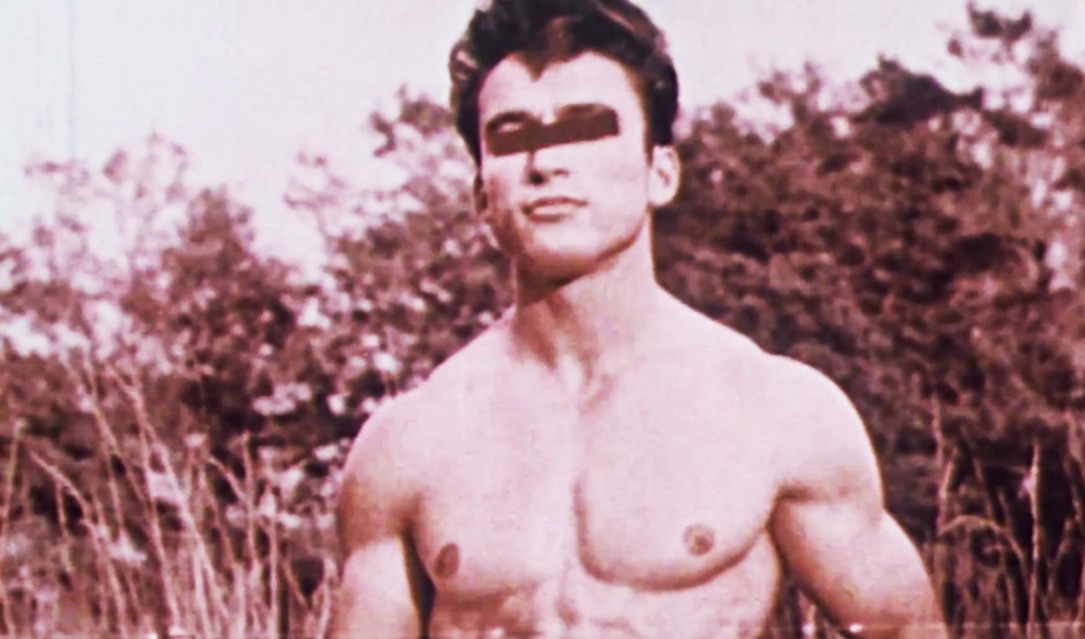 Peter Gajdics, who suffered through six years of conversion therapy and has written a memoir about his experience said that he was shocked by how far the physical boundary violation went, and how recently the acts occurred, but he told VICE he wasn't surprised that this type of therapy is still happening.
"I would say that there is more conversion therapy occurring in Canada than one would think because what masquerades as conversion therapy is often not what people think it is," said Gajdics. "I think what people tend to think of conversion therapy is when they think of these gay camps in the deep south of America, the Bible belt, where people actually go somewhere that claims to change a person sexual orientation."
"I think that there is probably a lot more of this type of thing happening, but it's in the shadows, it's not discussed, it's not even seen," he added.
One of the men who testified against Iscove saw him for more than 18 years, according to the medical regulator's decision. The patient came to the doctor because he was suffering from "depression and anxiety associated with fears that he was gay." The panel wrote that the patient testified that Iscove repeatedly asked him to describe homosexual fantasies and allegedly told the man not to tell anyone because others "wouldn't understand it." At one point, years into the therapy, the patient testified that Iscove hugged him and asked "what are you thinking you want to do?" and subsequently told him "you may touch me if you like" before getting the patient to touch his penis through his pants.
"The sexual activity subsequently progressed to Dr. Iscove removing his penis from his trousers, then Patient A doing the same," reads the decision. "This progressed on later occasions to mutual masturbation and oral sex. Patient A estimated that such activity occurred on between 10 and 20 occasions with oral sex occurring on one-third of the episodes."
The second patient that came forward regarding Iscove's conduct started seeing him when he was a teenager and continued to do so for over 20 years. At this point in Patient B's life, he had only heterosexual relationships and was not questioning his sexuality. However, the panel writes, Iscove would raise the possibility of him being homosexual at every meeting and ask the patient if he ever fantasized about him. In 2007, years into their therapy, the patient says Iscove turned sexual.
Echoing Patient A, Patient B testified that Iscove's interaction progressed to "mutual oral sex" on both parties. Eventually the patient asked Iscove to "penetrate him anally, which Dr Iscove did."
The committee found Iscove guilty of engaging in the sexual abuse of two patients and acting "disgraceful, dishonourable or unprofessional." Iscove—whose license has been suspended as a result of the decision—has denied the accusations.
While Iscove's sexual abuse of his patients is assuredly against Canadian law, his practice of gay conversion therapy is not. America is way ahead of Canada when it comes to banning the practice. Several states and major cities have outright banned the therapy and others have imposed sanctions on doctors who practice it. However, the US still has a lot of work to do as it is still legal in 41 states—a study by the Williams Institute at UCLA School of Law estimates that 57,000 LGBT teens will undergo the discredited therapy in the United States in the next year alone.
In Canada, Manitoba has banned doctors from billing the practice to the provinces insurance fund, however, as Gajdics explains, no doctor actually bills for "gay conversion therapy"—his own therapist billed him for "depression" work. Ontario has banned the practice for those under 18, but for adults and everyone else across the country it is still legal. Positive steps are being made in Vancouver, which may become the first city to outlaw the practice as there is a motion sitting in city hall which would do so.
"There is a major contrast between Canada and the States right now. The States are just spearheading these laws state by state, city by city," said Gajdics. "It's just like wildfire and I'm so happy, but in Canada there is just so much silence around this—it's very sad and it's very distressing."
Gajdics suffered a mental breakdown during his therapy and said that the ramifications of going through the ordeal left scars that won't fade.
"What gay conversion therapy does… is it is a shame-based approach to sexuality, it's the opposite of learning to accept oneself," Gajdics told VICE. "So it takes internalized homophobia and turns it on a person and tells them they really need to be straight. It compounds the shame, it also exasperates an emotional and mental dissonance because while your sexuality is not changing you believe it is because that's the whole lie of conversion therapy."
"Ultimately this type of dissonance results in more depression, in my case it resulted in me being shell-shocked by an incomprehension of what was going on. It's torture, it's mental torture."
Follow Mack Lamoureux on Twitter.