Afghanistan's political infighting between the Taliban and government forces has had a major impact on social progress within the country, particularly on gender equality and women's rights. In Afghan society, women report being treated as second class citizens without the same freedoms awarded to men simply because of their gender. However, a group of young Afghan women are working to change their country's perception about women.
On August 6, 2015, a team of 13 young female Afghan climbers came together for a historic moment. They set out to become the first women to reach the peak of Mir Samir. With the assistance of experienced climbers from Ascend, a non-profit organization that teaches leadership skills through athletics, the Afghan team began a 16-day expedition.
VICE Impact followed these women along their perilous journey and documented their goal of changing the narrative about the heights women are able to achieve.
"People feel that women are not supposed to do mountain climbing, women are not supposed to get out of their house and we are changing that stereotype," said Nargis, one of the Afghan climbers.
The journey to the top of the mountain was a symbolic act to their elders and other members of society who cautioned them from doing the climb that women are just as capable of being as brave and heroic as men.
"With this project we will be introducing new faces of heroes and role models to the society of Afghanistan," Nargis said. "For the first time, it's going to be women who are going to be the heroes."
UPDATE:
VICE Impact caught up with the Afghan climbers after their return from the triumphant expedition. Following their homecoming, the women were greeted by both praise and controversy. Watch the video below to see how their lives changed after their historic climb.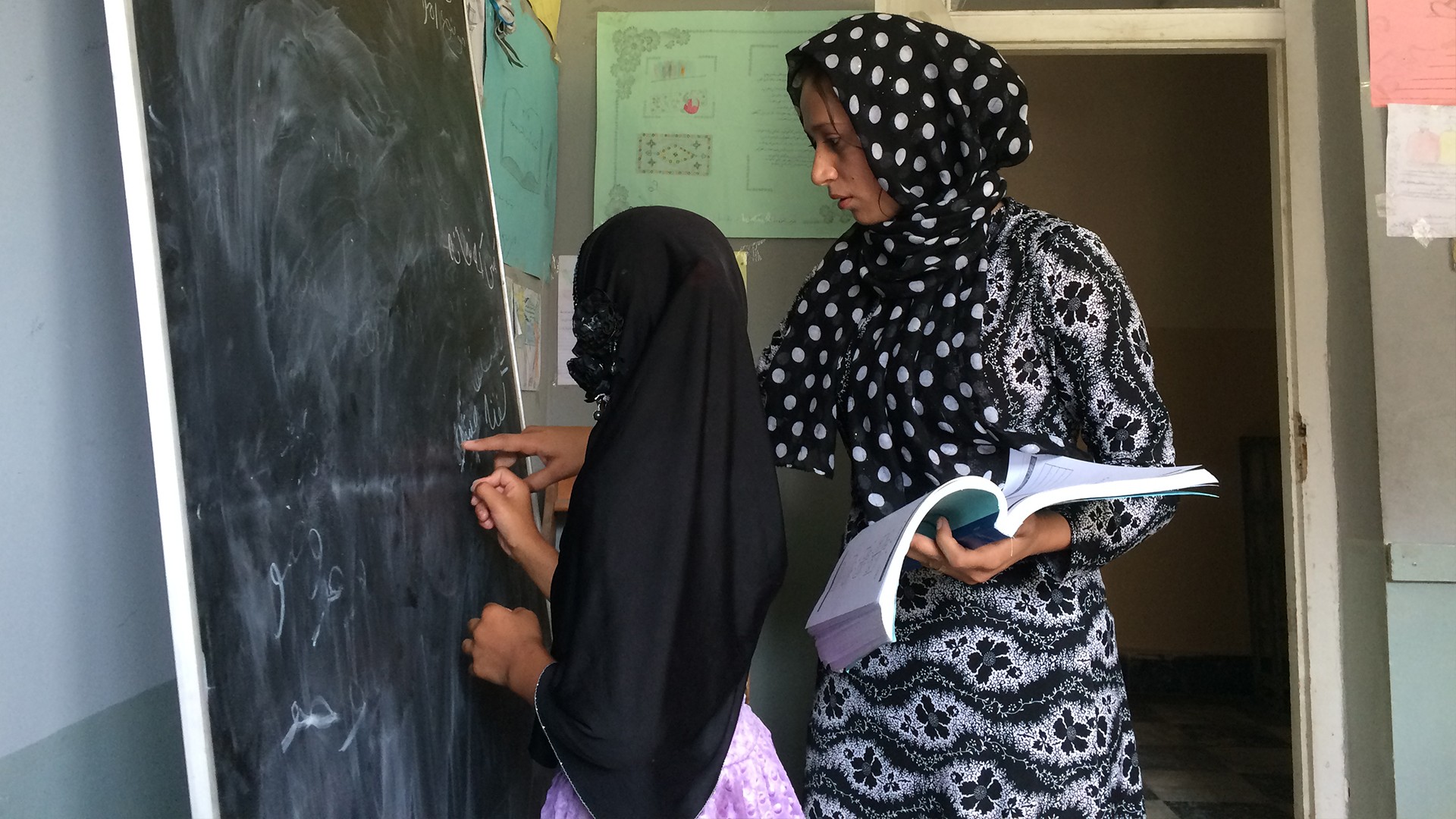 Learn more about the work of Ascend by visiting their website. If you believe in the importance of gender equality then support women's rights domestically through organizations like the Women's March. You can you also stand in solidarity with women abroad through the United Nations He for She campaign .